Are you looking to increase horsepower, torque and MPG all at an affordable price? If so Fabspeed has the product for you with their Maxflo Air Intake System for your 2010-12 Porsche 997.2TT. This system does not only perform under the most extreme of conditions, but also looks killer under the hood of your 997.2TT, and with the added MPG and the fact that you will never have to replace your air filter again this Maxflo Air Intake System will eventually pay for itself. Offering an extra +17-21whp on tap, this intake system gives your Turbo Porsche even more punch. This Fabspeed intake comes to you ready to be installed, and guarantees that you will not only feel your horsepower increase but you will also hear it.

Benefits
Dual-conical air intake system is a direct replacement for the factory air box.
Significant horsepower and torque improvement +17-21HP.
Includes heat shield to restrict engine heat from entering intake.
Porsche Factory Warranty Compliant - Fits Global 997.2TT Models
Maxflo air intake comes complete and ready for install.
Fitment
Porsche 997.2TT Turbo / Turbo S Models 2010-12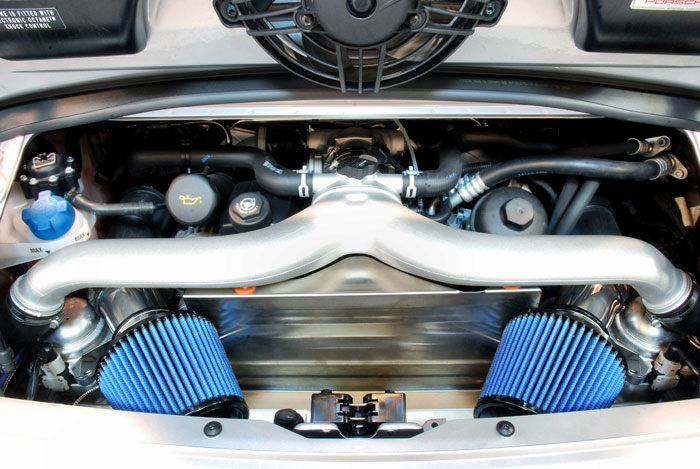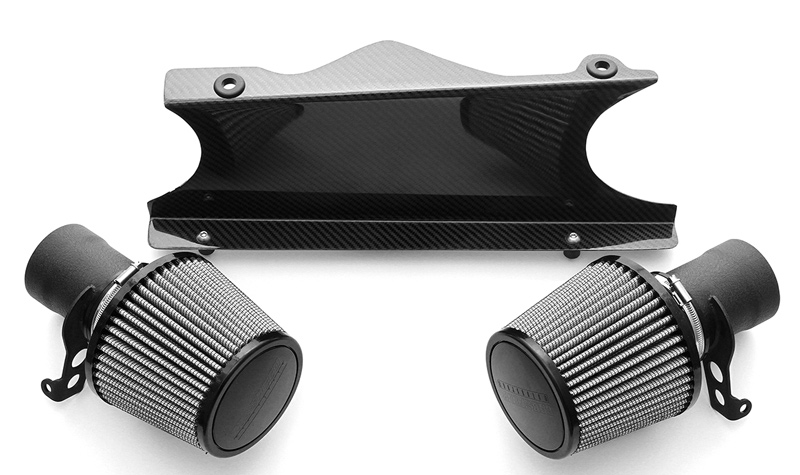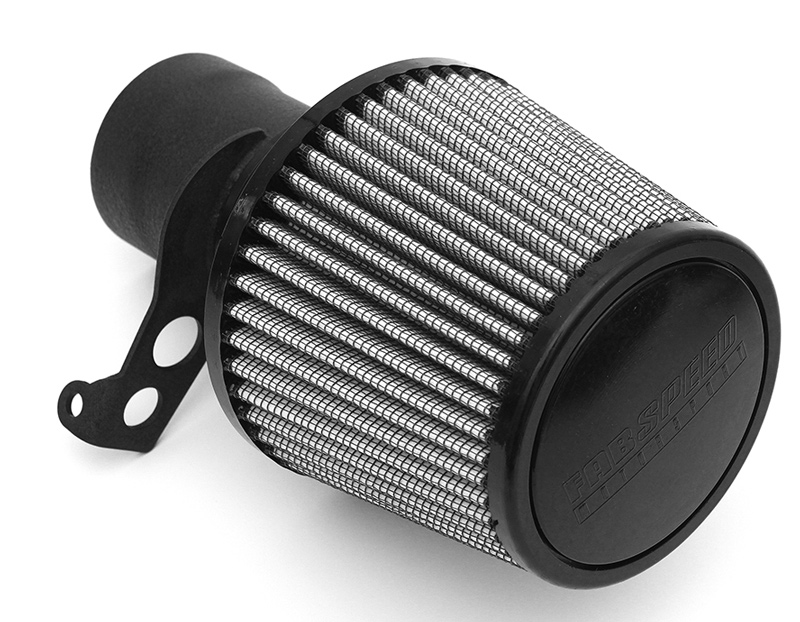 Mod Category:
Intake