Vogtland Sport Springs for 2012 BMW 3-Series [F30]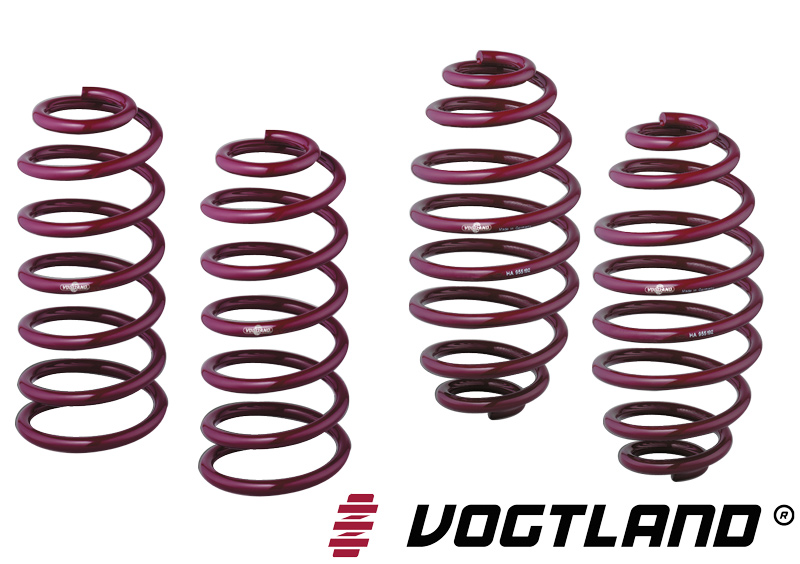 This Sport Spring Set from Vogtland NA provides a tasteful drop in ride height and offers a comfortable ride with sporting characteristics. These progressive springs provide the pre-load characteristics needed for proper suspension function, but as load on the spring increases, the rate changes to provide appropriate vehicle balance for neutral steering. Each spring is calibrated for every specific vehicle model.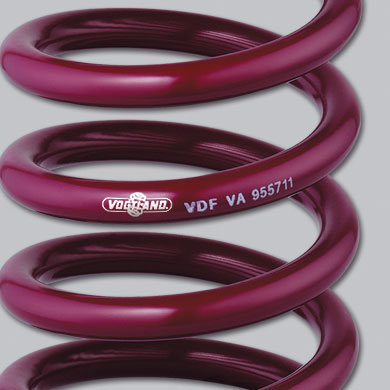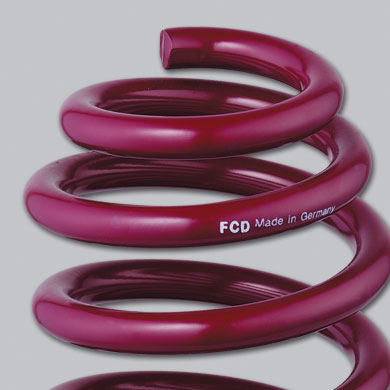 Ride Height:
1.6"" Front Drop / 1.0"" Rear Drop / Sport Suspension: 1.0"" Front Drop / 0.75"" Rear Drop for RWD
1.4"" Front Drop / 1.4"" Rear Drop for xDrive
Features:
High Tensile Chrome-Silicone Alloy Springs
Sold as a Set [Front/Rear]
Sporting Ride Characteristics offer Performance AND a Comfortable Ride
Applications:
BMW 3-Series RWD [F30] 2012-Up (951602)
BMW 3-Series xDrive [F30] 2012-Up (951663)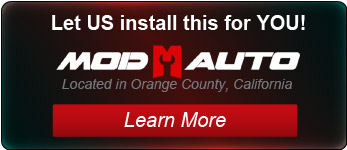 Questions about this Sport Spring Set from Vogtland? Our Modification Experts are standing by and available to help you, online or by calling 714-582-3330. ModBargains also offers expert installation and can install this upgrade for you. Call today!
Mod Category:
Suspension