Find Vogtland Sport Springs at ModBargains. Modification Experts ready to assist.
Vogtland Sport Lowering Springs 2012+ Porsche Carrera 911 Type 991 2WS (incl. S, Cabrio, PASM)
Part #: 950708
Applications:
2012+ Porsche Carrera 911 [ 991] 2WS (incl. S, Cabrio, PASM)
Benefits:
Ever notice how the gross wheelgap RUINS your 911's Appearance? These Springs FIX that.

These Springs offer a 1.2in drop front and rear to give your 911 the look it deserves

Lower Center of Gravity Means Sharper Handling

Vogtland's unique spring rates offer both Sporting Ride Characteristics AND a Comfortable Ride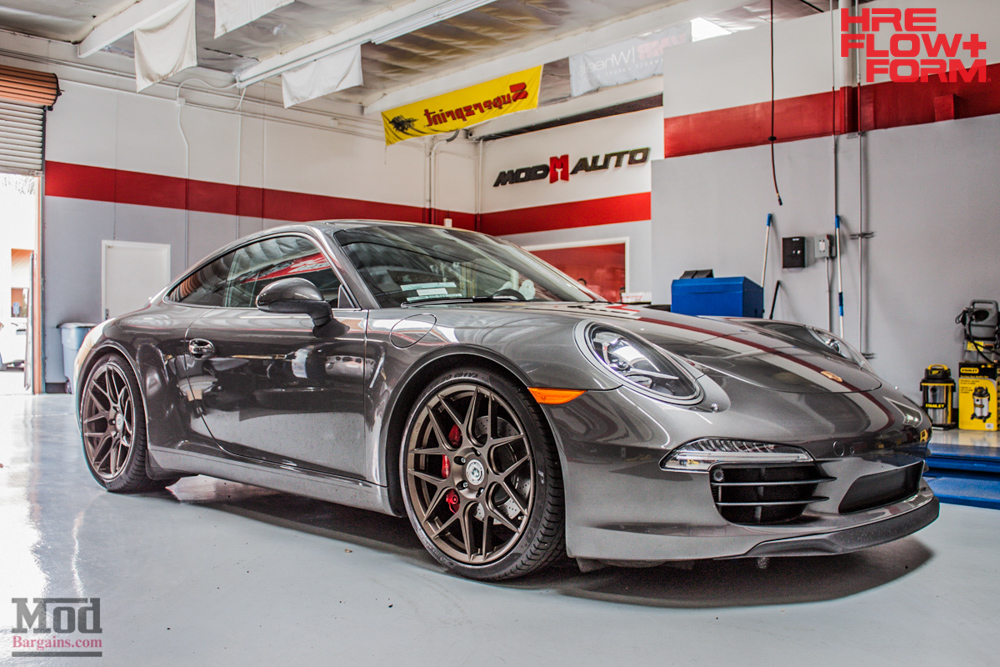 This Sport Spring Set from Vogtland NA provides a tasteful drop in ride height and offers a comfortable ride with sporting characteristics. These progressive springs provide the pre-load characteristics needed for proper suspension function, but as load on the spring increases, the rate changes to provide appropriate vehicle balance for neutral steering. Each spring is calibrated for every specific vehicle model.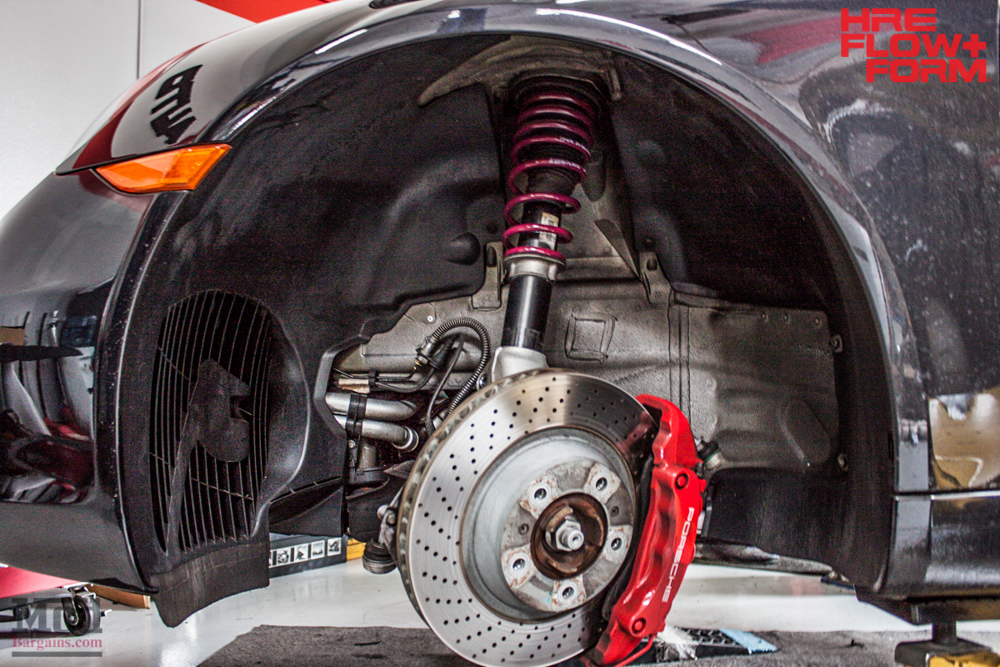 Ride Height:
1.2"" Front Drop / 1.2"" Rear Drop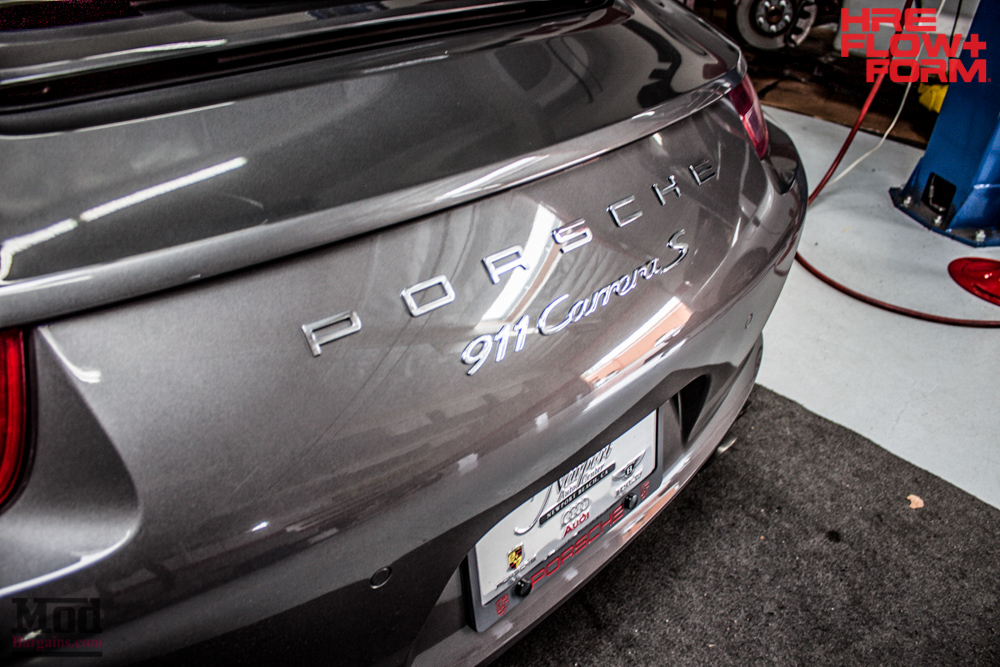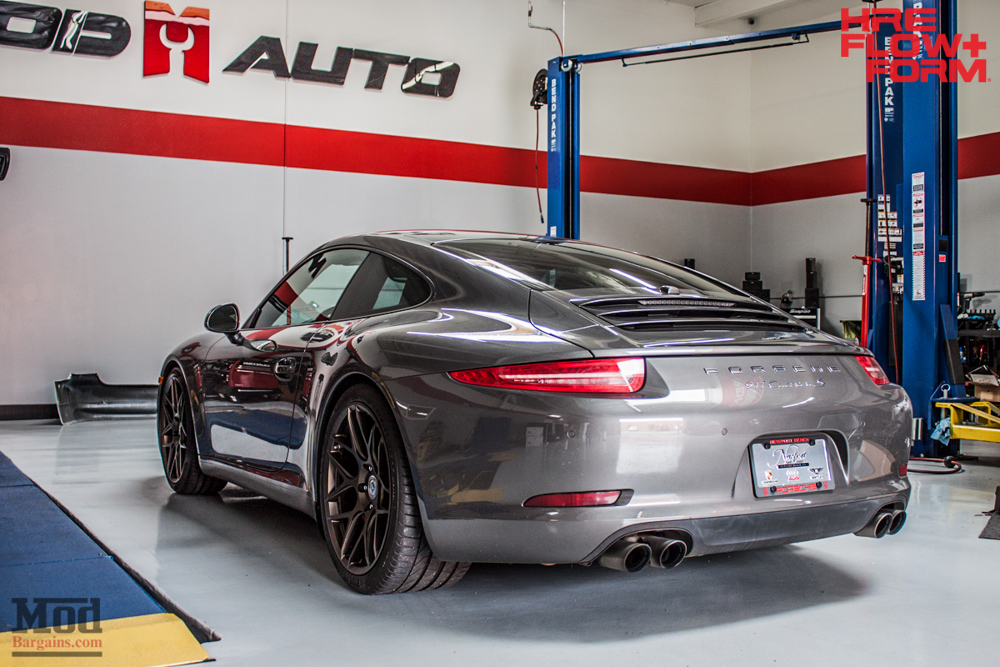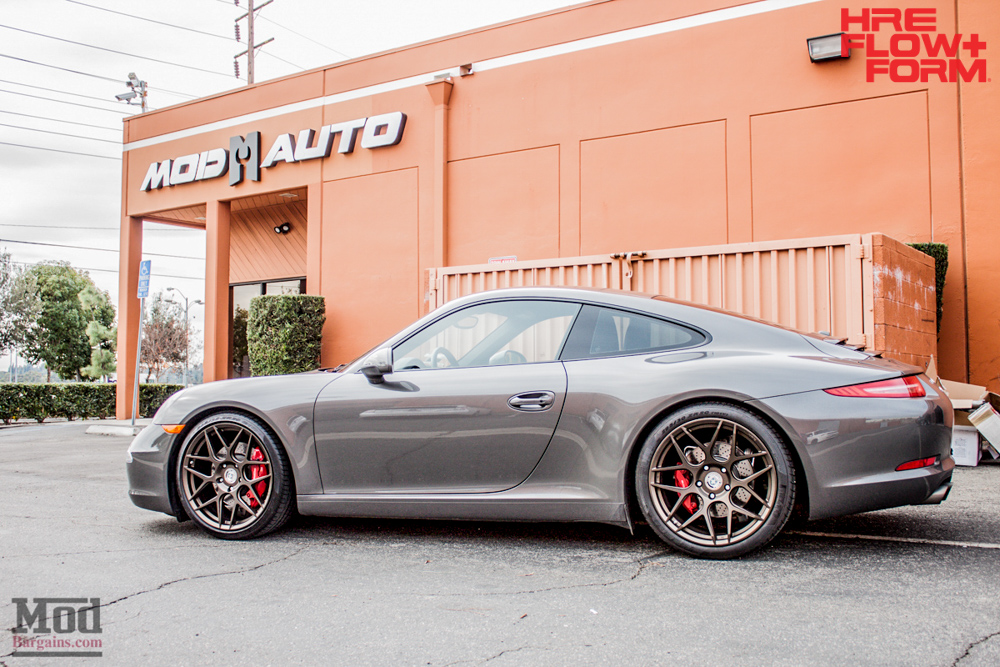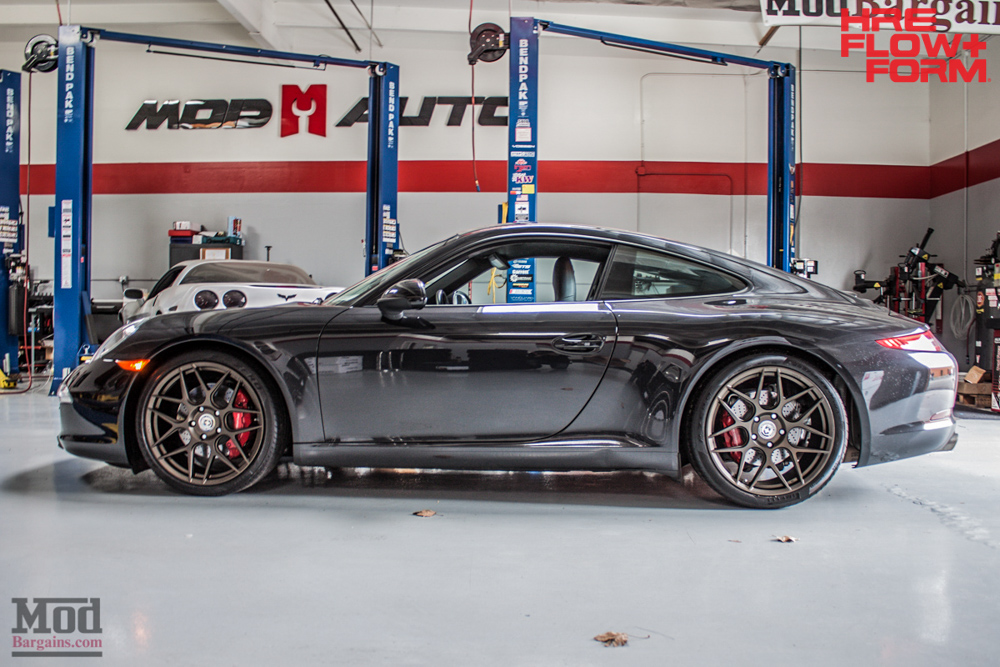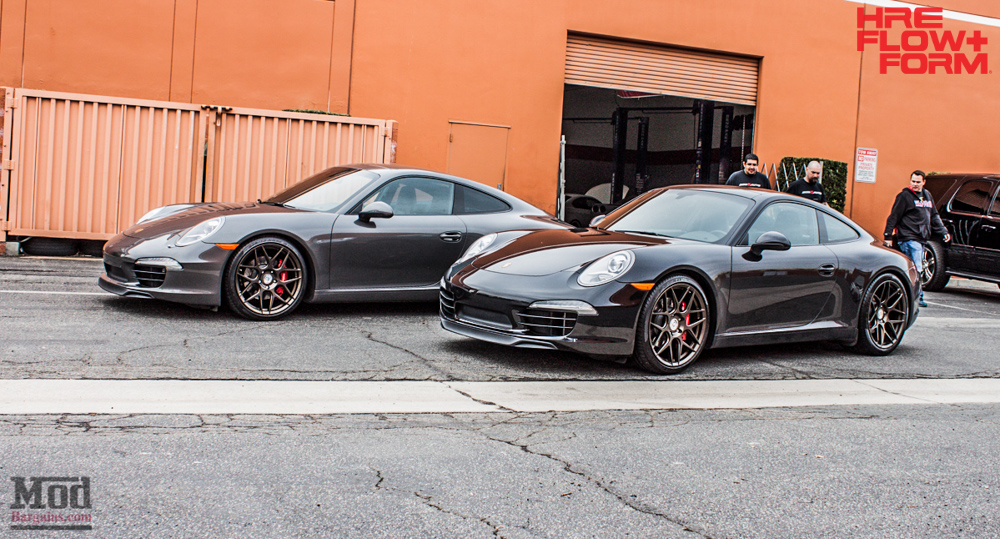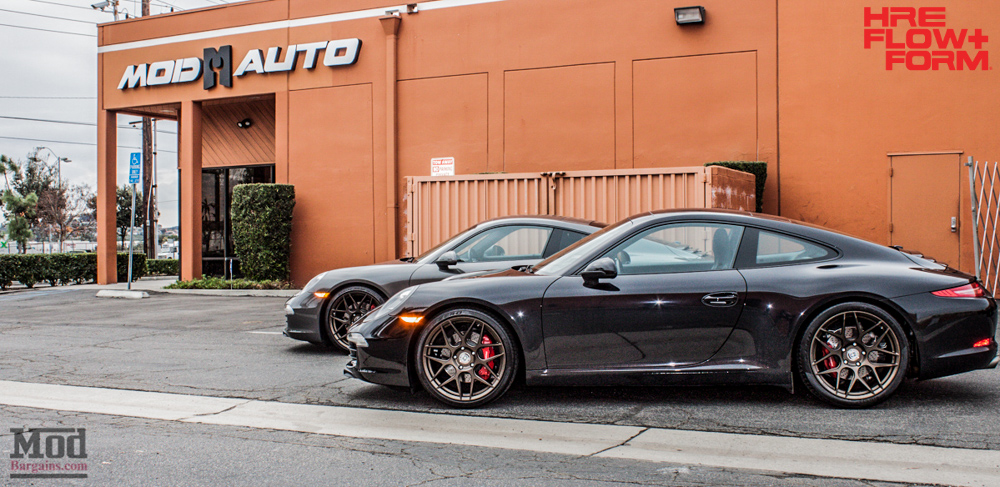 Questions about this Sport Spring Set from Vogtland? Our Modification Experts are standing by and available to help you, online or by calling 714-582-3330. ModBargains also offers expert installation and can install this upgrade for you. Call today!
Mod Category:
Suspension
Mod Subcategory:
Lowering/Raising