H&R Sport Springs Benefits

Eliminates Ugly Wheelgap

Decreased body roll for Better Handling

Improved stance

and rake

Improves Your Mini's visual appearance

Applications

| | | | | | |
| --- | --- | --- | --- | --- | --- |
| Vehicle Model | Years | Notes | Approx. Front Lowering | Approx. Rear Lowering | Part No. |
| Mini Cooper | 2015-16+ | | 1.1"" | 1.1"" | 28813-1 |
| Mini Cooper S | 2015-16+ | | 1.1"" | 1.1"" | 28813-1 |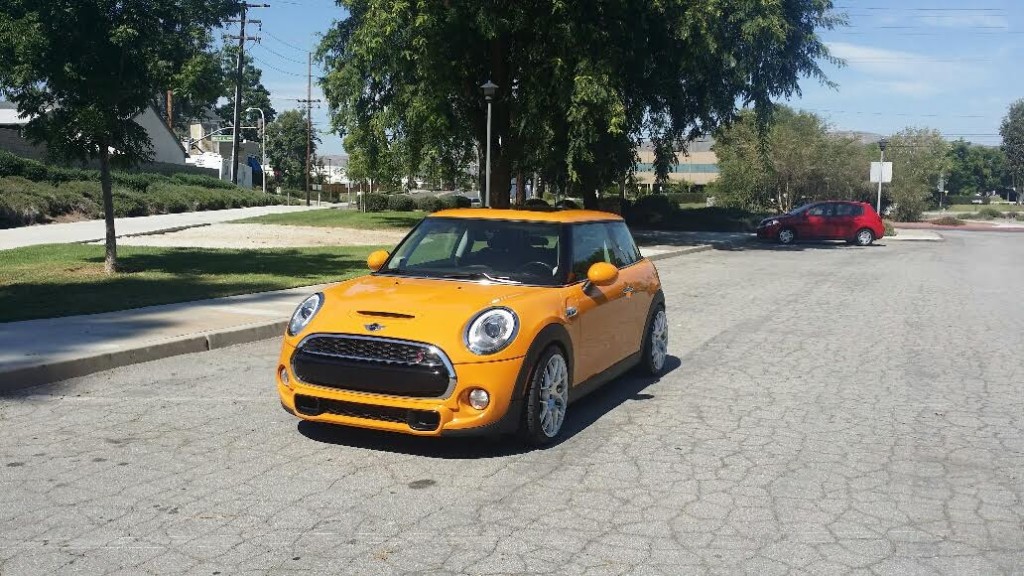 H&R Sport Springs provide a slightly more aggressive and raked stance than your stock suspension while still maintaining a comfortable ride. H&R springs will also fit your Mini Cooper's stock shocks and are a great and affordable way to increase handling while and give your Mini a lower stance. On average H&R Sport Springs will lower your vehicle 1.5 - 2 inches, providing for a lower center of gravity and improved handling. Sport Springs feature more control than that of the OEM springs, but are still comfortable for daily use. Sport springs are an excellent choice for street and occasional track use.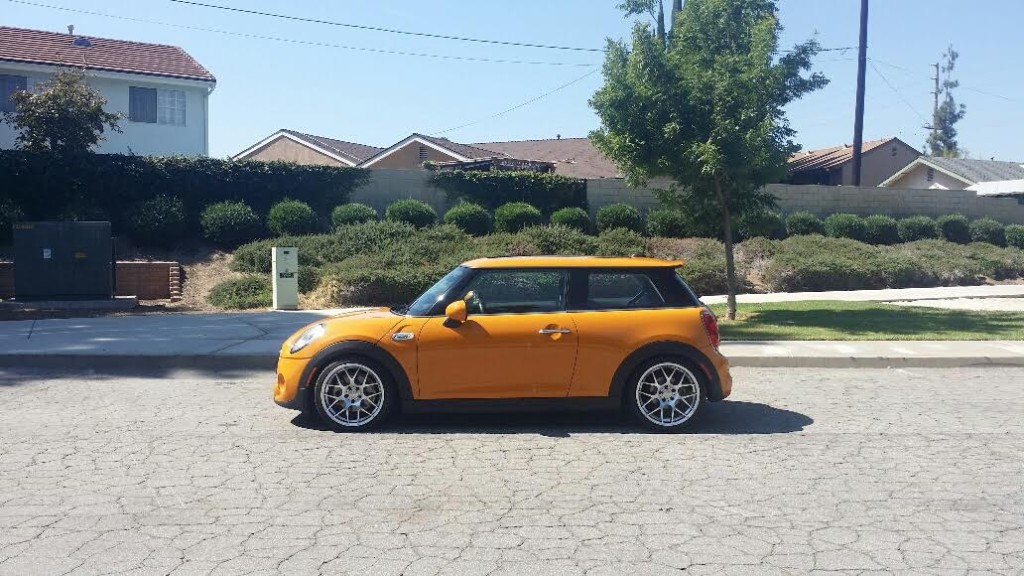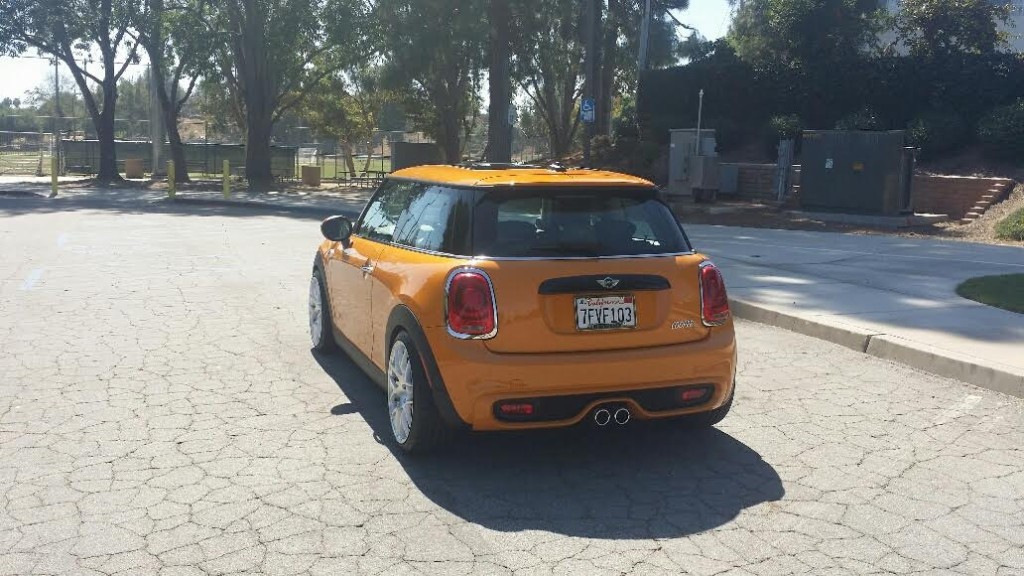 About Lowering Springs
Aftermarket springs are commonly used to

lower the ride height

and to

reduce body roll

. This is also often done when upgrading to a larger wheel and tire package. Generally speaking, the stiffer the spring rates (the amount of resistance a spring is set for against compression), the softer the sway bar setting can be set in order to achieve a similarly flat cornering response.

When trying to decide which lowering springs are right for you, your goal should not be to drop down the car as far as possible. In many cases, overly ""slammed"" cars may actually be illegal for road use and terrible performers. The ideal range of adjustment should be 0.5 to 2 inches using traditional lowering springs. Any lower, the height of the perch should be adjusted by using a ride-height adjustable coilover suspension.
Mod Category:
Suspension
Mod Subcategory:
Lowering / HA Springs