Features & Benefits:
+12WHP & +10WTQ gain that you can feel and much better throttle response
Saves 11 lbs (6 kg) off the rear of your Porsche, improving balance
Includes Fabspeed's Deluxe Quad-Style Tips in Polished or Black Chrome finish; also compatible with OEM tips
Improves sports car sound and power throughout the RPM range
Constructed from high-quality 14-16ga CNC mandrel-bent T304L stainless steel for optimum flow and maximum durability
Direct bolt-on replacements for the restrictive factory mufflers
Complies with Porsche factory warranty. Fits all cars worldwide
Simple to and ready to install--complete installation instructions included
Fitment
Fits all 996 & GT3 Vehicles 1998-2005. SPECIFY YEAR AND MODEL.
**NOTE: Please specify Year/Make/Model in customer comments before placing order.**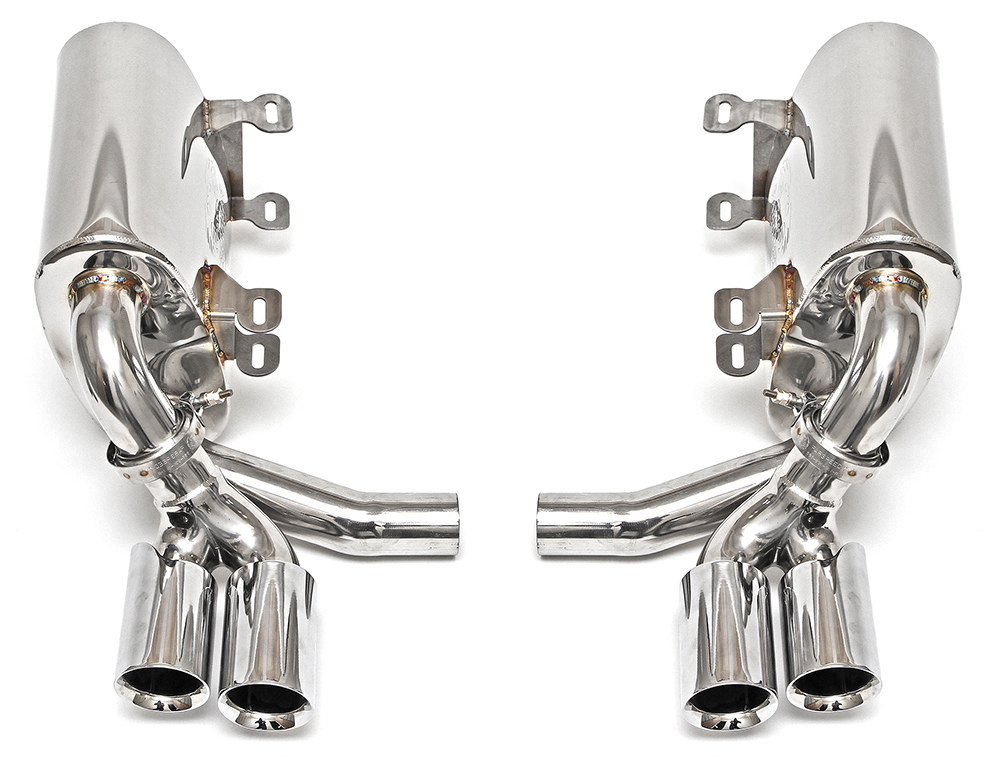 Increase power and save weight with a throatier and deeper exhaust note throughout the RPM range; includes Black Chrome or Polished Deluxe Quad-Style Tips

The 996 Carrera Maxflo Performance Exhaust replaces the factory mufflers, improving the exhaust flow and the overall power while providing a deap and throaty sports car sound. This system includes Fabspeed's Deluxe Quad-Style Tips in either Black Chrome or Polished finish, but is also compatible with OEM tips.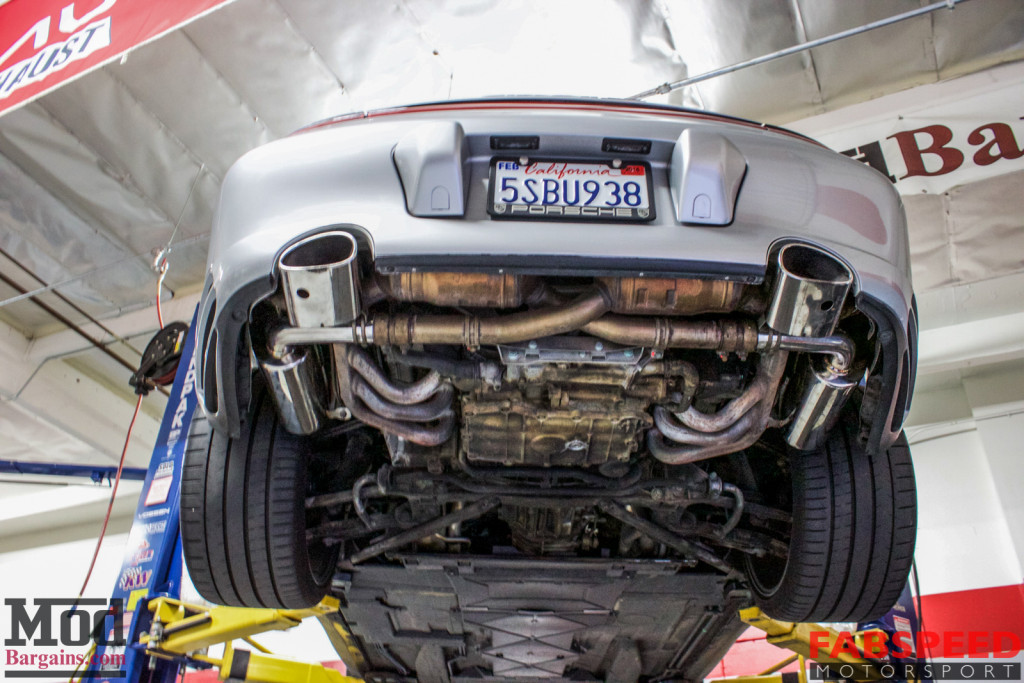 Do not settle for anything less than perfection - choose a Fabspeed Maxflo Exhaust for your Porsche Carrera [996].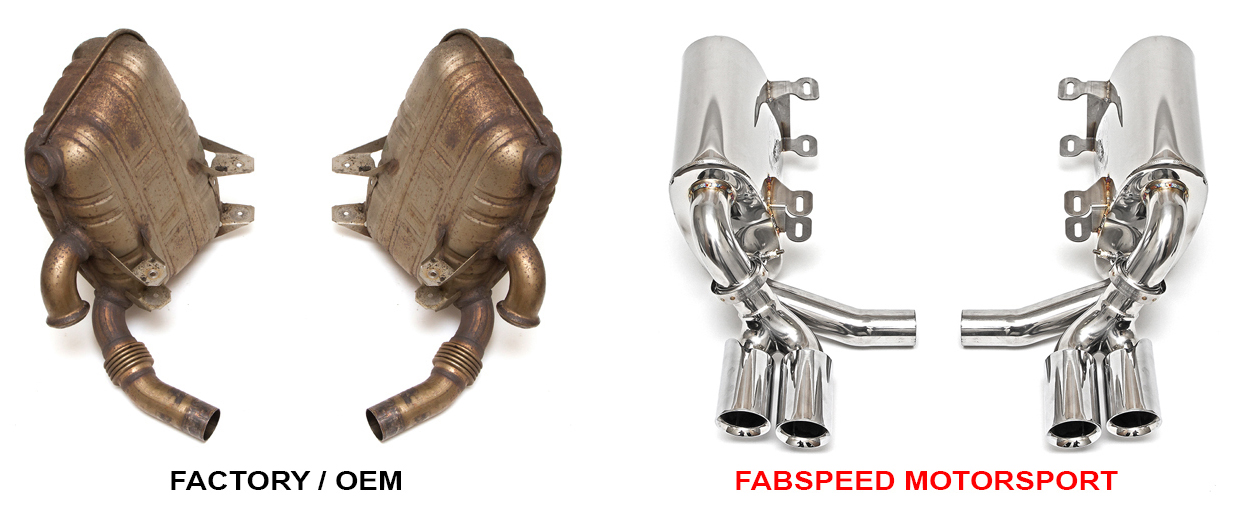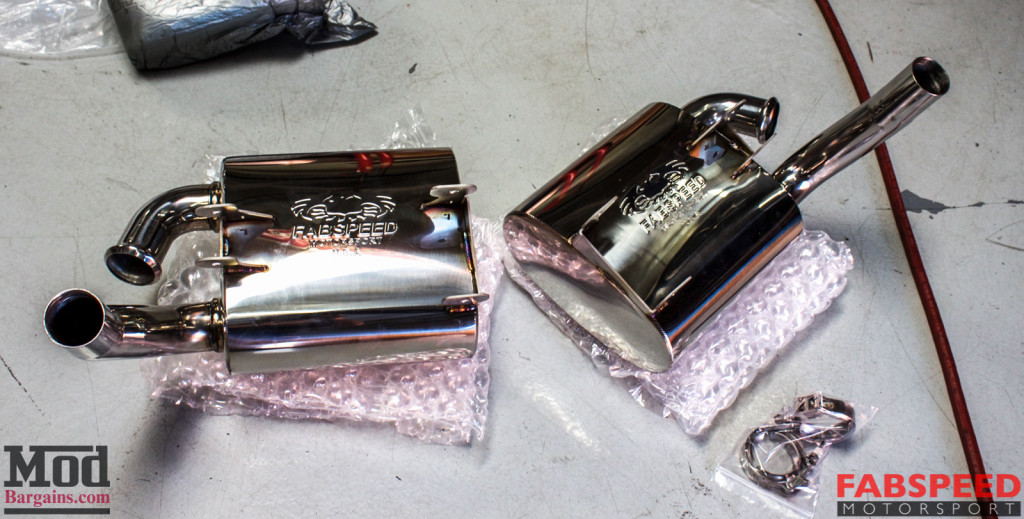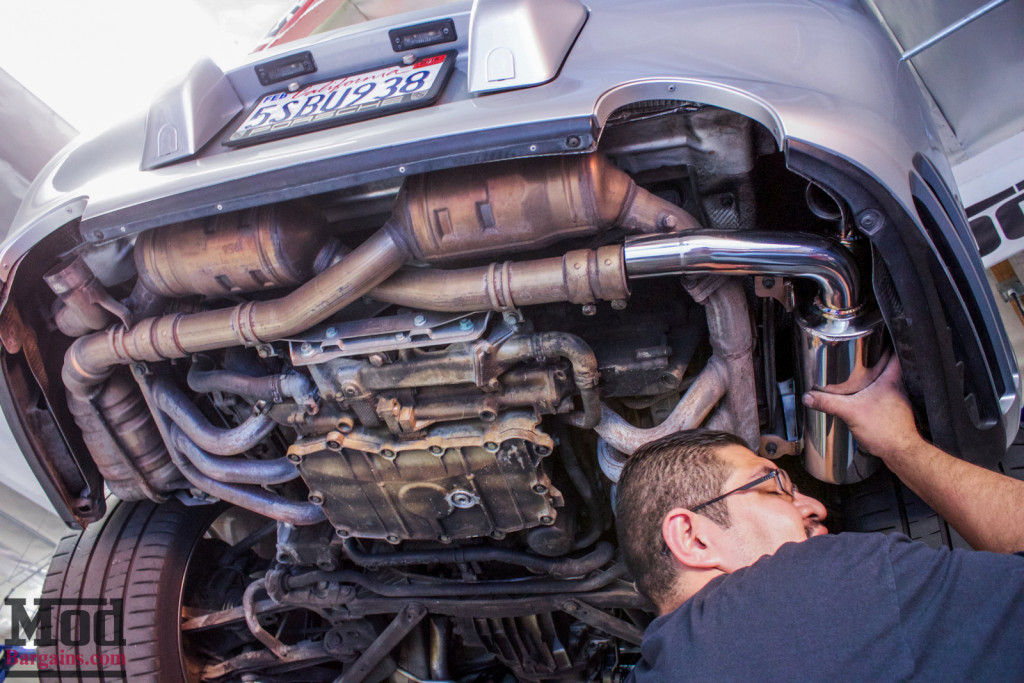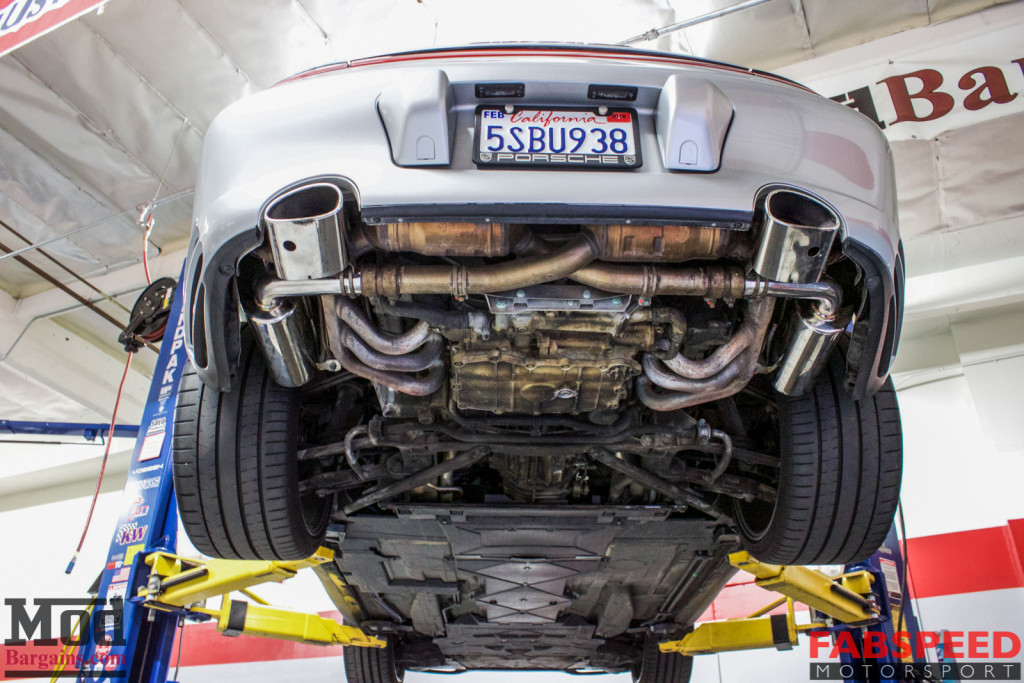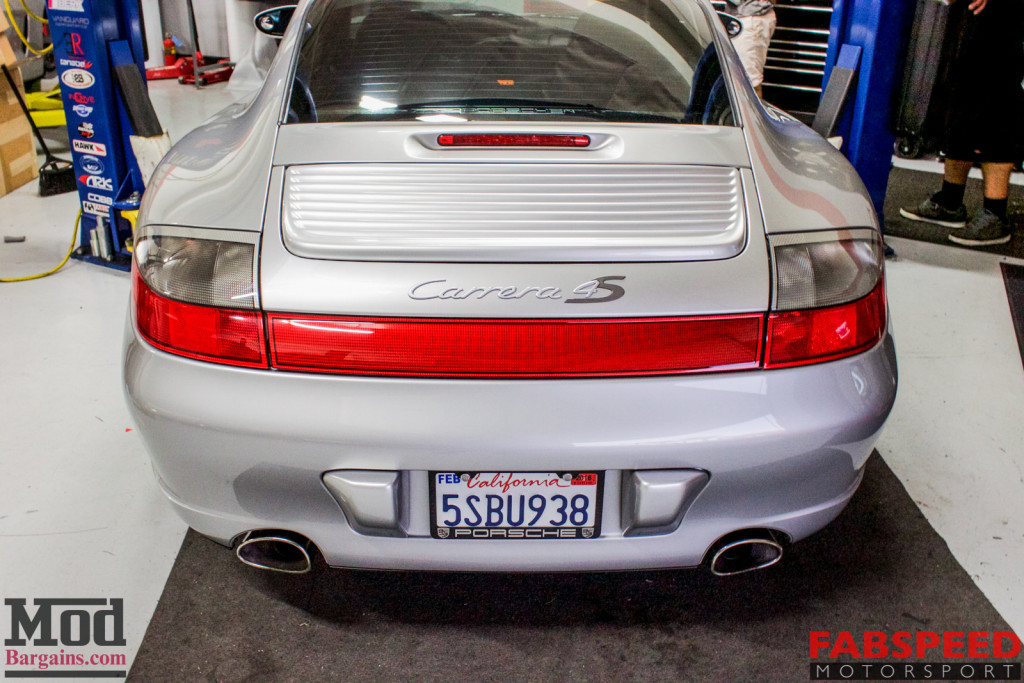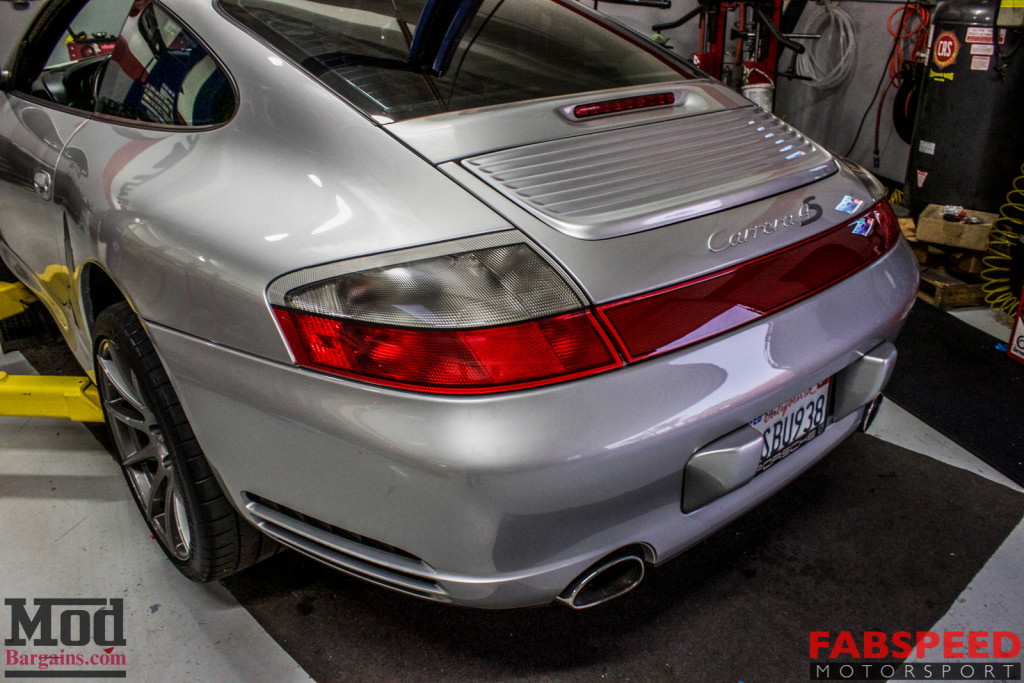 Questions about a Fabspeed Exhaust for your Porsche? Need an installer you can trust?
Talk to the Mod Experts - Call us at 714-582-3330.
Mod Category:
Exhaust