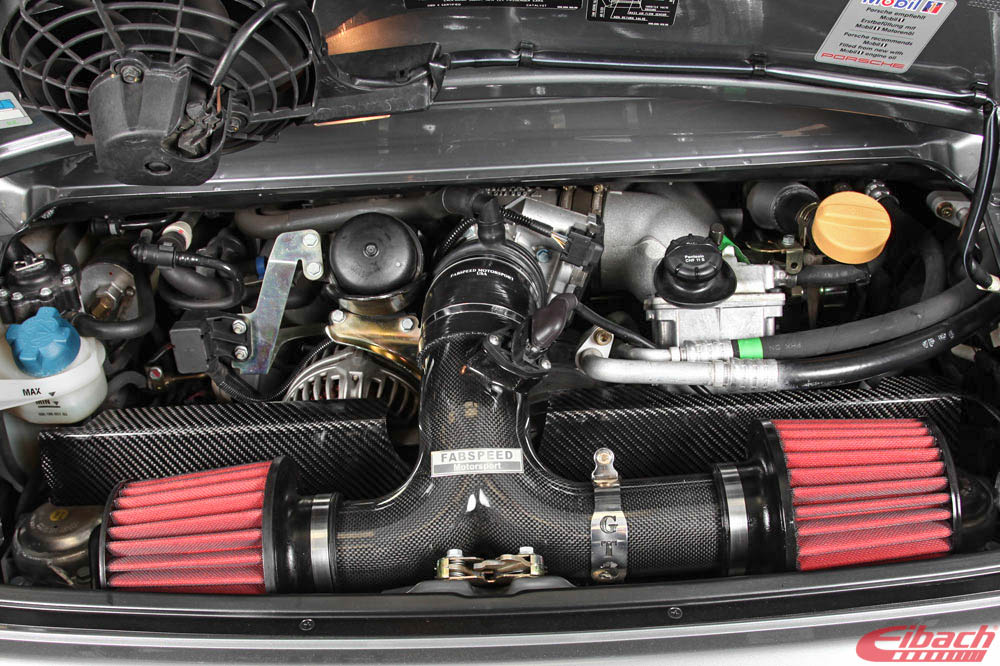 Your stock Porsche 996 GT3 intake is restrictive and under tuned in order to comply with certain specifications. However Fabspeed is not restricted by these and has developed this high performance intake kit with BMC air filter to help your Porsche 996 GT3 breathe. There is no other intake on the market that comes close to the quality and performance gains that Fabspeed is able to give you. With an astounding 10.6 horsepower and 7.5 ft. lbs of torque. This was achievable by their hours of non stop research and design.
Fabspeed has developed this intake kit to use the fan and snorkal to their advantage, force feeding the intake. It is constructed out of C.N.C. air craft machined with T304 Stainless steel with a BMC air filter, while maintaining the stock mass air flow plastic sensor grate and location for maximum power and no Check Engine Light. Do not settle for and anything less then perfection in your Porsche 996 GT3 and get your Fabspeed intake kit.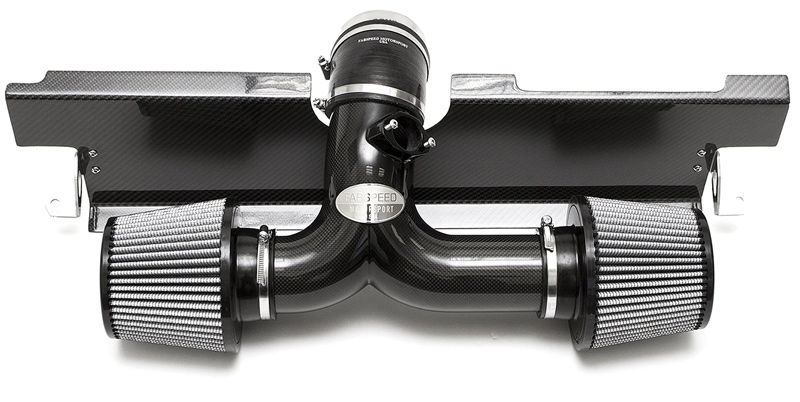 Description:
Fits all 996 GT3 Vehicles

GT3 cars gain +10.6 HP & 7.5 Ft Lbs Torque.

Fits all GT3 cars worldwide from 1999 ROW to 2004/2005 USA and European models

Allows unobstructed airflow to the engine for a MAXIMUM POWER!

More airflow than any other system available anywhere in the world.

COLD AIR is force feed to the engine's airfilter by the stock FAN and snorkel.

Easy to install and saves weight. CNC air craft machined with T304SS drip edge.

Retains stock MASS AIRFLOW sensor plastic grate and location for maximum power and no Check Engine Light.

More sports car sound and CUP car sound!

Reuse either stock OEM paper airfilter or use a K&N and or BMC F1 airfilter.

Easy to install and complies with emissions and factory Porsche warranty. Saves weight and looks cool and is the best and most productive upgrade for the GT3.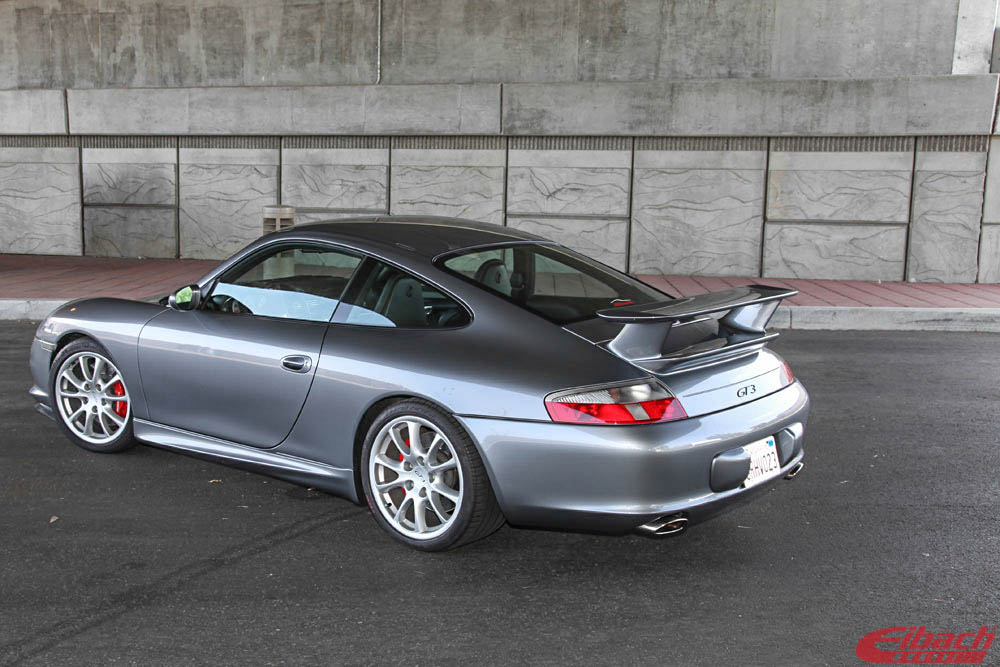 Fitment
Fits all 996 GT3 Vehicles
Dyno Results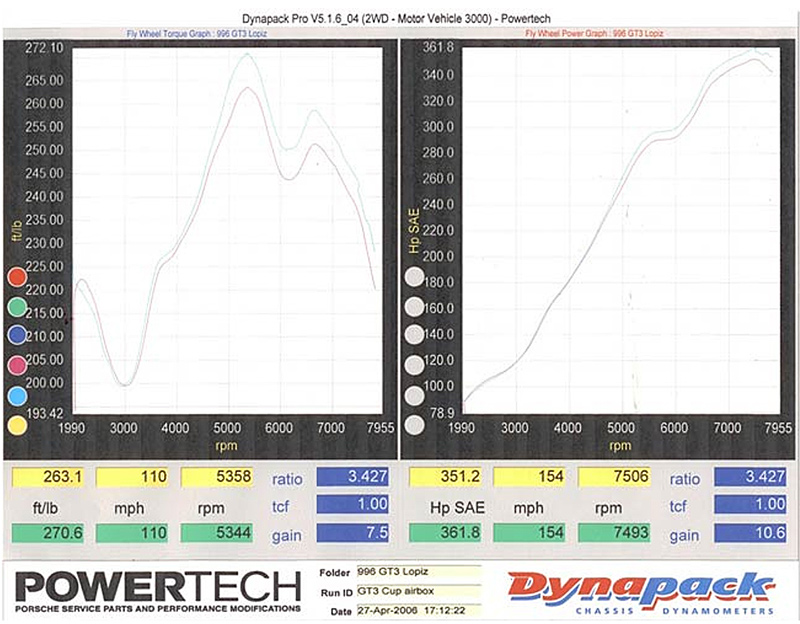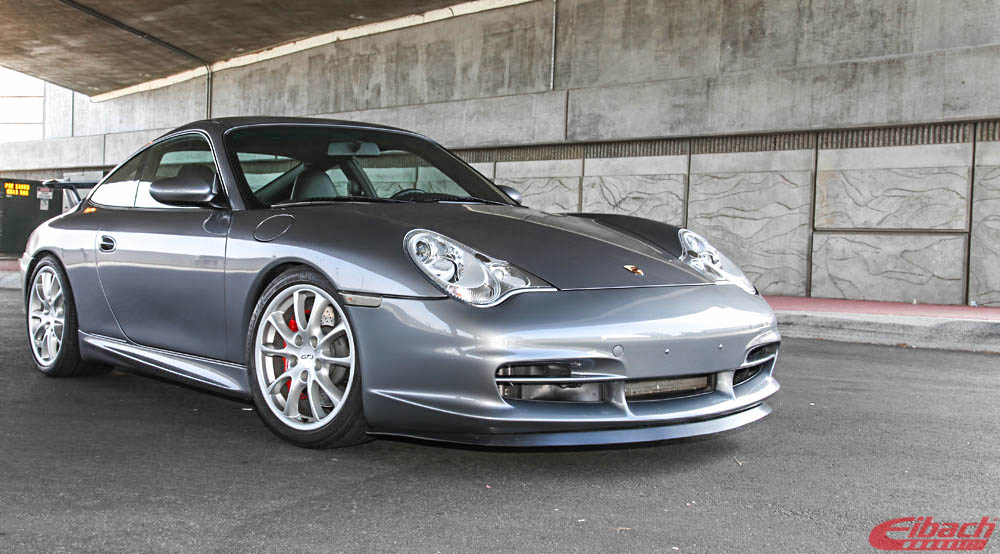 Mod Category:
Intake