Complete your euro look and replace your old turn signals with this OEM quality set of e36 turn signals available clear or smoked!* With an installation time of less than 5 minutes, you can simply convert your old turn signals to clear or smoked without the hassle of rewiring or having to buy new sockets!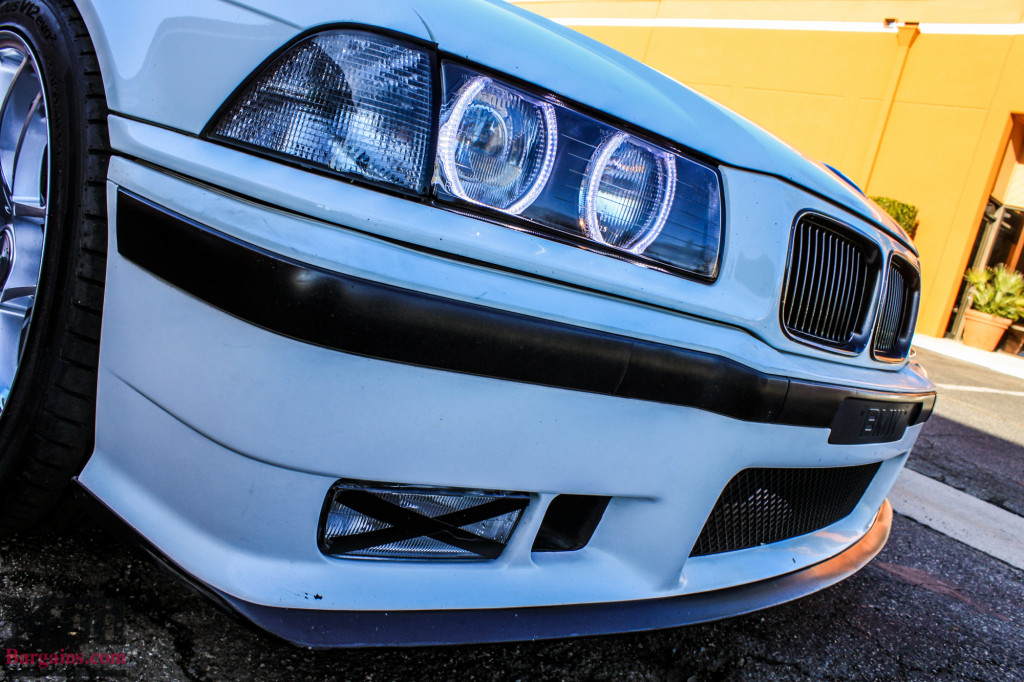 - Applications -
(Please consult your owner's manual for your application fitment type)
ALL BMW E36 Vehicles Between 1992 -1999
(Please Specify Coupe or Sedan above)
- Product Descriptions -
Clear or Smoked*
1 year warranty
Complete Plug & Play
1 Qty = 1 drivers side + 1 passenger side
- Engineering Details -
OEM Fit and Finish!
5 Minute Installation!
Requires no LCM (lamp check module)!
No dealer reflash complications!
- Additional Product Images -
- Clear BMW e36 turn signals -
- Smoked BMW e36 turn signals -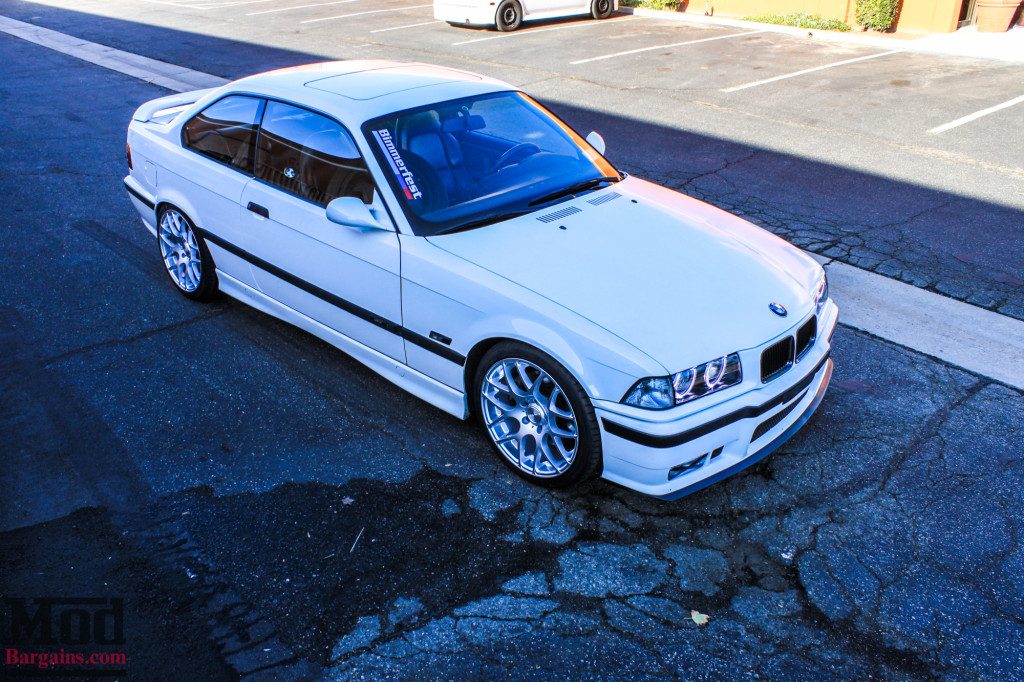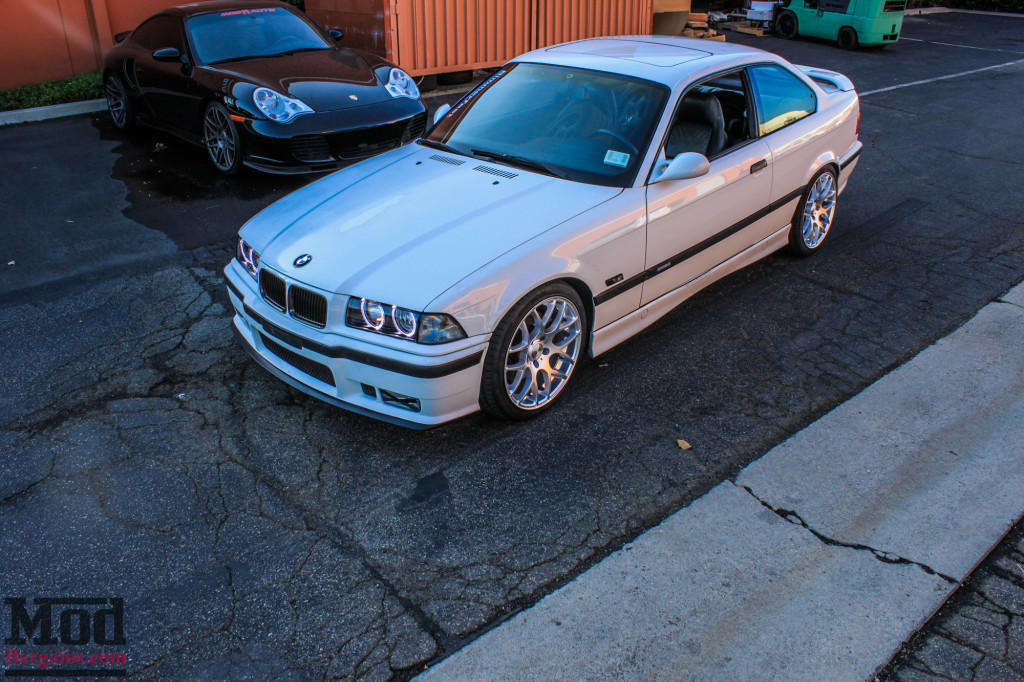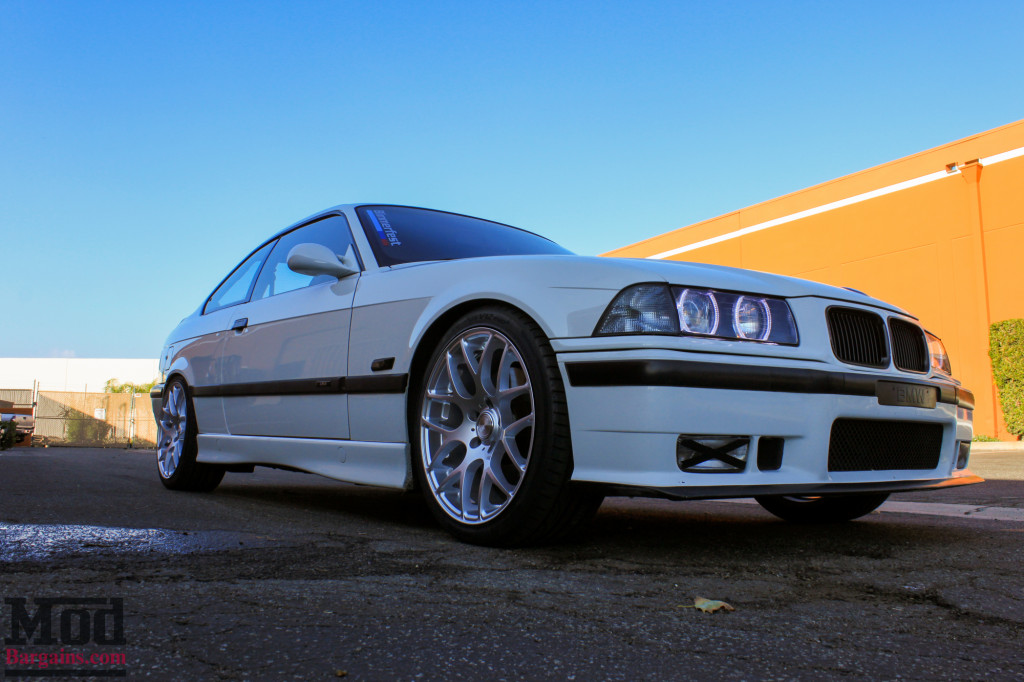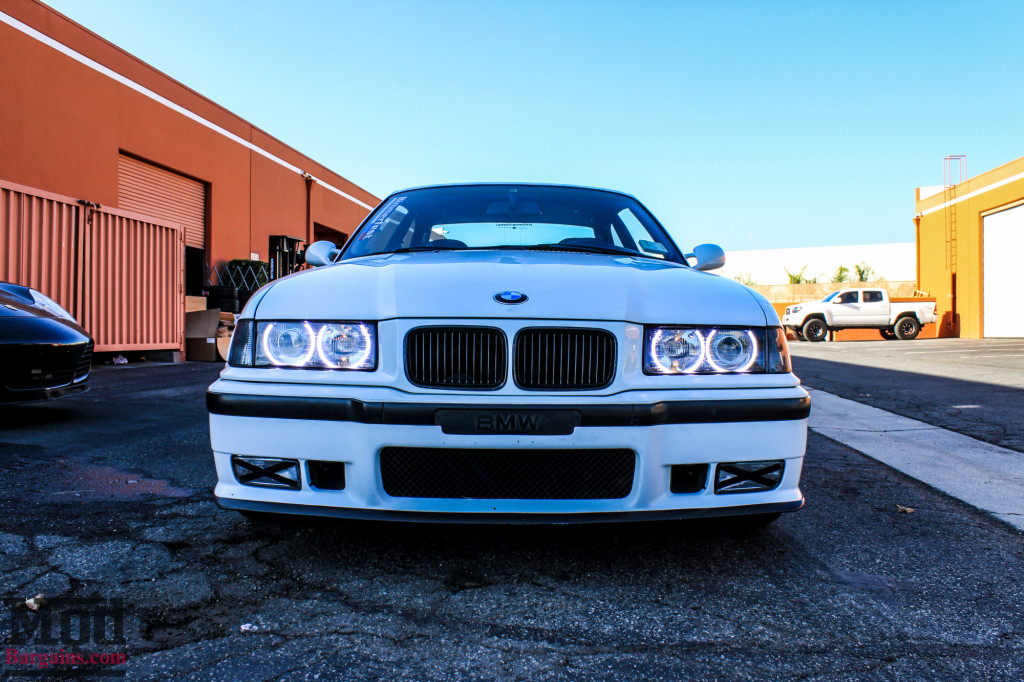 *Bulbs are not included. Your current corner light bulbs are compatible with this application.
Mod Category:
Lighting
Mod Subcategory:
Turn Signals