Benefits
Replace those stock, boring wheels a super sexy, super awesome set of wheels instead!
Gorgeous Finish displays a unique, one of a kind look
Classic Style that will bring out the modern look of your car
Be Confident knowing you have the highest quality wheels on your ride
Turn Heads and have the car that people pull inspiration from
Jaw Dropping look that keeps you staring back at your car
Your Car will be the car that people will make wallpapers out of
Wheel fitment specifications:
| | | |
| --- | --- | --- |
| Wheel Size (in inches) | Bolt Pattern | Offsets |
| 19x8.5 | 5x120 | ET20 |
| 19x8.5 | 5x120 | ET35 |
| 19x8.5 | 5x120 | ET45 |
| 19x9.5 | 5x120 | ET22 |
| 19x9.5 | 5x120 | ET33 |
| 19x9.5 | 5x120 | ET45 |
| 19x9.5 | 5x120 | ET45 |
| 19x10 | 5x120 | ET25 |
| 19x10 | 5x120 | ET38 |
| 19x11 | 5x120 | ET25 |
| 20x9 | 5x120 | ET20 |
| 20x9 | 5x120 | ET35 |
| 20x10 | 5x120 | ET25 |
| 20x10 | 5x120 | ET35 |
BMW F10 5 Series with 20"" V710 in Gunmetal
Type
-7 Spoke
-Dual-Spoke
-Staggered or Square set up
Available Finishes
-Hyper Silver
-Gunmetal
-Matte Black
Tire / Mounting and Balancing
ModBargains mounts and balances tires onto the wheels for your convenience. Please contact us to find out what tires are available. When you e-mail, please be sure to include the year, make, and model of your car so that we can give you accurate information.
Shipping
Local pickup of these wheels can be performed in the southern California area, please contact us to schedule an appointment. Otherwise shipping is a flat $99 to the US. International shipping quotes are available via email.
For customers in Europe seeking TUV certification, the wheels are stamped on the back with the max load rating. With this stamp on the back of the wheel, this wheel is approved for use on your vehicle under TÜV standards. You will not have any issues running this wheel due to strict TÜV regulations.
Customer Reviews
""Jurrian set me up with the VMR V710 on Black Friday. Thank you for your help!""
- ksuri424@m3forum.net

""I had ordered VMR 710s from you guys and I wanted to let you know Elliott has been a pleasure to work with, he's smart talented and knows what he's doing. I must have asked 3000 questions, and he answered them with his full attention "" - Devin
BMW E46 M3 with 19"" VMR V710 Wheels in Gunmetal
Why Buy Your Velocity Wheels from ModBargains?

1. ModBargains was the first to bring you the CSL style wheels from ModBargains and we continue to sell these wheels as well as many Velocity models on a regular basis to very satisfied customers. Our experience with these wheels is unprecedented and allows us to provide you the most detailed information on fitting the proper wheels and tires to your vehicle.
2. ModBargains has a very close relationship with Velocity wheels for your BMW, which allows us to provide top notch customer service and fast delivery times.
3. We guarantee the fastest shipment.
4. We're obsessive about making our customers happy.
5. We offer a Low Price Guarantee on our Velocity wheels.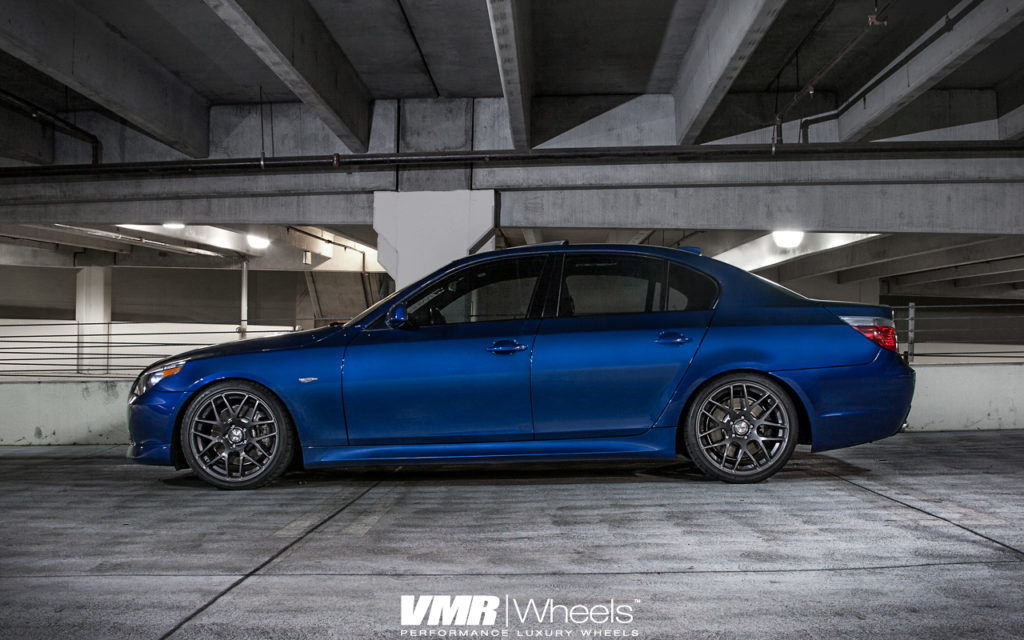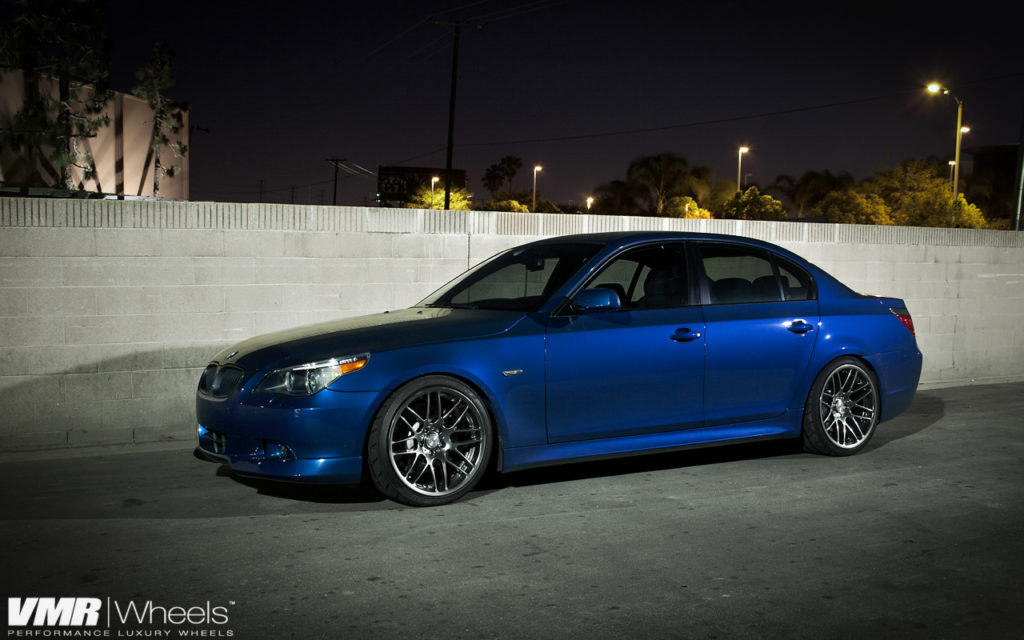 Get the VMR V710 Wheels for your BMW today!
Call us at (714) 582-3330
Mod Category:
Wheels
1 Review
fast shipping great price for ALASKANS

Great customer service and fast shipping. Worked around my shipping location (Alaska). Great service overall.