Rotiform IND Directional Matte Black Finish for BMW
Based in Rancho Dominguez, CA, Rotiform has just released an all new cast wheel, the IND. Featuring low pressure cast monoblock construction with a DIRECTIONAL multi spoke bladed fan inspired design with a slight Concave face. Available in a variety of finishes - Black Machined Face, Silver Machined Face, and Matte Black Face, each set of Rotiform wheels is cut specifically to fit your vehicle. Wheels really make the ""look"" of your car, and these wheels will compliment your taste and lifestyle.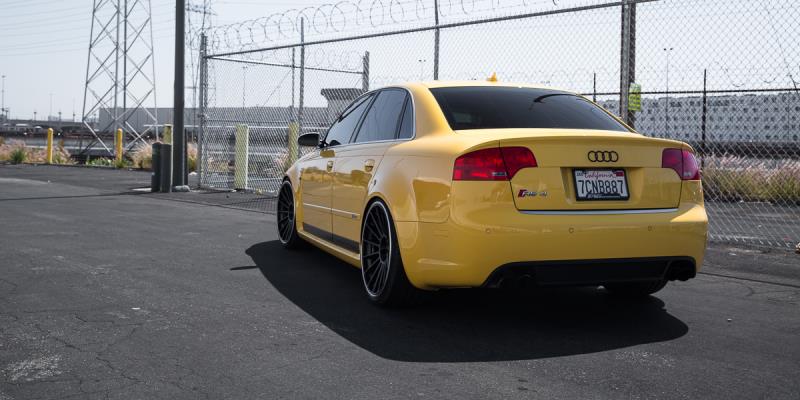 New for 2015, Rotiform has released these handsome Rotiform IND 1pc. Cast Wheels. Would you look at these wheels! We know we would stare at these forever, the simple but very aggressive wheel represents the attention to detail Rotiform put into its design. This listing is for Rotiform IND 1pc. Cast Wheels in Matte Black finish. The Rotiform IND as we mentioned earlier, is also available in alternative finishes such as Black Machined, Silver Machined, and Custom Finishes can be custom ordered to create your own exclusive unique Rotiform look.
Available Sizes in 5x120mm
18x8.5 ET45 [R127188521+45/ +R]
19x8.5 ET35 [R127198521+35/ +R]
19x10 ET40 [R127190021+40/ +R]
20x9 ET35 [R127209021+35/ +R]
20x10.5 ET40 [R127209021+35/ +R]
GALLERY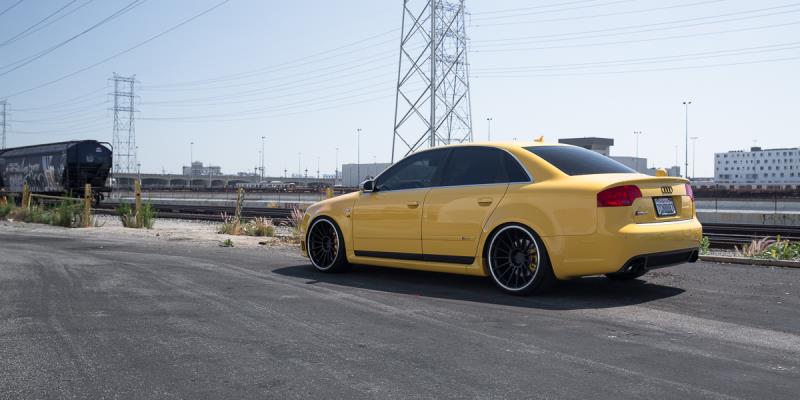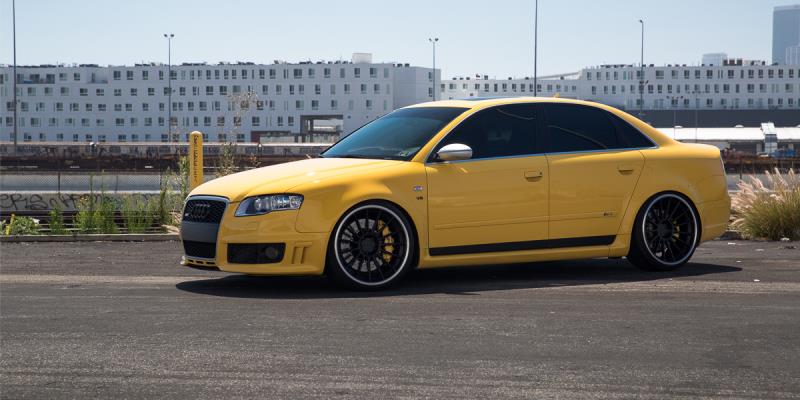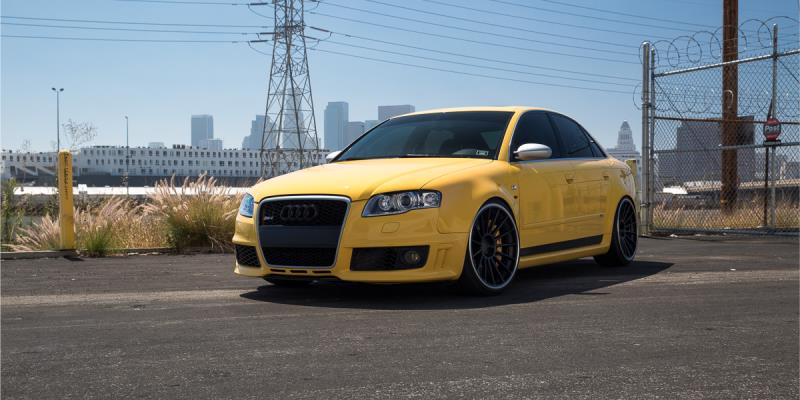 Interested in a set of Rotiform IND 1pc.Cast Wheels for your BMW?
Get yours at ModBargains.com.
Call 714-582-3330 to order with our Modification Experts or Chat Online now!
Mod Category:
Wheels