Remus Sport Quad Exhaust (w/ Dual Left and Dual Right 84mm or 90mm Tips) for 2011+ BMW 535i [F10]
Benefits

Give your BMW a sportier exhaust note that will be sure to turn some heads.




With a variety of exhaust tips to choose from you'll be sure to find the perfect match to fit your style.




The performance gains that you'll aquire from this exhaust system will be sure to keep you ahead of the competition.




Features

Handmade
Aggressive racing sound
Light weight construction
Perfect shape and fitment
Shot blasted surface, stainless steel
Performance increase, low back pressure
416 stainless steel tips with Remus race carbon fiber accents




Application
ModBargains is proud to introduce the new Remus Sport Axle-Back exhaust system for the 2011+ BMW F10 535i . The stock F10 535i exhaust is restrictive and heavy - this free-flowing F10 535i Remus exhaust is just what your 535i needs. With this Remus exhaust, it will allow the exhaust gases to flow freely, reduce exhaust weight and giving your BMW that sporty, deep sound you wish your 535i came with from the factory.

Remus spends countless hours on their exhaust systems, so you can trust that when you order a Remus Exhaust system, you're getting a quality exhaust that delivers perfect fitment. All Remus Mufflers are manufactured in 303 stainless steel to ensure your exhaust never rusts and lasts as long as your vehicle does.

Please Note: This Remus exhaust will require trimming of the F10 535i's rear bumper in order to accomodate the quad tips, or alternately, you can replace your 535i diffuser with a F10 550i diffuser and replace your 535i diffuser.
Why Remus Exhaust?
World's largest manufacturer of aftermarket automobile sport exhaust; I.S.O. 9001 and T.U.V. approved O.E.M. supplier to BMW, Mercedes, AMG, Porsche, Ducati, allowing them access to shared CAD files for fully automated quick and accurate fitment. As well, back pressure calculations and sound testing in a highly sophisticated audio dyno room. Our dyno results as an O.E.M. supplier must be accurate. Dyno results are 'bolt on' only, with no complimentary modifications.

Robotic MIG and/or TIG welds that are thicker and stronger. Since moving into automated robotic welding, weld failures have become a thing of the past.

An appealing appearance that doesn't scream to the authorities, ""Hey look at me, I'm a Race System,"" but indeed, performs like one.

Full 303 stainless steel construction in bodies and tubing, 416 stainless steel tips; every unit specific with regards to back pressure, sound requirements and fitment.

Deep throaty Remus sound in all systems allowing the power and efficiency to be released. Horsepower increase equals efficiency increase, so fuel mileage is enhanced as well.

Three year unlimited mileage warranty. If there ever is a warranty claim, Remus will replace the product & pay $40.00 per hour for labor.
---
84mm Street Race Polished
w/ Adjustable Spherical Clamp Connection (0046 83C)

84mm Street Race Black Chrome
w/ Adjustable Spherical Clamp Connection (0046 83CB)
84mm Angled Carbon Race Polished
w/ Adjustable Spherical Clamp Connection (0046 83CS)

84mm Angled Titanium Internals
w/ Adjustable Spherical Clamp Connection (0046 83CTS)
90mm Chromed
w/ Adjustable Spherical Clamp Connection (0046 05)

84mm Angled
w/ Adjustable Spherical Clamp Connection (0046 55S)
---
Remus Sport Exhaust Installed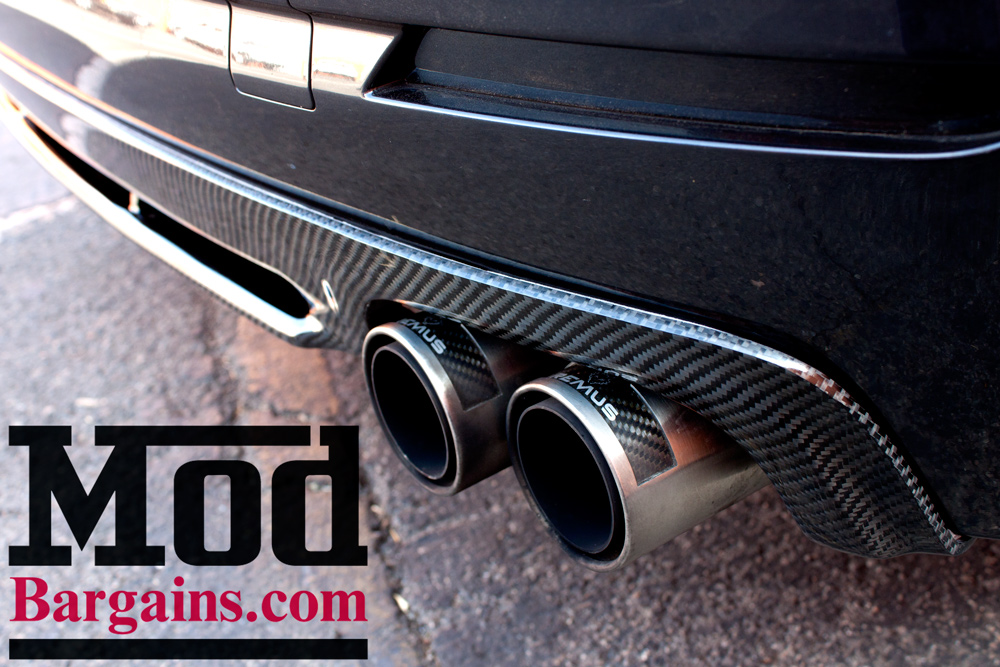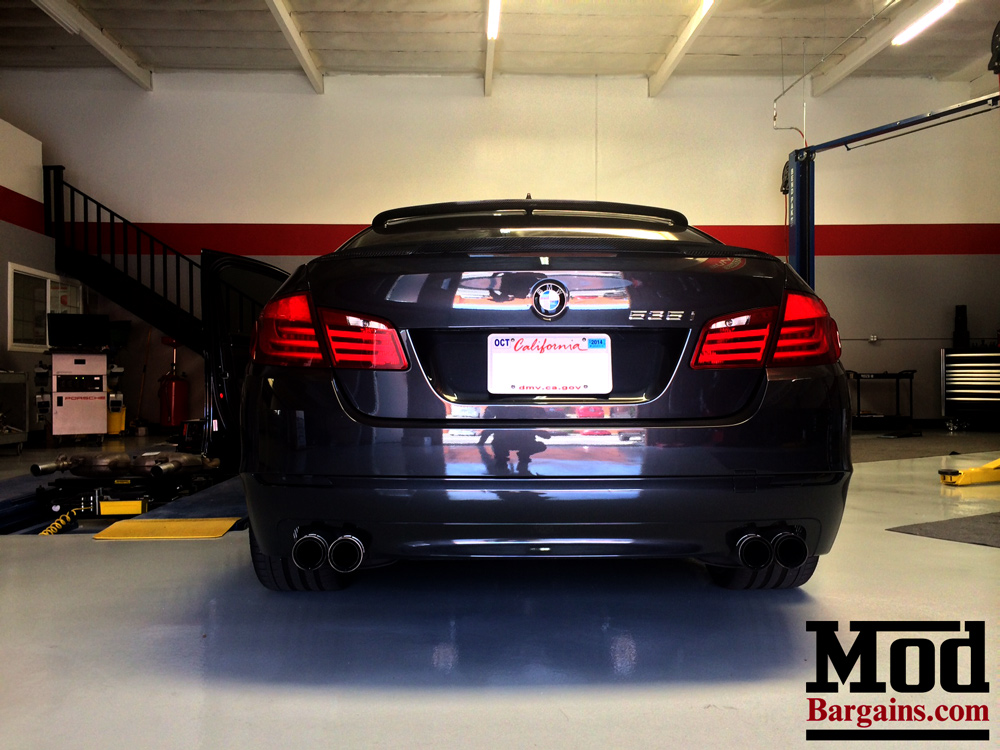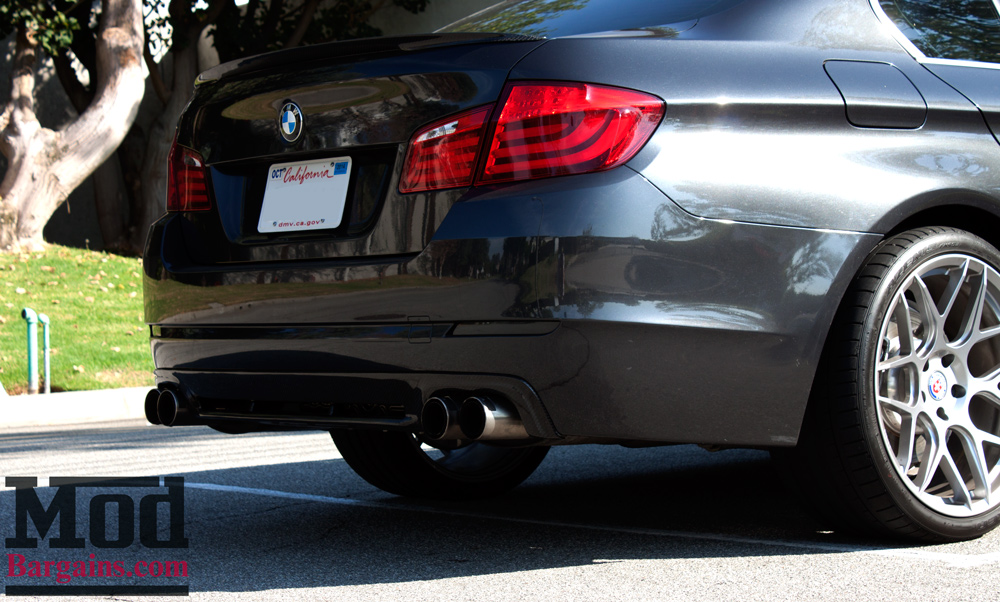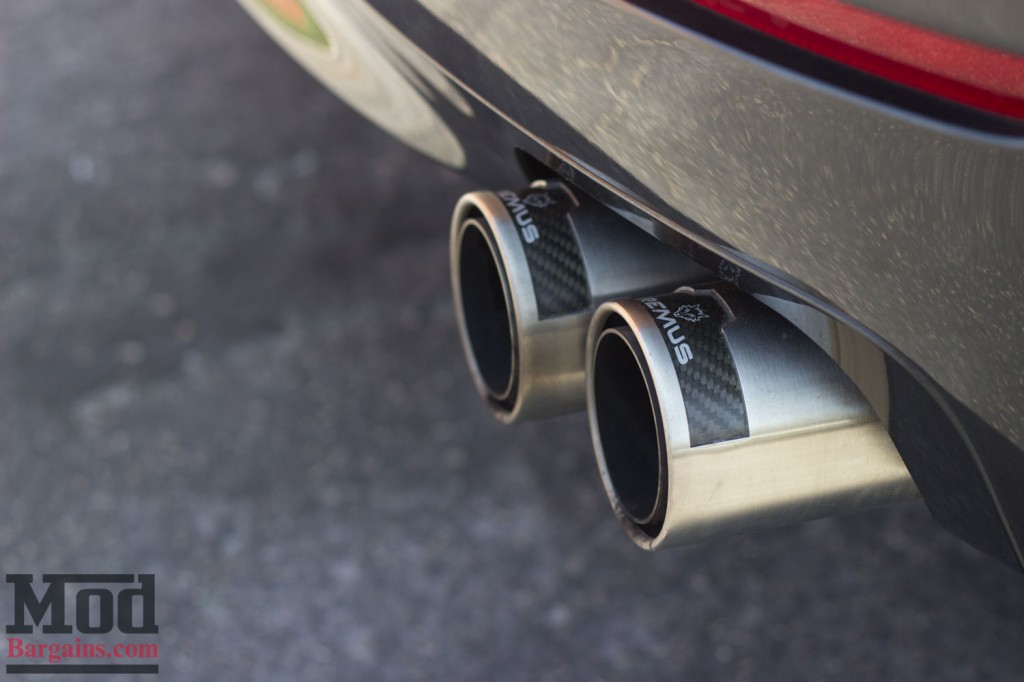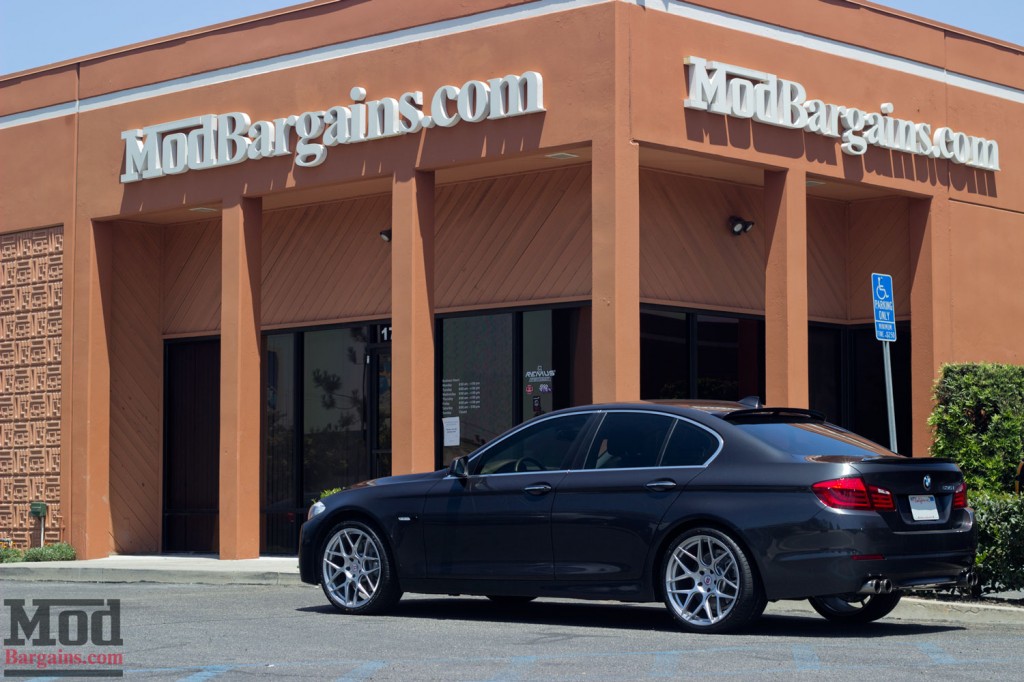 Mod Category:
Exhaust
Mod Subcategory:
Axle-Back