Motul Gear 300 Differential Oil 75w90 Change Kit for Scion FRS and Subaru BRZ
Motul's Gear 300 Differential Oil is 100% synthetic and provides seamless lubrication for all mechanical high performance and racing transmissions. It can be used in synchronized and non-synchronized transmissions, differentials, transfer cases, and even hypoid differentials without limited slip.
Included in this Gear Oil Change kit is 4 1(L) bottles of 75w90 (non-LS) gear fluid for the Scion FRS and Subaru BRZ.
Do I need Motul Gear 300 LS or Gear 300 non-LS for my FRS/BRZ?
Motul Gear 300 LS is NOT REQUIRED for the differential of the FRS and BRZ. Although LS fluid can be used, there will be ZERO benefit to using the LS version of Motul gear 300 fluid. The LS version on the gear 300 fluid has extra additives for certain limited slip differentials. The limited slip diffential type in the FRS and BRZ is NOT THAT TYPE. In addition, although the Gear 300 LS version can be used in the differential, you cannot use it in the transmission.
To make things easy, this kit includes 4 bottles of the Gear 300 non-LS fluid. This is the optimal fluid for your Scion FRS and Subaru BRZ transmission and differential.
Read about how changing your transmission fluid & Gear Oil in your FR-S or BRZ is a MUST to fix your clunky, notchy shifter - Click Here!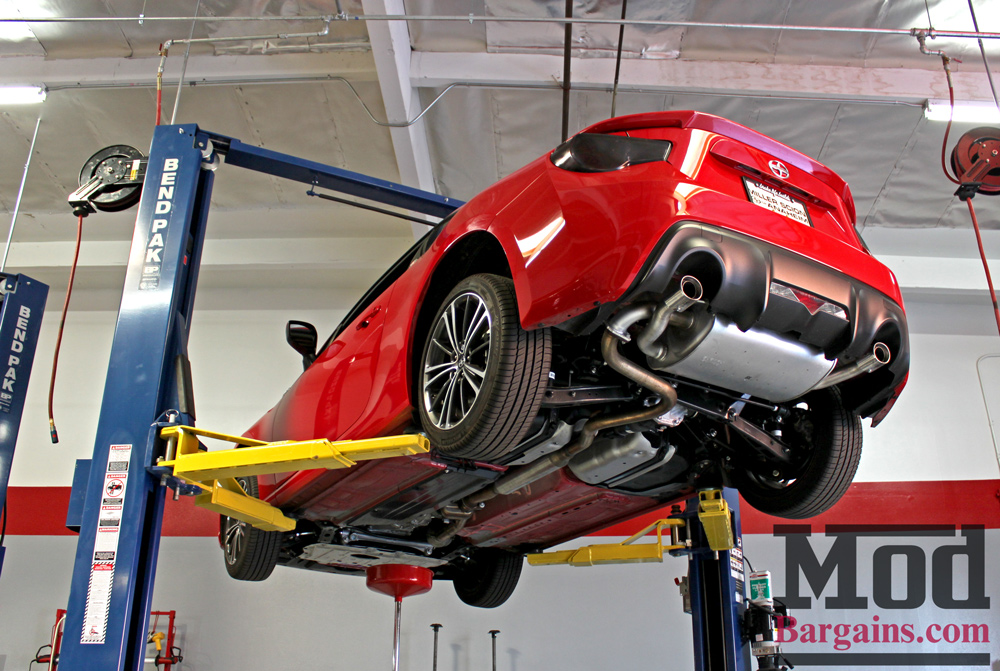 This differential oil change kit includes 4 1 liter bottles of Motul Gear 300 75w90 Differential Oil. This is the perfect amount to do a full differential fluid change on your Scion FRS or Subaru BRZ and helps protect against the regular transmission problems that happen at around 8,000-12,000 in these vehicles.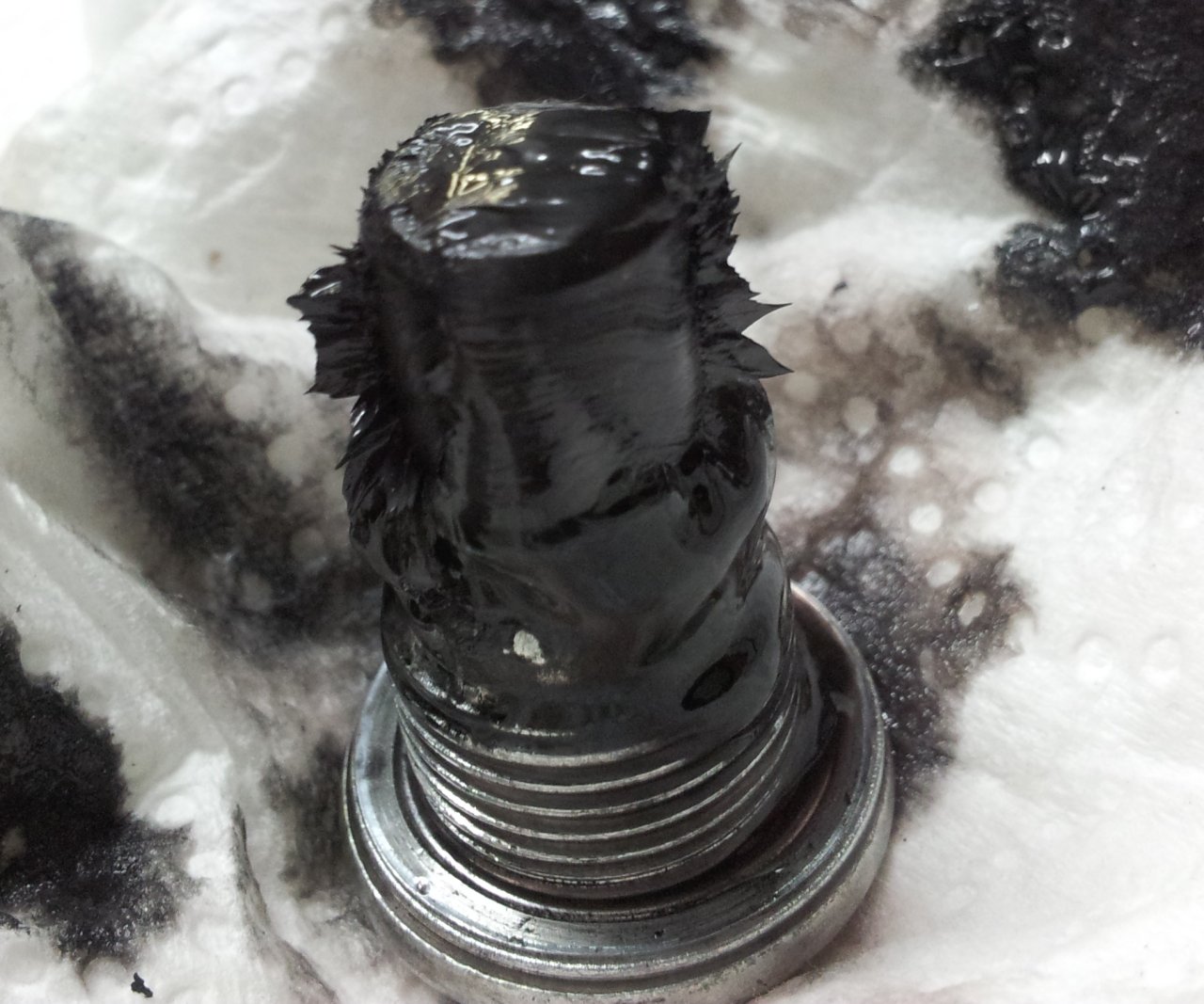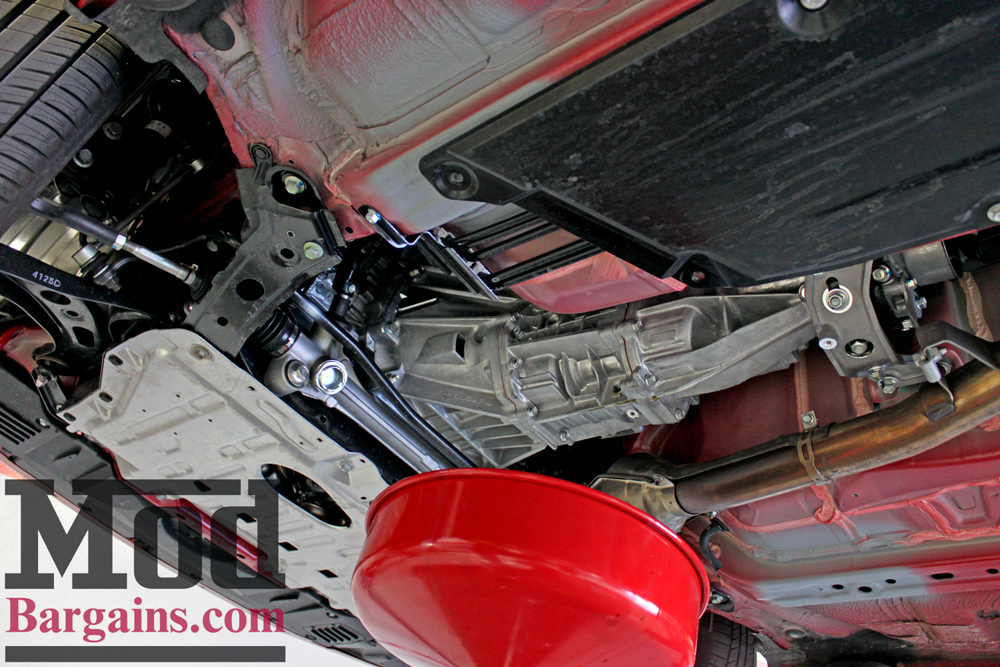 So if you're looking to get top-of-the-line lubrication for your transmission or differential, grab a Motul Gear 300 Differential Oil Change Kit for Scion FRS/Subaru BRZ at ModBargains by calling 714-582-3330. Our Modification Experts are ready to get you exactly what you need.
The image below shows the nasty build-up on the drain plug for the manual transmission from Web Team Charles' FRS.
Customer Review :

Blaine says "" I wanted to say thank you to you and your experience staff down there you guys are top notch. As for the car feels like a whole new drive all the gears glide in, the motor is super quiet. Kinda feels like it might have gotten a little more pick up. Thanks best regards Blaine Brown.

2013 Scion FRS
Transmission, Differential and motor oil change.
Motul 0w-20 ECO
Motul 79w90 Gear Oil 300
Used for:

Helping resolve clunky shifts in your FRS or BRZ
Prolong transmission life

Benefits:

Worry free gear lubrication
Passes API GL-4 and GL-5 standards with flying colors
Optimal fluid for your transmission and differential
Magnetic drain plug bolt from the differential on an FRS...Look at all that gunk!
Modbargains Motul 75W-90 Part #105777
Interested in the FRS/BRZ Motul Gear 300 Differential Oil Change Kit? Give ModBargains a call at 714-582-3330
Mod Category:
Fluids
Mod Subcategory:
Gear Oil
Mod Subcategory:
Automatic Transmission / DCT Fluid
1 Review
Fast shipping , responsive seller!

Great service, items showed up faster than expected, well packaged. Thanks!