Benefits:

Accelerate Faster with +11 horsepower and +14 torque Gain
Hear Your Turbos Spool When You Hit the Throttle
Better Gas Mileage saves money over time
Gives your Engine Bay a Sexier Look
Certified or pending by the California Air Resource Board
(SMOG LEGAL)28
Applications
| | | | | | |
| --- | --- | --- | --- | --- | --- |
| Make | Model | Chassis | Year | Finish | Part Number |
| BMW | 535i | E60 | 2008-10 | Polished | SP1130P |
| BMW | 535i | E60 | 2008-10 | Wrinkle Black | SP1130WB |
08-10 535i E60 3.0L L6 Tuned, Twin air intakes w/MR Technology, front air scoop and web nano-fiber dry filters
Injen N54 535i Air Intake Polished (SP1130P)
Installation
Stop wasting your time and money buying expensive parts that give you only minimal performance gains. An Injen E60 535i intake is the perfect first mod for your E60 535i. Its not only inexpensive, but gives you more power then performance parts that are double the price as this intake. This intake alone yields a gain of +11HP and +14TQ, and in addition you get better MPG and a huge improvement in throttle response.
No more wasting money on replacement paper filters either. These Injen intake filters will last as long as your E60 535i and with better MPG this Injen intake will pay for itself. Do not keep paying for unnecessary parts and get yourself what your E60 535i craves, a Injen cold air intake.
Injen intakes are also certified or pending by the California Air Resource Board and is backed by Injen Technology's limited lifetime warranty.
Customer Reviews
I called Jurrian at Modbargains and he hooked me up for a black Friday deal early saving me a good chunk of cash. I've always gotten great service from these guys but this one really was awesome! Thanks Jurrian!
- xclone@5series.net
If you have any questions about this BMW Injen Air Intake please give us a call. (714) 582-3330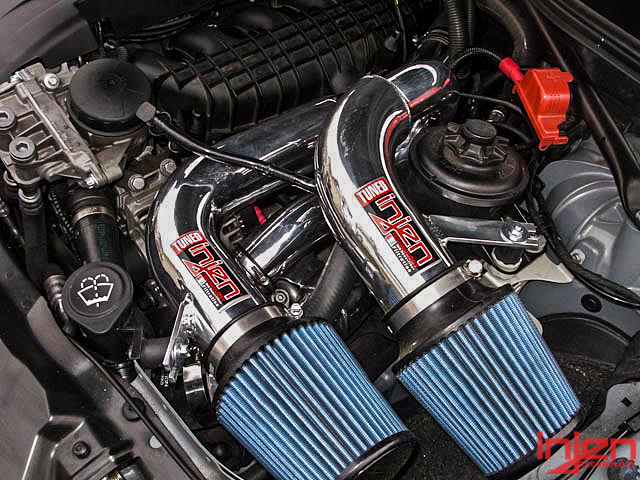 Injen E60 535i Intake Dyno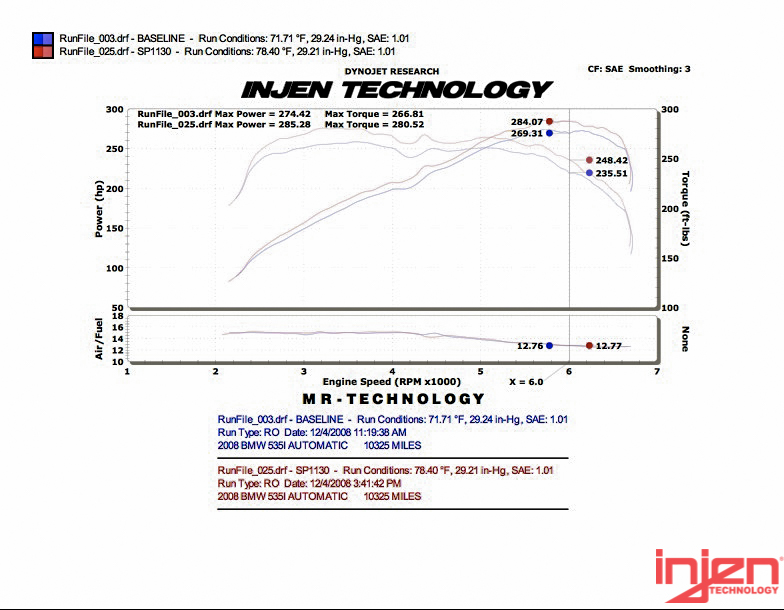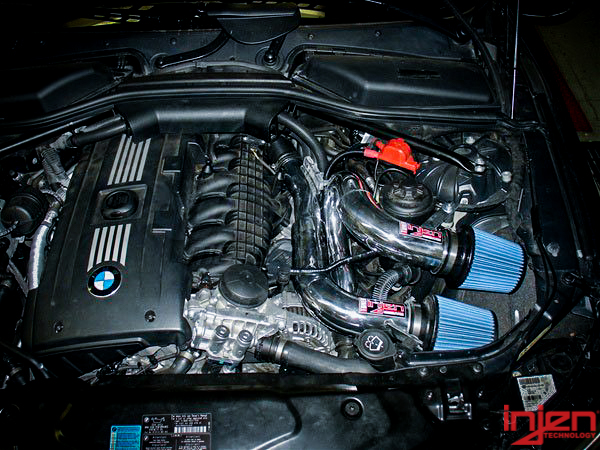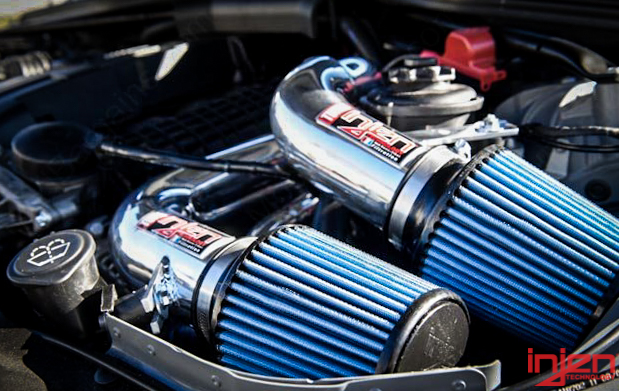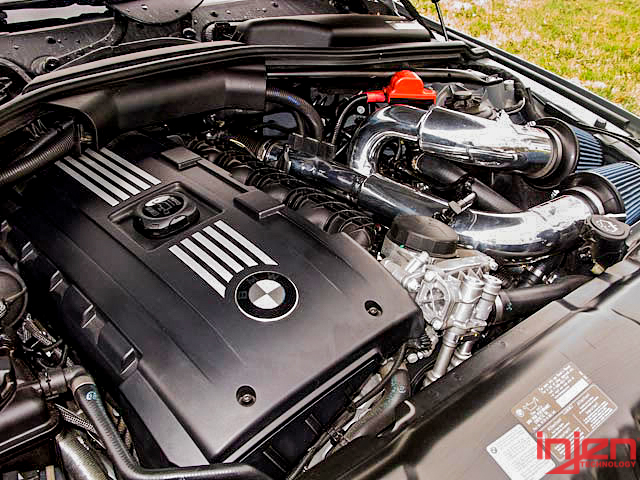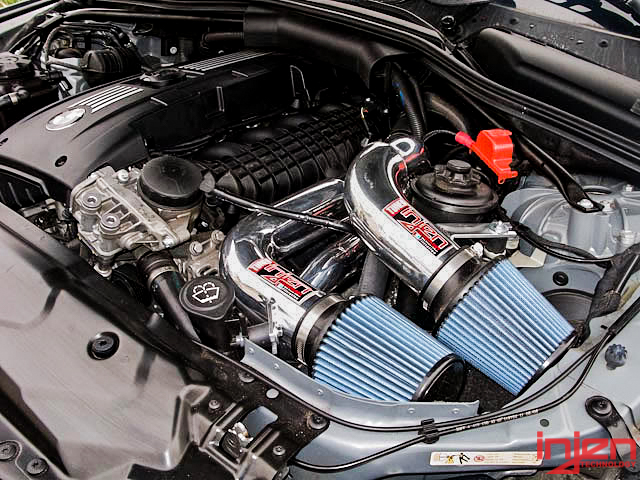 If you have any questions about this BMW Injen Air Intake please give us a call. (714) 582-3330
If you have any questions about this BMW Injen Air Intake please give us a call. (714) 582-3330
Mod Category:
Intake
Mod Subcategory:
Intakes