H&R Sport Spring Kit


Are you having a hard time picking out the perfect spring and shock combination for the highest level of performance handling? Tired of searching and posting on forums only to find out what other
people

think

is the perfect combination? Stress no more because H&R has taken advantage of their 25 year experience to get rid of the guesswork process that you and many other drivers experience! Purchasing separate off-the-shelf suspension components will probably lower your car and ride comfort, but you can be sure that these kits will make your ordinary vehicle into an outperforming vehicle without losing any ride comfort. What's the best part about H&R Sport Springs? Not only do they give you the performance you seek, but the aggressive appearance that you expect from any suspension component--all this at an affordable price!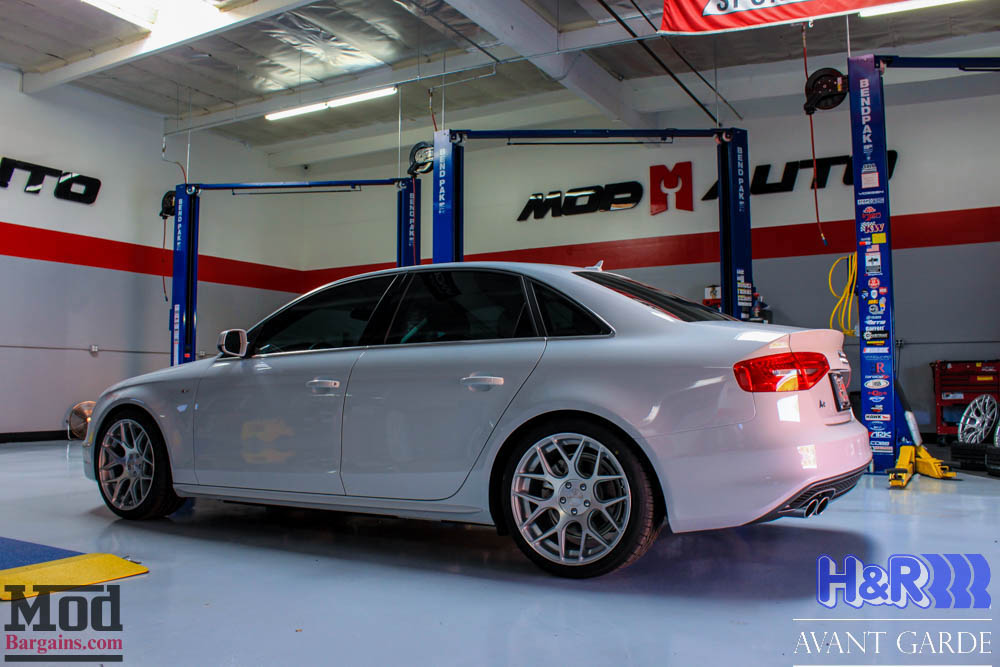 About Lowering Springs
Aftermarket springs are commonly used to lower the ride height and to reduce body roll. This is also often done when upgrading to a larger wheel and tire package. Generally speaking, the stiffer the spring rates (the amount of resistance a spring is set for against compression), the softer the sway bar setting can be set in order to achieve a similarly flat cornering response.

When trying to decide which lowering springs are right for you, your goal should not be to drop down the car as far as possible. In many cases, overly ""slammed"" cars may actually be illegal for road use and terrible performers. The ideal range of adjustment should be 0.5 to 2 inches using traditional lowering springs. Any lower, the height of the perch should be adjusted by using a ride-height adjustable coilover suspension.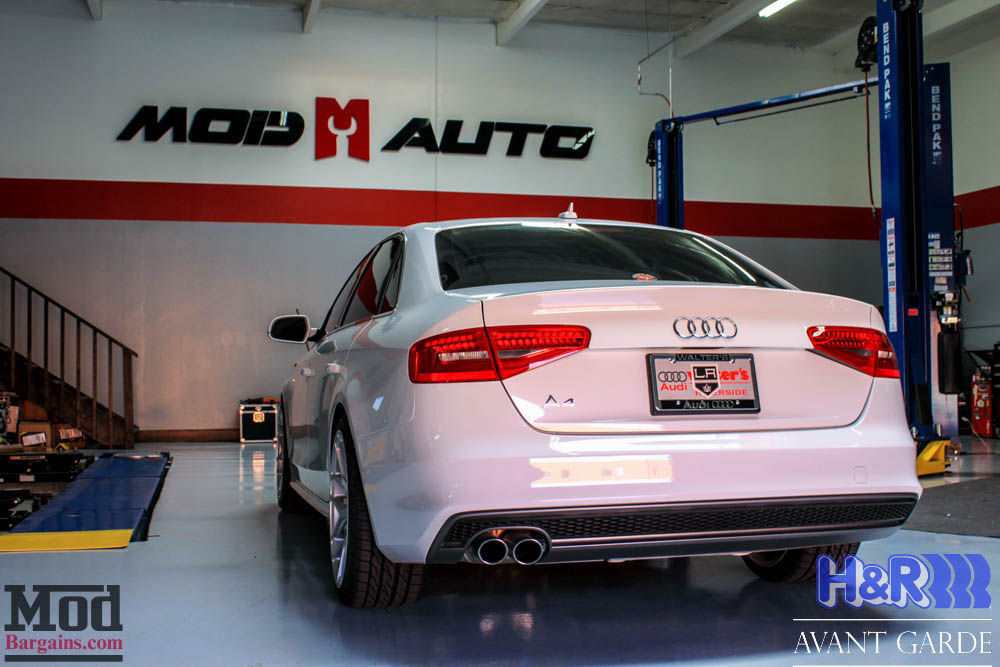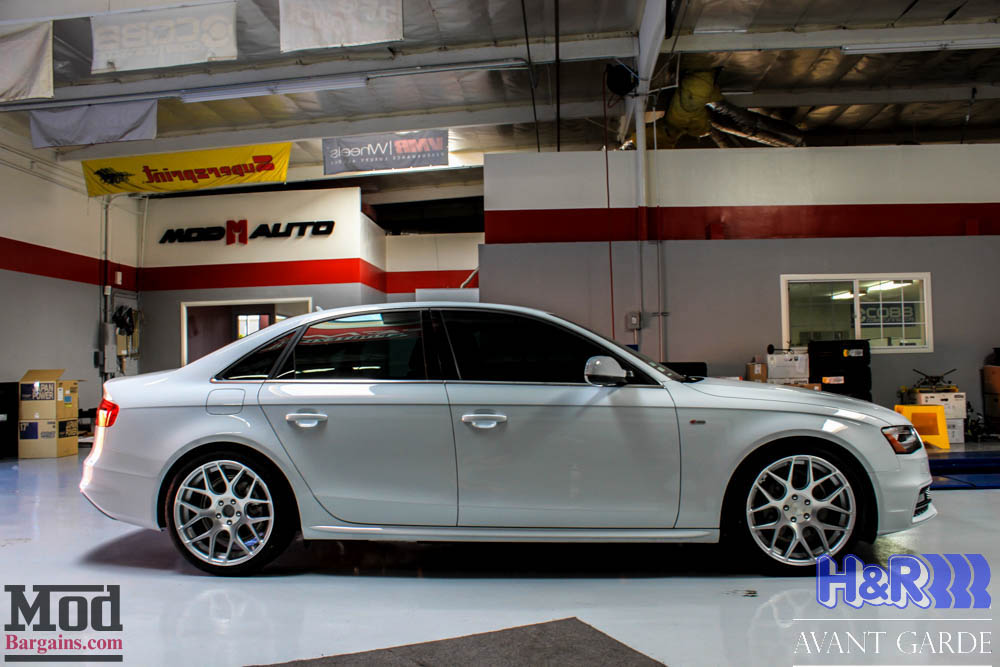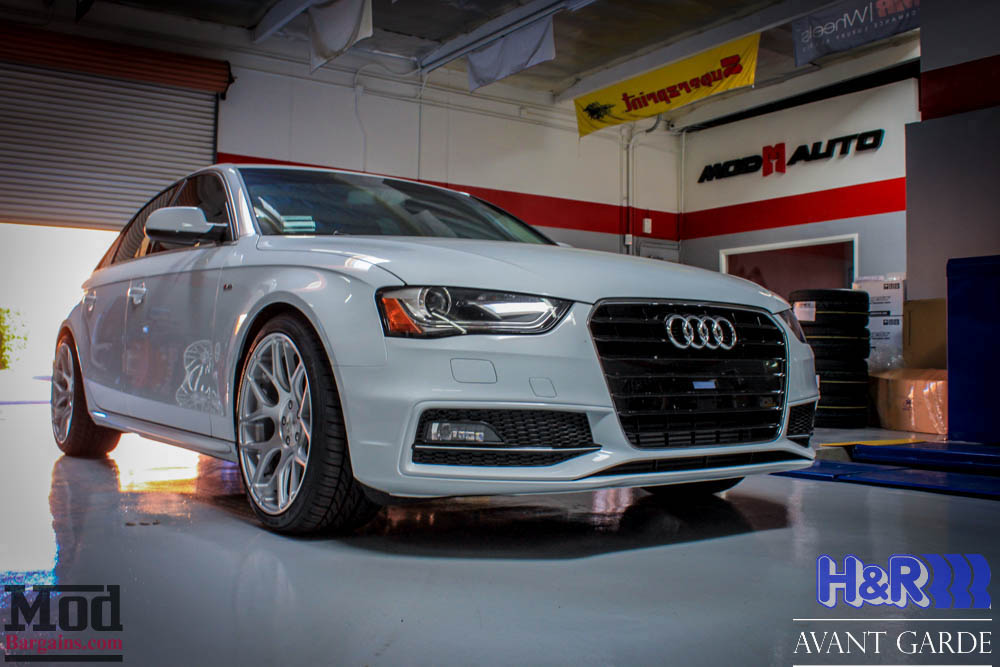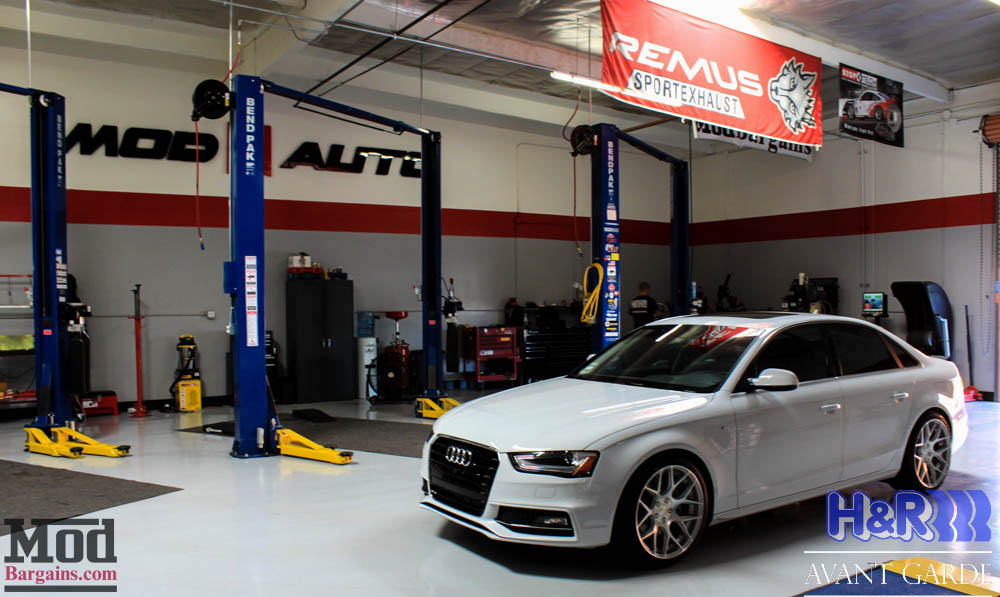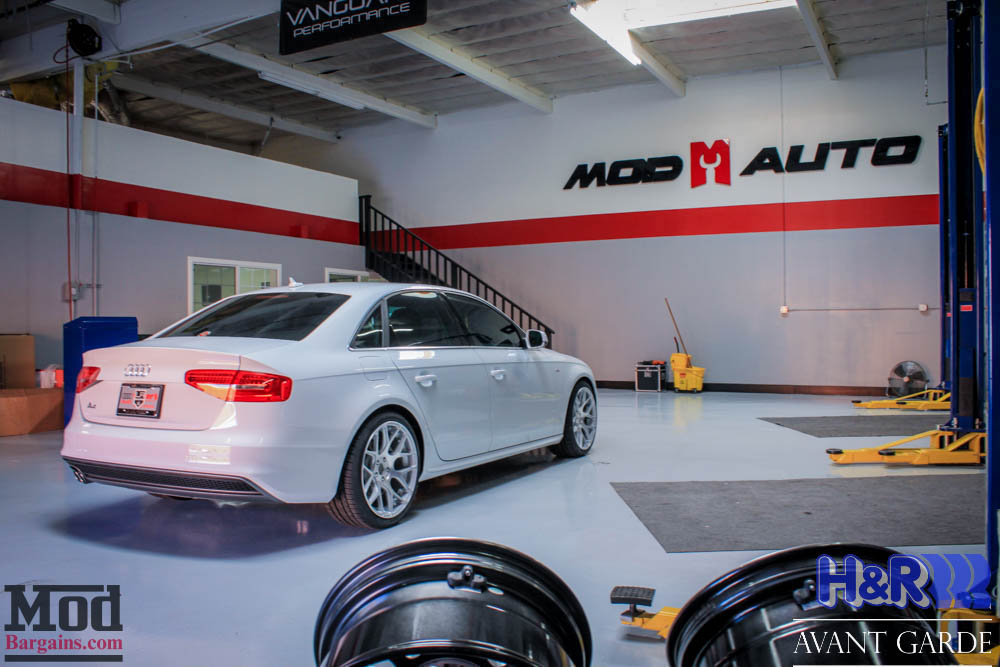 Mod Category:
Suspension
Mod Subcategory:
Lowering/Raising