Do you love the styling of the BMW Performance E9X M3 Carbon Fiber Front Splitters but not a fan of the price? ModBargains has the answer with these BMW Performance Style E9X M3 Carbon Fiber Front Splitters. They give you the same quality and aggressive look at a fraction of the price. Give your E9X M3 a unique look that will give your M3 the edge on appearance with these BMW Performance Style E9X M3 Carbon Fiber Front Splitters.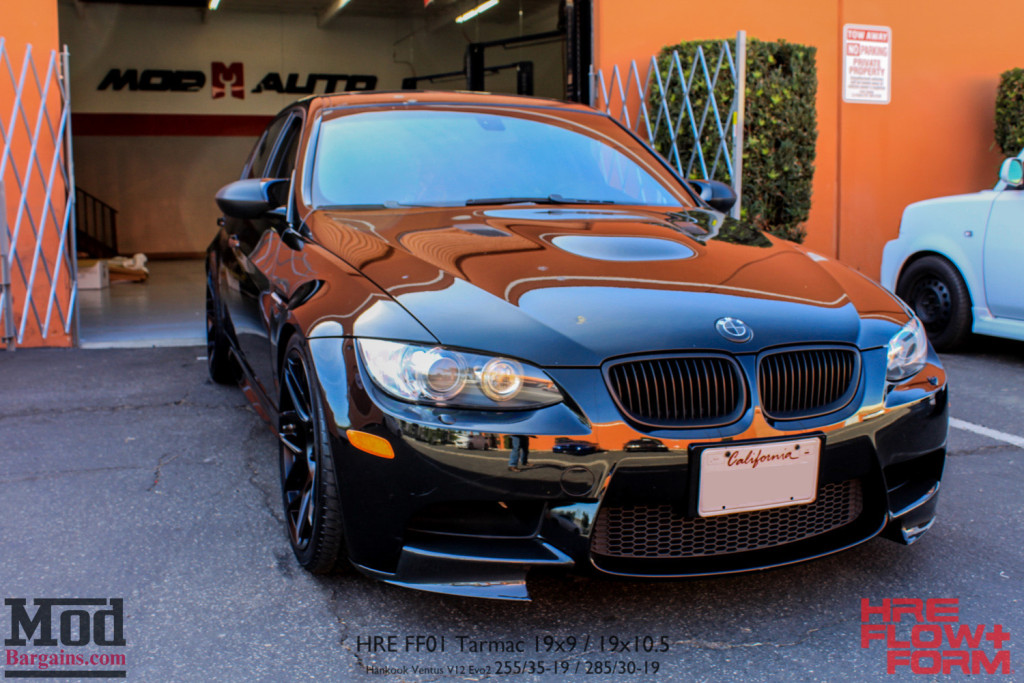 | | |
| --- | --- |
| | NOTE: Like all Carbon Fiber and FRP products on the market, this product must be test fitted & prepped before installing it. Often, slight modifications are required such as trimming, sanding, filing, or smoothing the surface in order to get best fitment and appearance. This is NOT an OEM product, fitment will NOT always be perfect straight out of the box. We recommend having this product installed by a company that has experience working with AFTERMARKET body kit pieces, not a standard collision repair center that only works on insurance claims. Images below show an accurate representation of THIS PRODUCT, properly installed by a professional installer. We also install this product at our own installation facility in southern California. |
These Front Splitters fit the following BMWs:
2008-2012 E90 M3 sedan
2008-2012 E92 M3 coupe
2008-2012 E93 M3 convertible
Benefits:
New aggressive styling
Compliments other carbon fiber parts
BMW Performance Styling for half the price!
What does this BMW Performance Splitter Kit Include?
One left spoiler
One right spoiler
If you have any questions on these BMW Performance Style Carbon Fiber Front Splitters please give us a call at 714-582-3330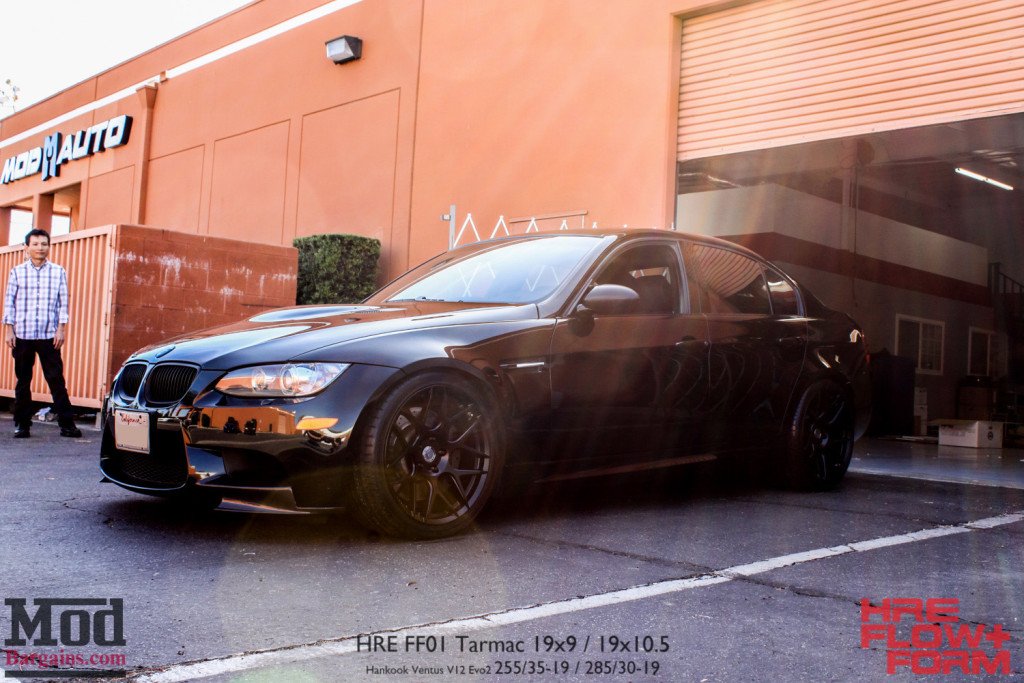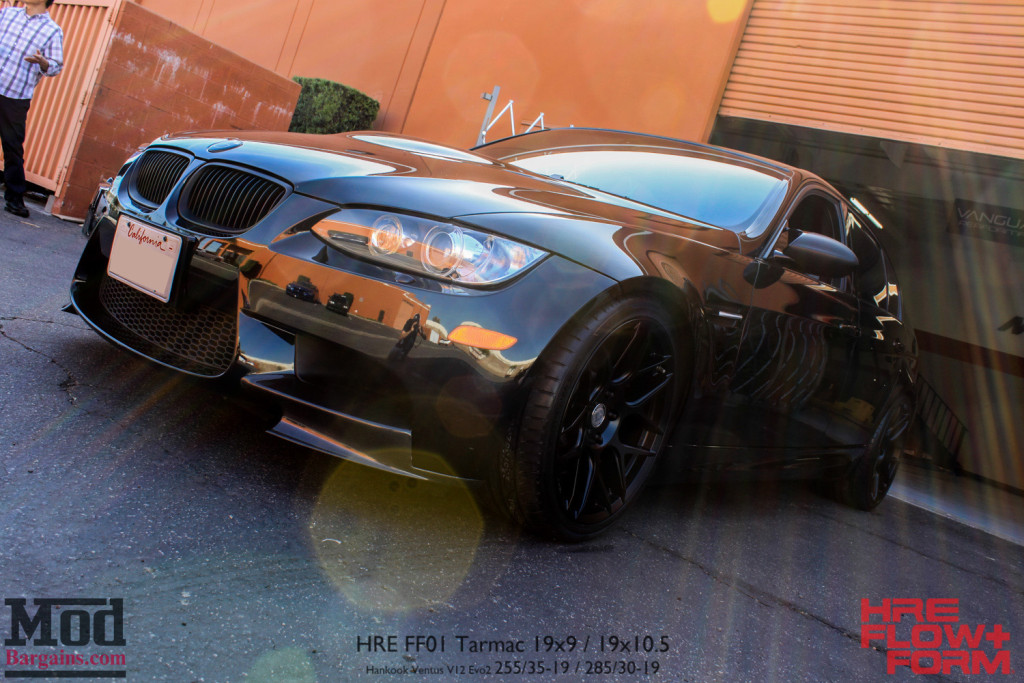 If you have any questions on these BMW Performance Style Carbon Fiber Front Splitters please give us a call at 714-582-3330
Mod Category:
Exterior
Mod Subcategory:
Front Lips / Splitters