BMR Suspension Skid Guard 2004-06 Pontiac GTO
Features:

Shaves 10lb off the nose of the car
Protects Vital Engine Components
Available in Red, Black or Stainless Steel Finishes
Remove almost 10 lbs. from the nose of your car with a BMR aluminum skid guard.

Laser cut and CNC formed from .160"" aluminum, our guard weighs 5.75 lbs. compared to 15 lbs. for the stock steel guard.

Easy 15 minute installation.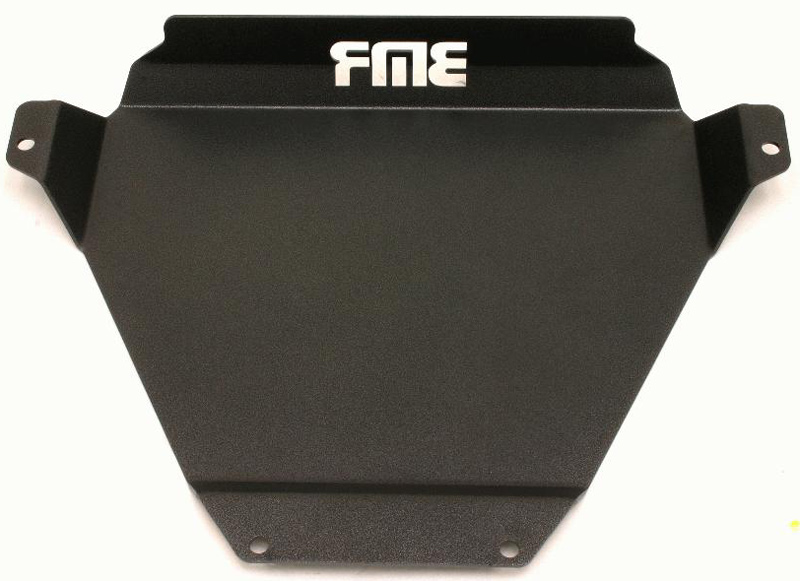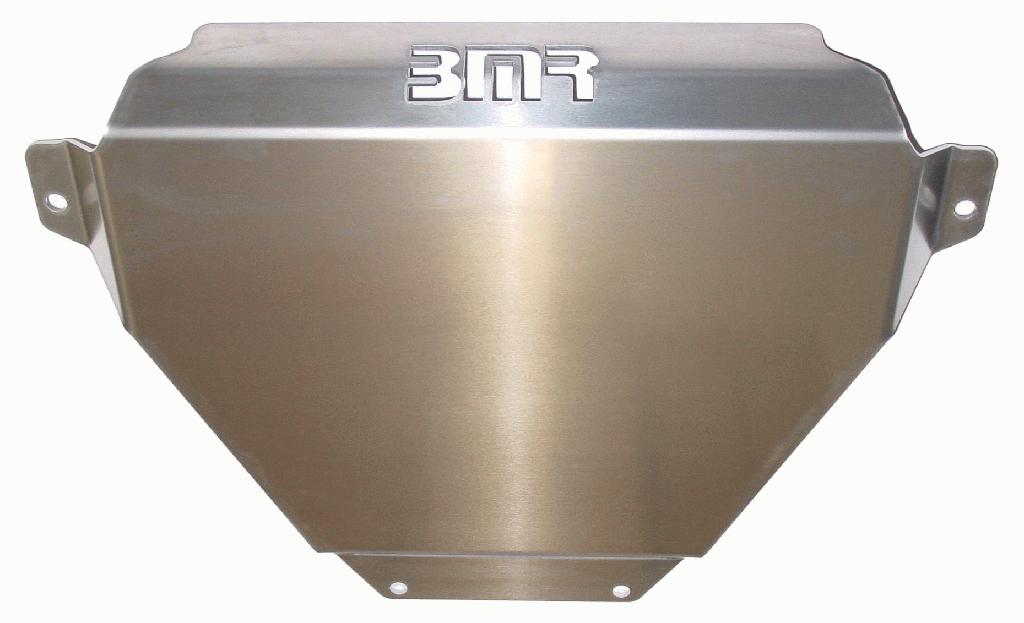 Interested in ordering a BMR Suspension Upgrade for your Pontiac? Call ModBargains at 714-582-3330 to make an order today!
Mod Category:
Exterior