Benefits
Your stock wheels make your Porsche look like every other Porsche around...
You don't want a regular Porsche, you want a Porsche with beautiful wheels that makes you unique!
Any Porsche car deserves a set of wheels that directly increase the attractiveness of the car!
Your Porsche can look way better, and the M580 Wheels can do it for you!
You'll be walking away from your car, look back at it, and cry tears of joy with the inclusion of the M580 wheels on your Porsche...
| | | | |
| --- | --- | --- | --- |
| Bolt Pattern | Size | Offset (ET) | Center Bore |
| 5x130 | 22x9.5 | ET50 | 71.67 |
| 5x130 | 22x11 | ET45 | 71.67 |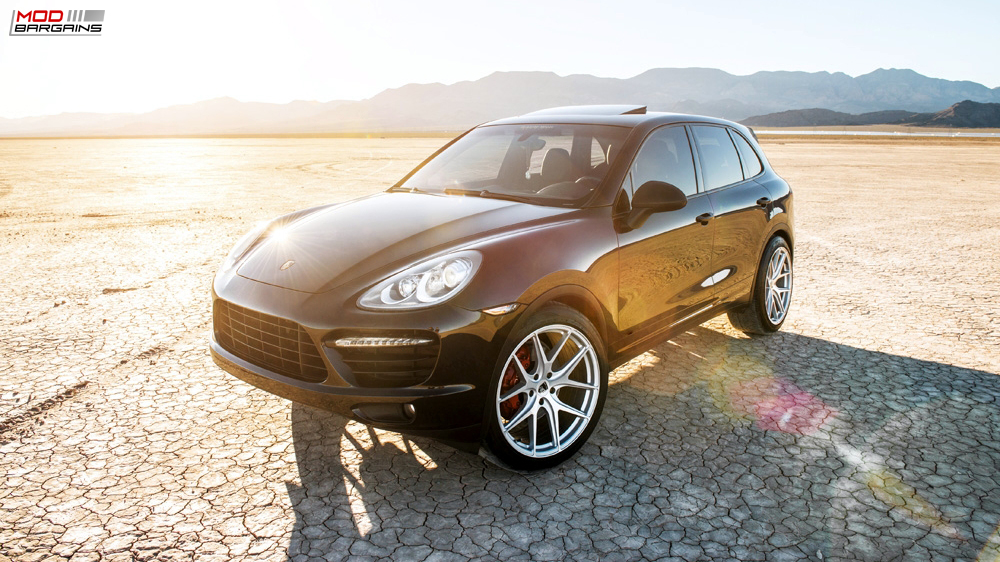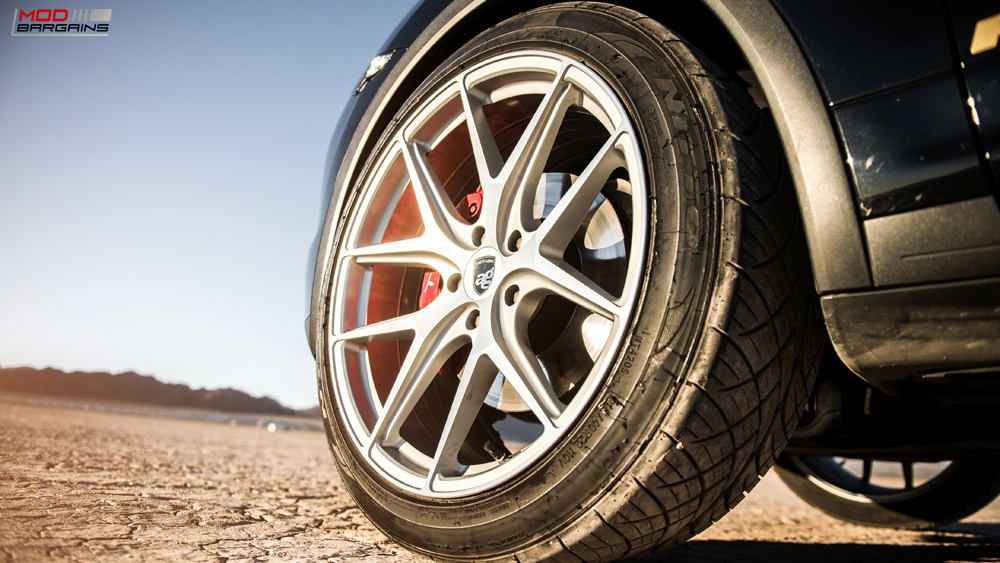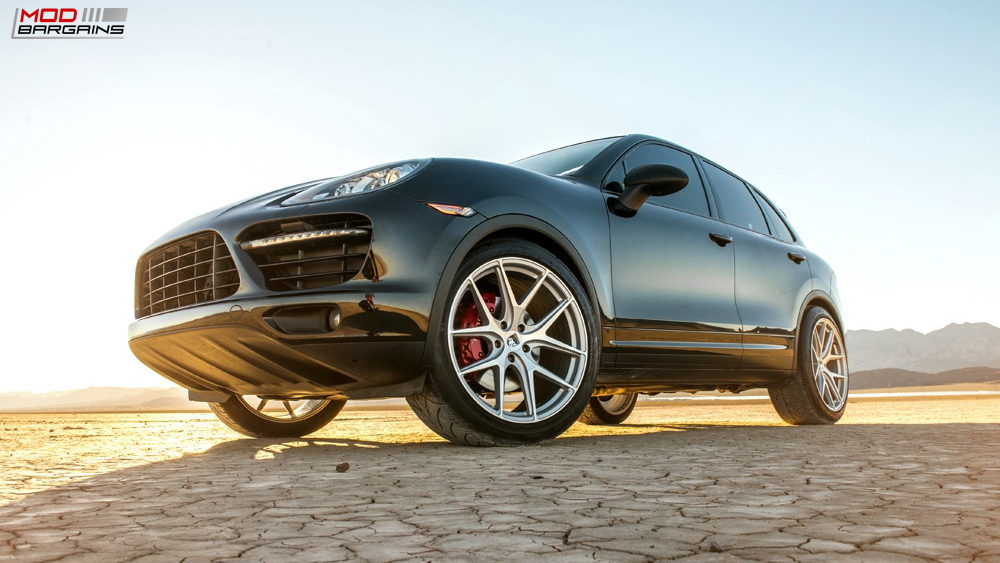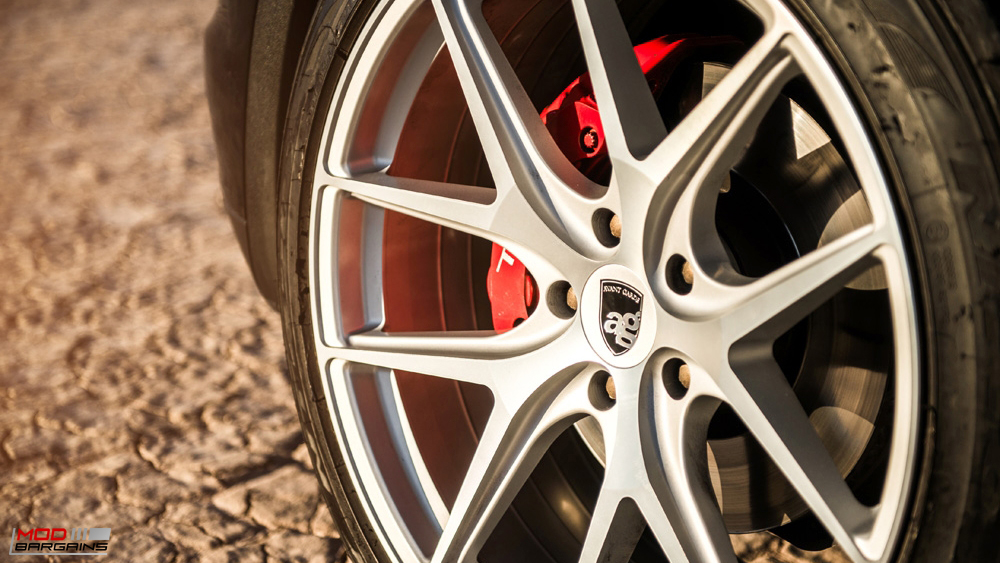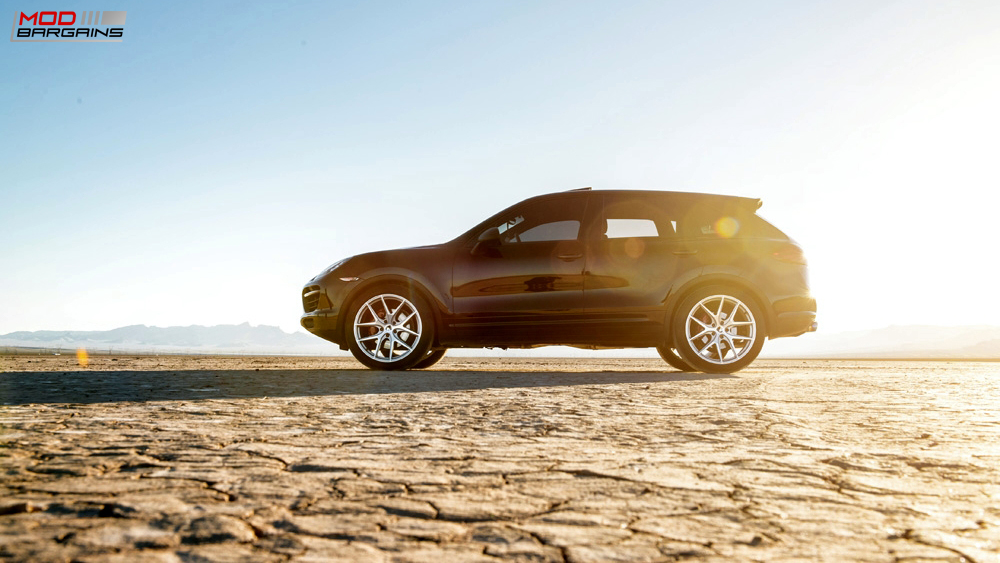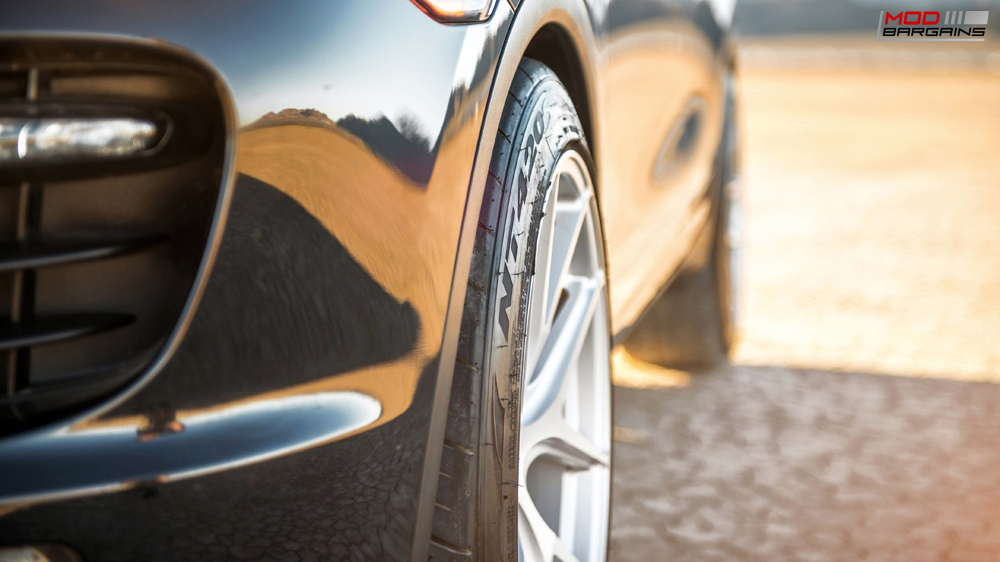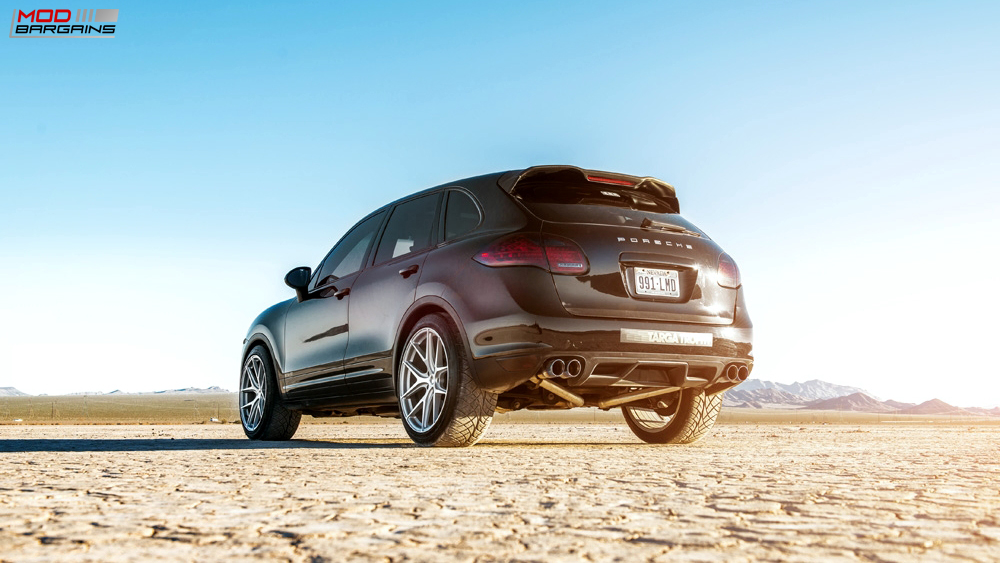 Avant Garde has been at the forefront of wheel design, and they are now releasing their new Avant Garde M580, offered at ModBargains.com. This wheel has a clean, angular 10-spoke design, and is offered in Avant Garde's BESPOKE fitment options. BESPOKE FITMENT means totally custom offsets, bolt patterns, and finishes. If you don't see your fitment listed, give us a call and we can make sure these wheels fit your ride!
BESPOKE LEVEL 1 SATIN SILVER DIFFERS FROM NON-BESPOKE SATIN SILVER FINISH. REALISTIC FINISH IS A MATTE SILVER. SEE BELOW FOR ACCURATE REPRESENTATION OF FINISH.
These Avant Garde M580 Wheels are guaranteed flawless straight from the factory! With perfect fitment and evenly coated finish. They are low pressure cast, increasing the quality and decreasing the weight when compared to gravity cast wheels. The Avant Garde M580 Wheels are also stronger with a higher load rating than most other low pressure cast wheels on the market today.
For more info on these wheels, give our Modification Experts a call today at 714-582-3330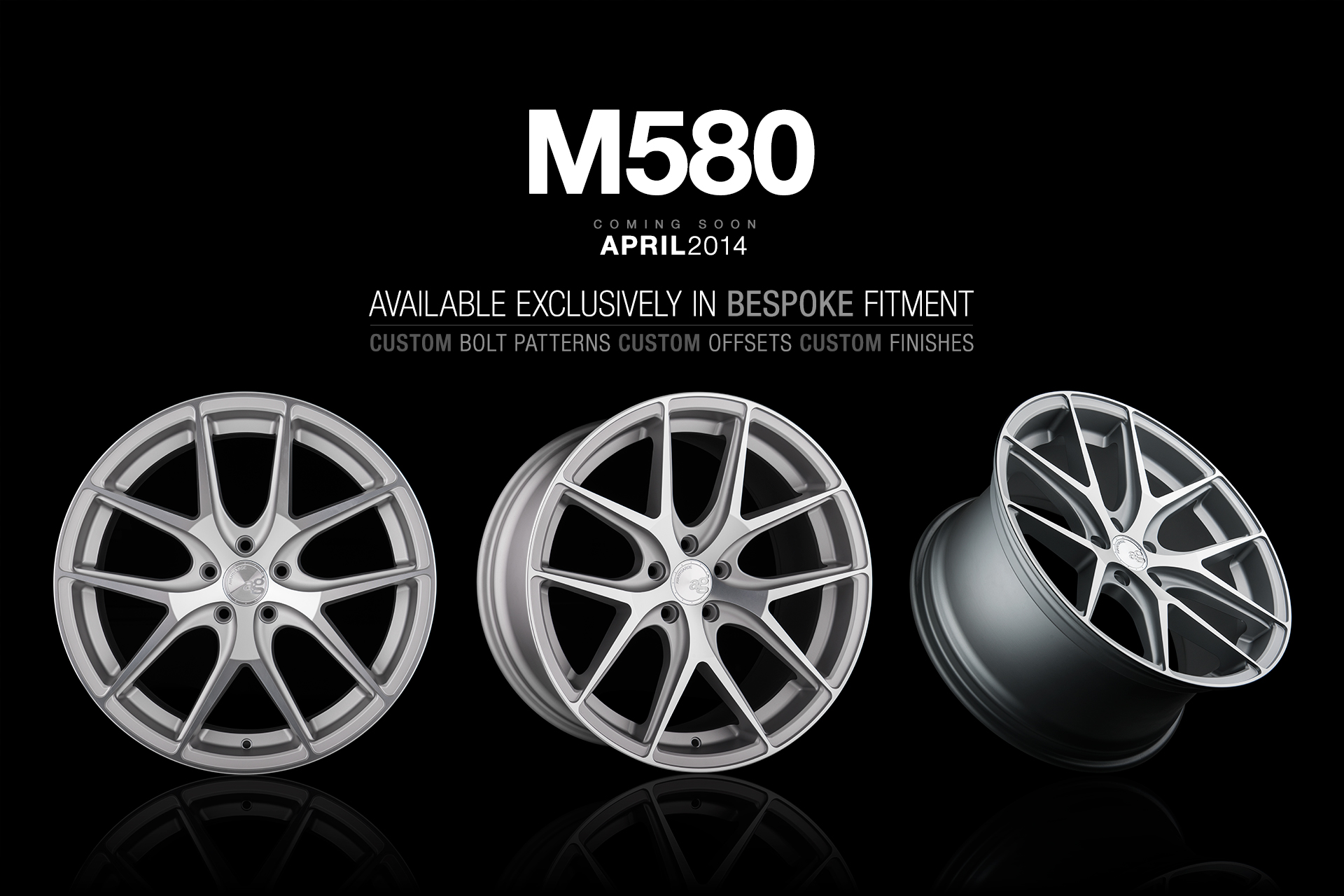 For images of the different finishes available, click here to see Avant Garde's Flickr
If you don't see your wheel size listed, call us at 714-582-3330, and we can get your car set up!
Have any questions about these Avant Garde M580 Wheels?
Please give us a call at 714-582-3330
Mod Category:
Wheels