Introducing the Velocity Motoring V810 Wheel in 18"" !!!
ModBargains is happy to offer the VMR V810 wheel in 18"" from Velocity Motoring! This wheel is made using the revolutionary Flow-Forging technique, creating a lightweight, single piece monoblock wheel. The V810 offers aggressive style, a number of fitments, and forged wheel performance all at a fraction of the cost.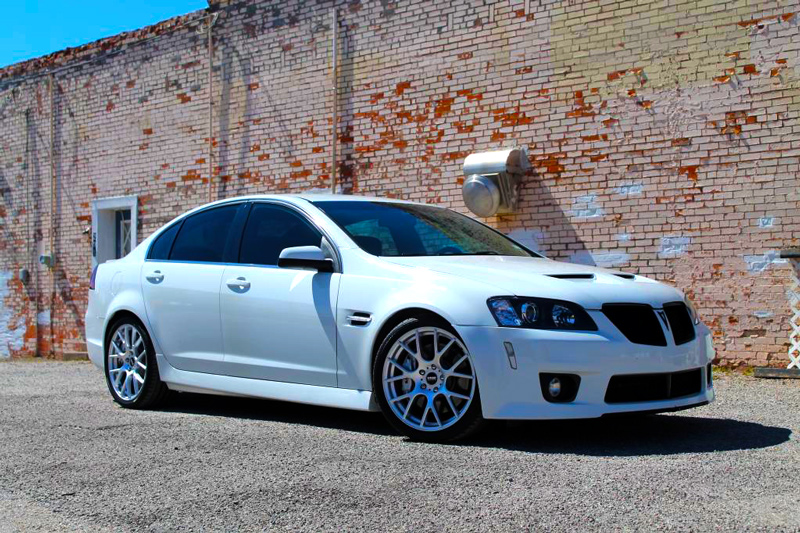 VMR V810 Hyper Silver 19×8.5 ET35 255/35ZR19 19×9.5 ET58 295/30ZR19
Type

Available Finishes

Available Sizes:

| | |
| --- | --- |
| 5x120 | 5x112 |
| 18x8.5 ET35 | 18x8.5 ET35 |
| 18x8.5 ET45 | 18x8.5 ET45 |
| 18x9.5 ET25 | 18x9.5 ET35 |
| 18x9.5 ET33 | |
| 18x9.5 ET45 | |
| 18x9.5 ET58 | |
| 18x10 ET25 | |

*Tire size may vary depending on tire design and manufacturer
Shipping

Local pickup of these wheels can be performed in the southern California area, please contact us to schedule an appointment. Otherwise shipping is a flat $99 to the US. International shipping quotes are available via email.

For customers in Europe seeking TUV certification, the wheels are stamped on the back with the max load rating. With this stamp on the back of the wheel, you are able to have this wheel approved for use on your vehicle under TÜV standards. You will not have any issues running this wheel due to strict TÜV regulations.

Why Buy Your Velocity Wheels from ModBargains?
1. ModBargains was the first to bring you the CSL style wheels from ModBargains and we continue to sell these wheels as well as many Velocity models on a regular basis to very satisfied customers. Our experience with these wheels is unprecedented and allows us to provide you the most detailed information on fitting the proper wheels and tires to your vehicle.
2. ModBargains has a very close relationship with Velocity wheels for your BMW, which allows us to provide top notch customer service and fast delivery times.
3. We guarantee the fastest shipment.
4. We're obsessive about making our customers happy.
5. We offer a Low Price Guarantee on our Velocity wheels.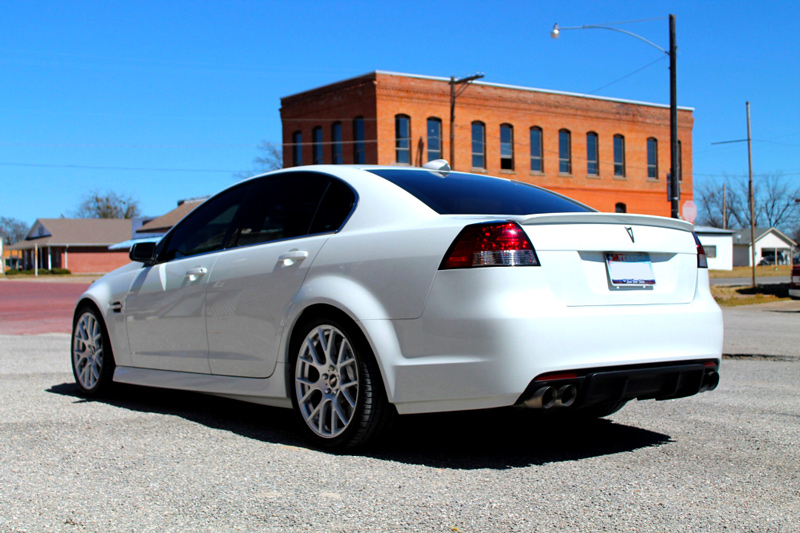 VMR V810 Hyper Silver
19×8.5 ET35 255/35ZR19
19×9.5 ET58 295/30ZR19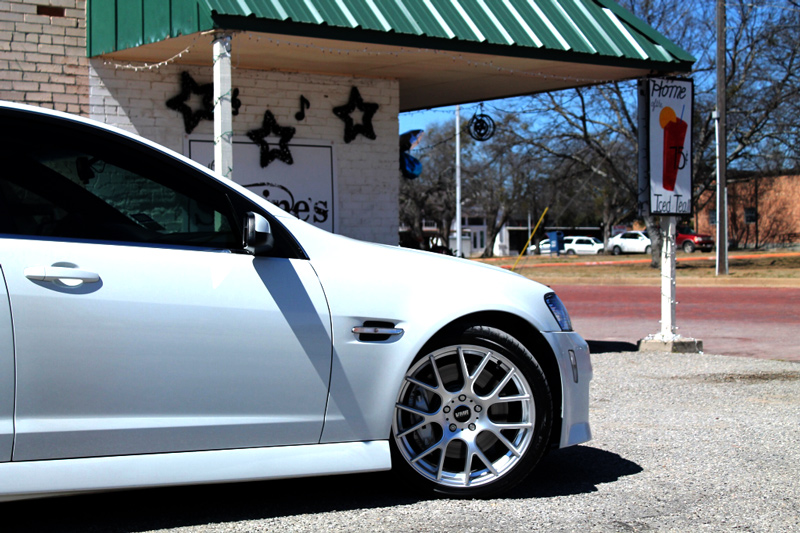 VMR V810 Hyper Silver 19×8.5 ET35 255/35ZR19 19×9.5 ET58 295/30ZR19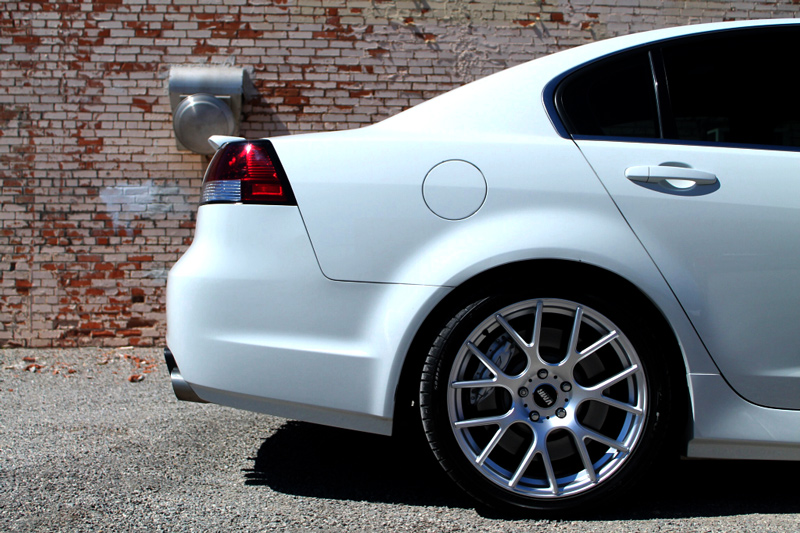 VMR V810 Hyper Silver 19×8.5 ET35 255/35ZR19 19×9.5 ET58 295/30ZR19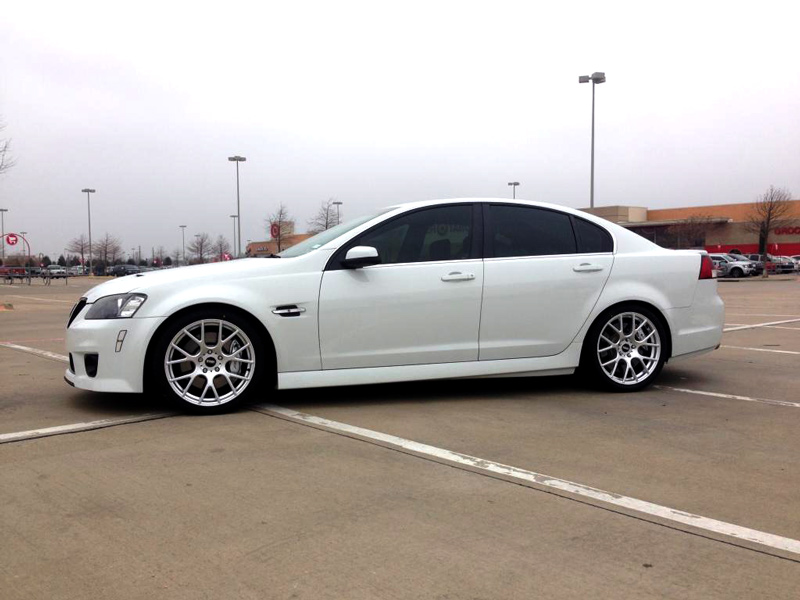 VMR V810 Hyper Silver 19×8.5 ET35 255/35ZR19 19×9.5 ET58 295/30ZR19
Mod Category:
Wheels