Benefits:
An C63 is no place for wheel gap! Get rid of those factory springs and give your C63 a proper stance.
Low cost and no adjustments required, just install and you're ready to start carving up some canyons or tackle a track day.
Don't worry about bumpy roads and uneven pavement like you would with coilovers, these lowering springs keep your AMG smooth and comfortable.
Features:
Rear drop 0.80
Front drop 0.80
Progressive Spring Rate Preserves Driving Comfort.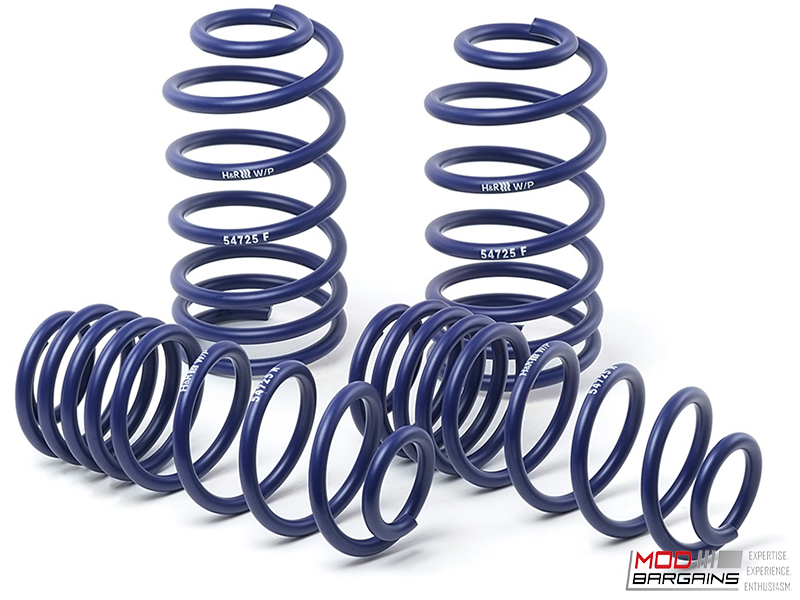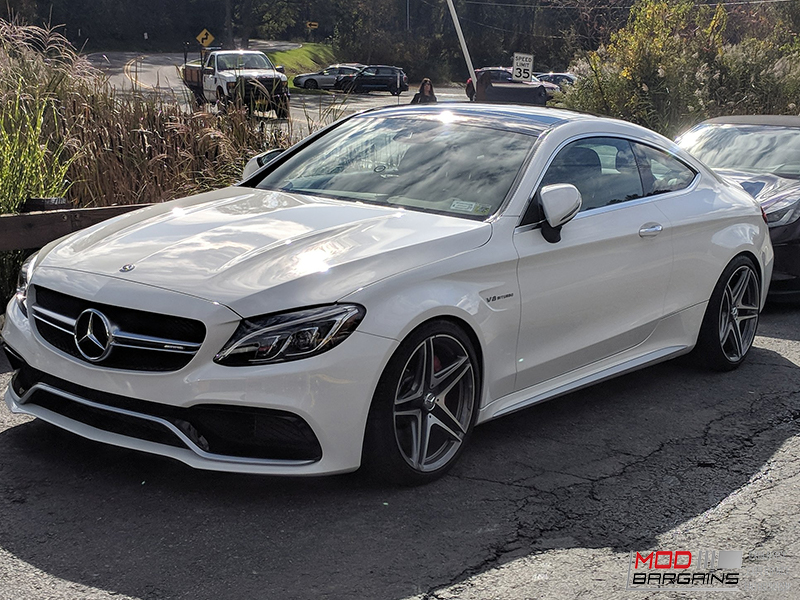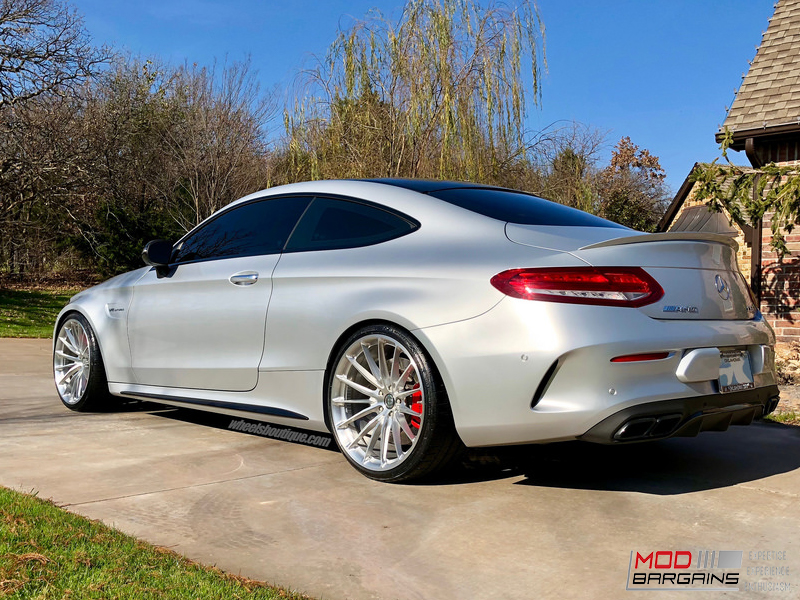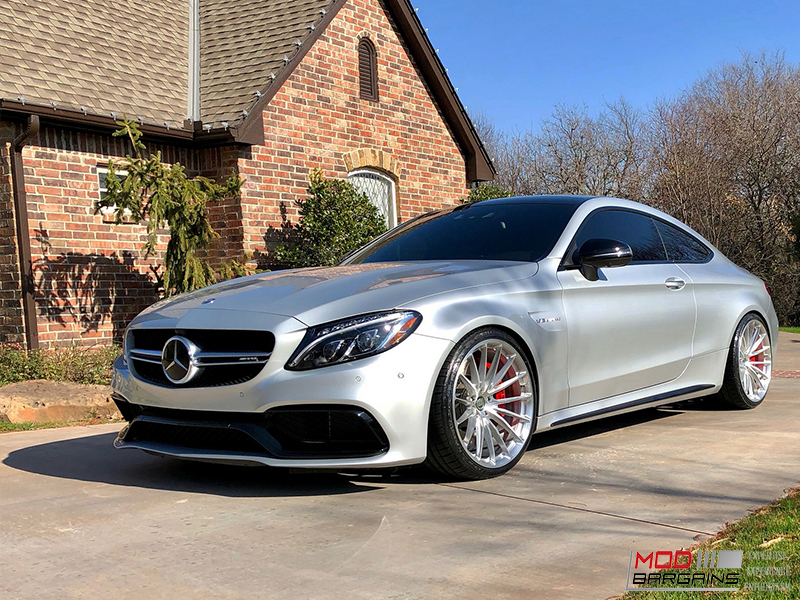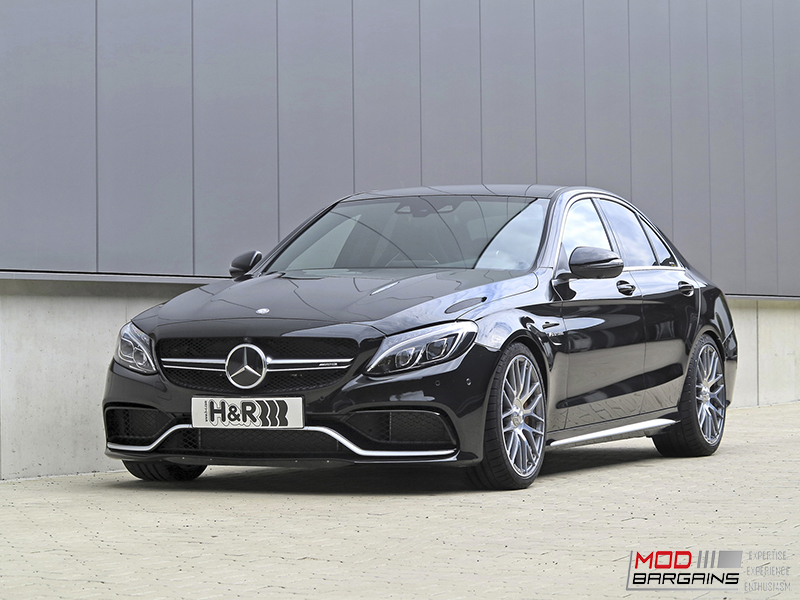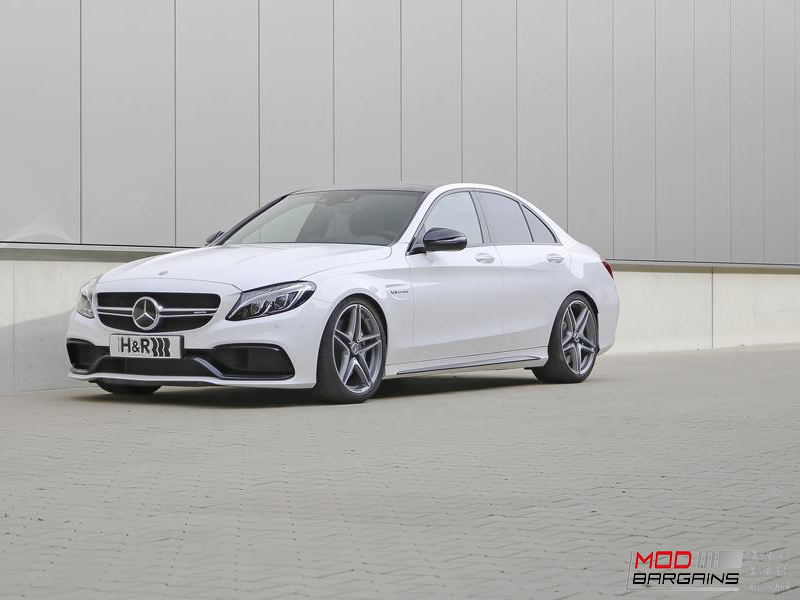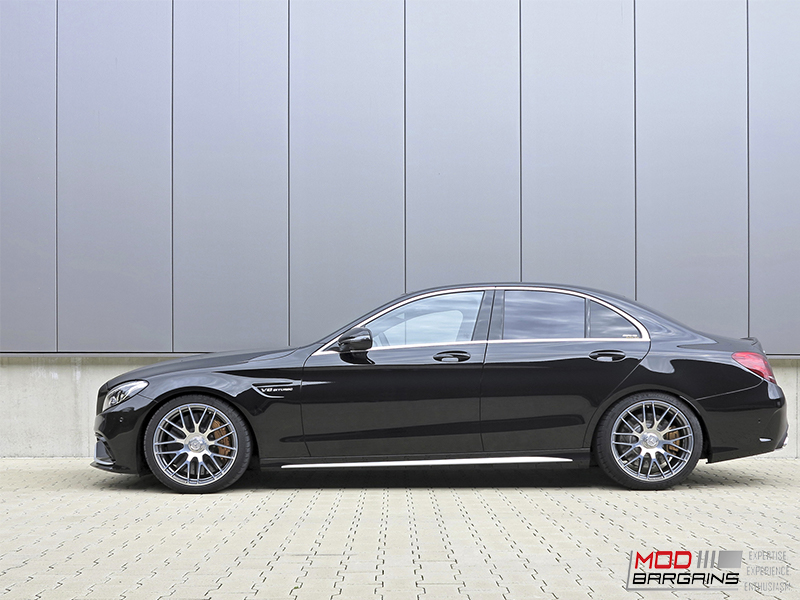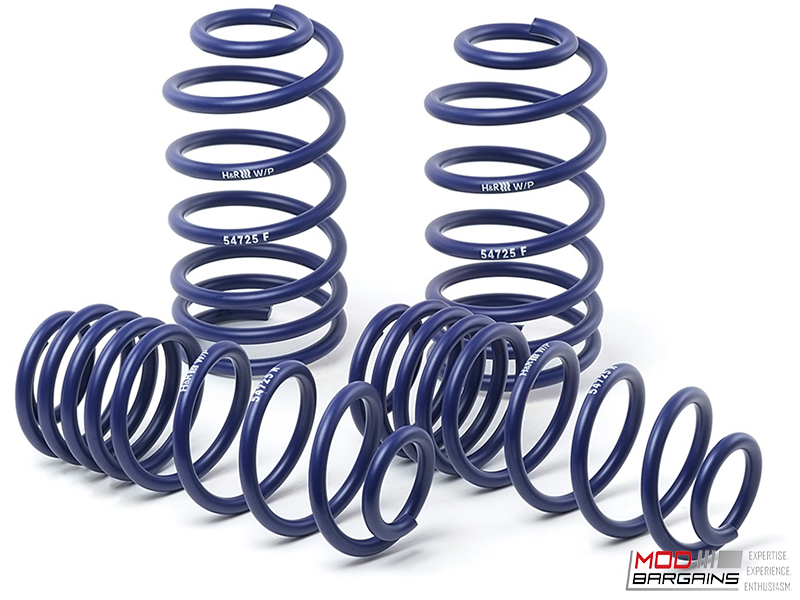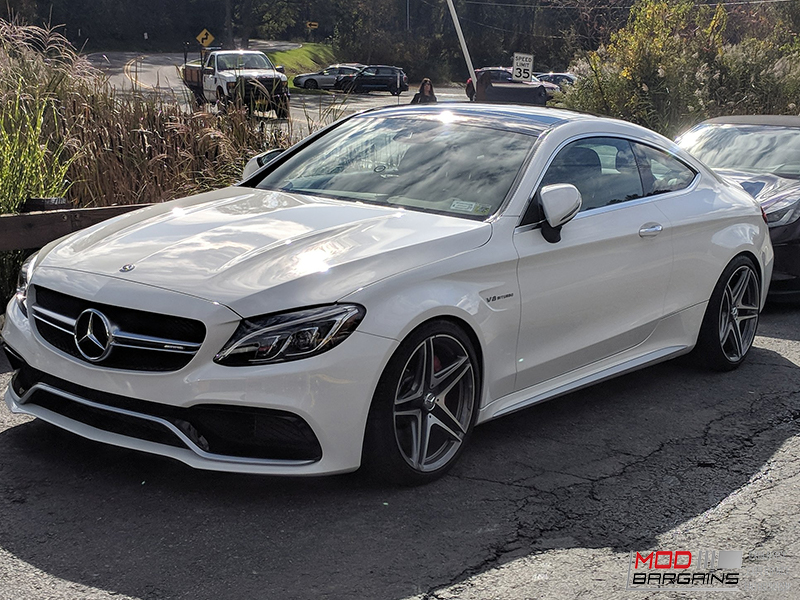 ---
Mod Category:
Suspension