BENEFITS:

Forget your stock and boring factory airbox sound for a head turning aggressive intake sound
Performance gains you can feel from the seat of your pants every time you jab the throttle.
Carbon fiber trim for that classy-clean.

FEATURES:

Durable polyurethane construction
Auxiliary air inlet
Roto-molded aftermarket intake tract
More volume per unit time of air into the motor
Includes all hardware for installation
Up to a 32 horsepower gain
Up to a 60 lbs/ft of torque increase
AFE Power Magnum FORCE Air Intake System for 2011-2014 BMW 535i F10 3.0L L6 N55
aFe is proud to introduce the all new Stage-2 sealed intake system for 2011-2014 BMW 535i (F10) L6-3.0L (t) with the N55 engine. In our testing, this Stage-2 Sealed Intake System resulted in 32 horsepower and 60 lbs. x ft. torque max gain. The housing also features an auxiliary air inlet for better airflow as well as attractive carbon fiber accents. The air filter frame is constructed using 100% polyurethane for long life and multiple cleaning cycles. This intake system also features a heat-insulating roto-molded plastic tube that replaces the stock intake tract and directs increased airflow with improved volumetric efficiency for maximum performance. This direct bolt-on system requires no modifications and includes all necessary hardware for a hassle-free installation.
So if you're looking for a system that lets your F10 535i's engine take a nice big fresh breath of air while you stab on the gas, this AFE Power Magnum FORCE Air Intake System is the perfect fit for you. A quality intake kit can really free up some extra power while providing you with increases in throttle response, intake sound, and pure driving fun! Don't settle for less when you upgrade the intake of your high-end BMW, get the best with the AFE Power Magnum FORCE Intake System.
Have any questions or want to make an order? Give our Experienced Modification Experts a call at 714-582-3330. We're ready to get you the parts that you need for your dream ride.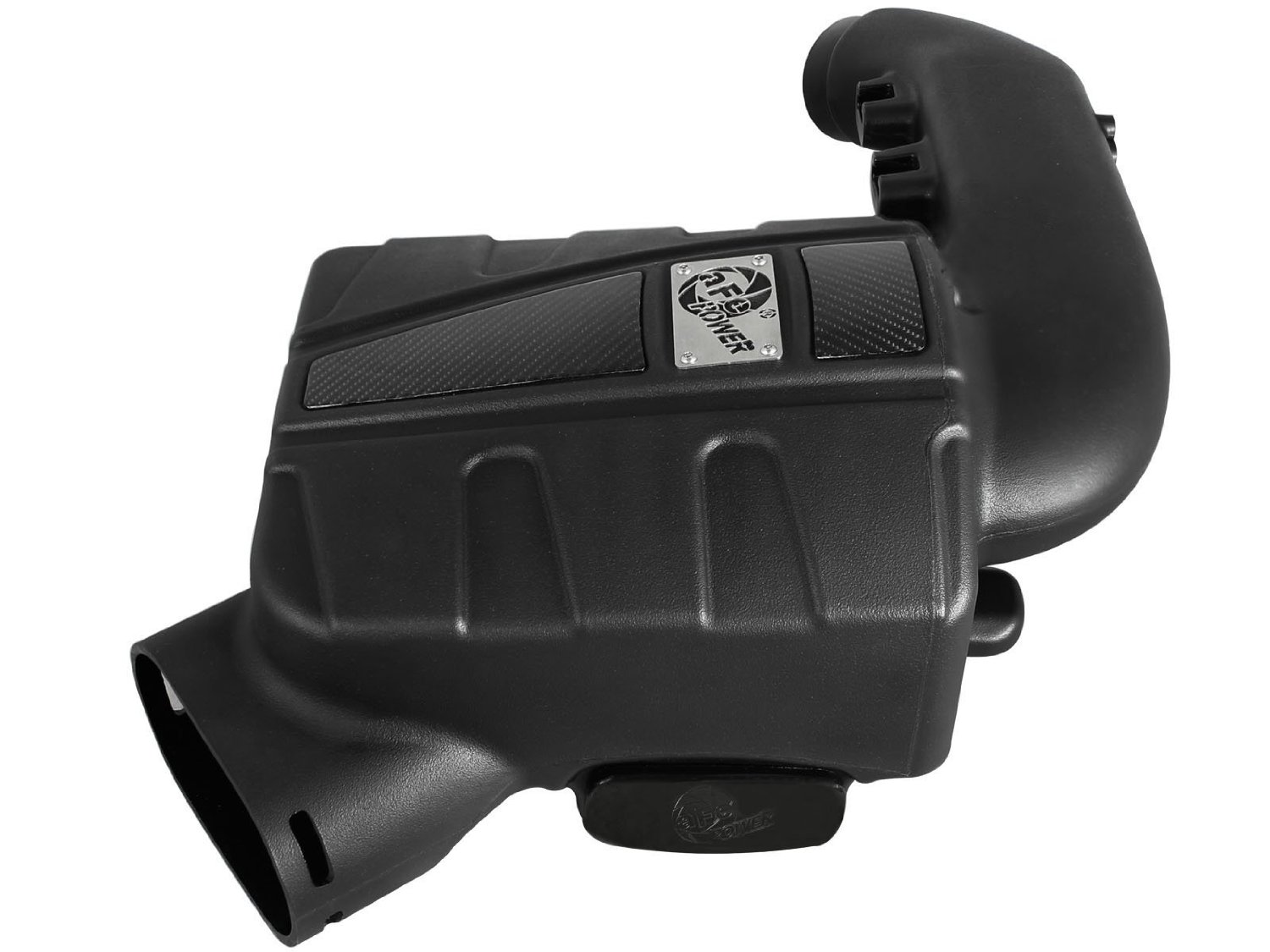 Mod Category:
Intake