These amazing new wheels are inspired by the Audi RS4. They are available in both Audi and BMW fitments! A brand new wheel that looks absolutely outstanding.
BMW Fitment
Bolt Pattern: 5x120


Available Size:

19x8.5''
Offset: ET-38
Audi Fitments
Bolt Pattern: 5x112


Available Size:

19x8.5'' // 19x9.5""


Offset:

ET-38,48 // ET-38,45
Volkswagen Fitments
Bolt Pattern: 5x112
Available Size: 18x8.5'' // 19x8.5""


Offset:

ET 38, 45(Available In May) // ET 48, 38
Features
-Stylish Design
-Easy to Clean
-High Quality Alloy
-Meets all road safety and DOT requirements
-Clears all Big Brake Kits
-Available in 3 beautiful finishes - Hyper Silver, Gunmetal, and Matte Black

For customers in Europe seeking TUV certification, the wheels are stamped on the back with the max load rating. With this stamp on the back of the wheel, you are able to have this wheel approved for use on your vehicle under TÜV standards. You will not have any issues running this wheel due to strict TÜV regulations.

Tire / Mounting and Balancing
ModBargains.com also provides tires to all of our customers if you would like to order them from us, mounted and balanced onto the wheels for your convenience. Please call (714) 5852-3330 to find out what tires are available. When you call, please be sure to include the year, make, and model of your car so that we can give you accurate information.

Shipping
Local pickup of these wheels can be performed in the Southern California area, please call in to schedule an appointment. Otherwise shipping is a flat $99 to the US. International shipping quotes are available via email.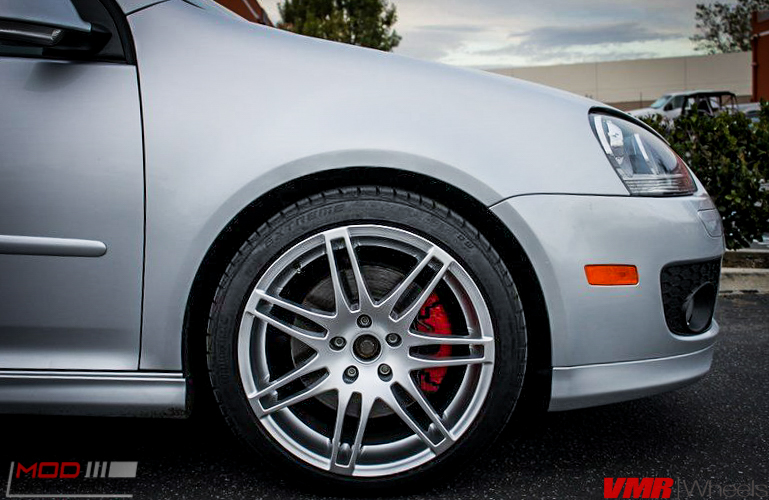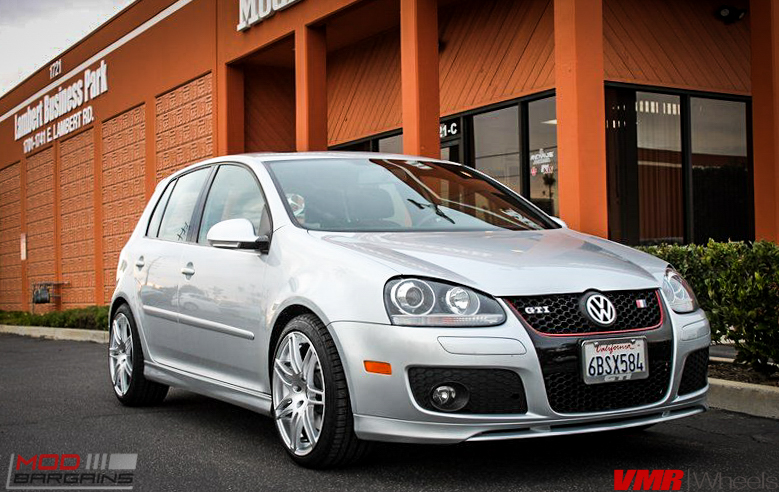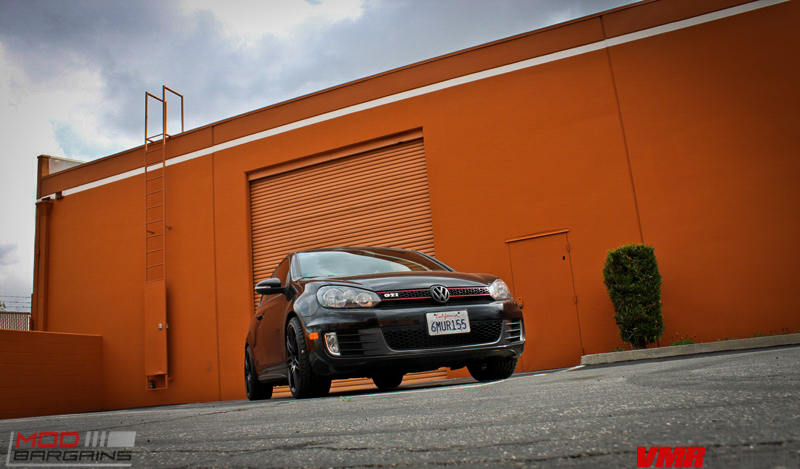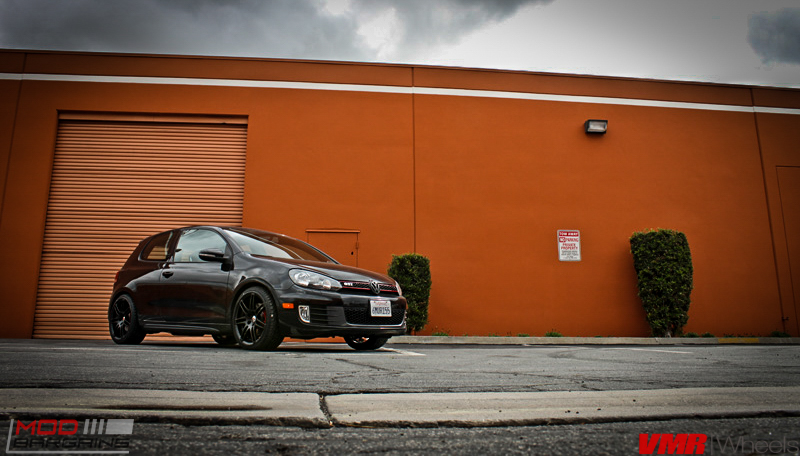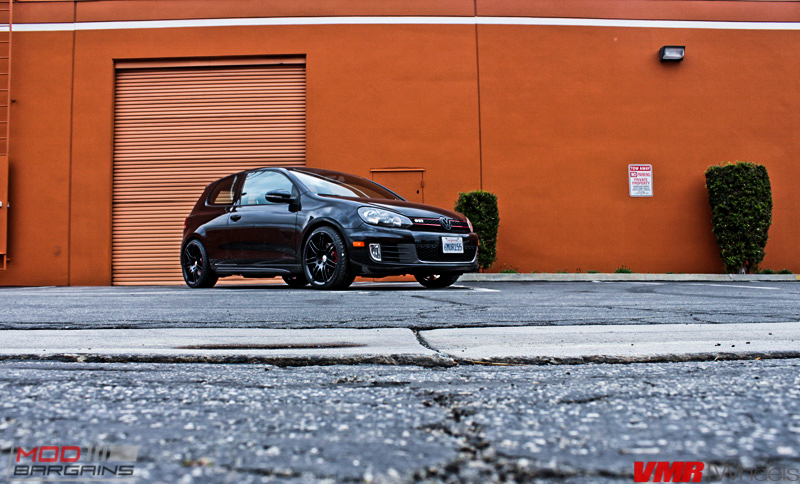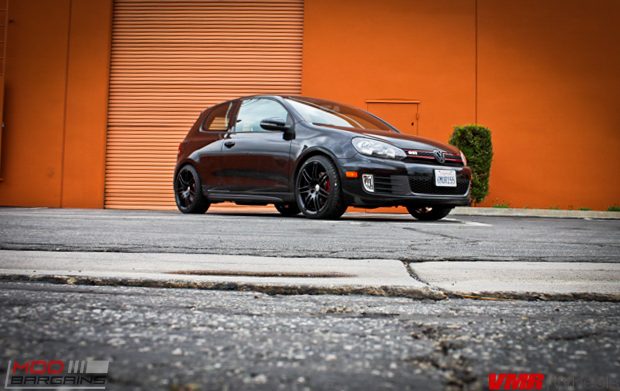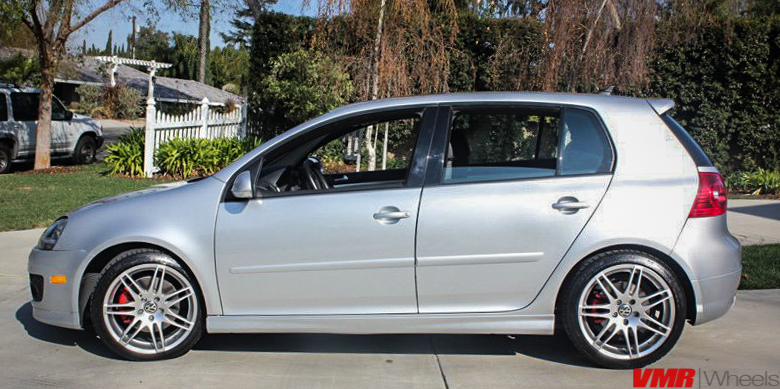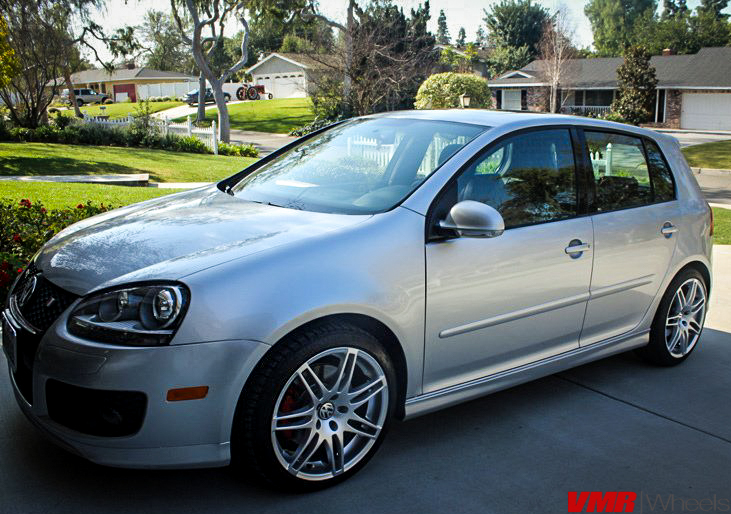 Mod Category:
Wheels