Applications:
Benefits:

Looks Awesome and Gives your M3 that ""SUPERCAR"" look
Balanced Brake Upgrades™ with optimum brake bias offer the shortest stopping distance with the best pedal feel
StopTech Brakes offer shorter stopping distances, better modulation, firmer pedal feel and less fade than competitors
StopTech's AeroRotors® offer the best airflow available, delivering better cooling, less fade and longer rotor and pad life than competitors
Featuring the STIFFEST Calipers on the market, StopTech's calipers offer superior clamping under hard braking than any other caliper on the market

The Benefits of a Big Brake Kit

A StopTech Big Brake Kit BMW E46 M3 give your vehicle that Supercar look and feel, and exceed stock performance in two areas - thermal transfer . First, larger rotors increase heat capacity. Second, stiffer calipers and stainless steel lines reduce unwanted flex in the brake system, resulting in superior pedal feel and performance.

The key, however, is to increase heat capacity and reduce compliance without upsetting the stock front to rear brake torque ratio. If the brake upgrade you select adds too much front torque (as many do), you reduce your car's ability to utilize the tractive capacity of all of the tires to the maximum practical extent (even on ABS equipped cars) and you therefore create performance sacrifices. In addition, too many pistons or pistons that are too large will make the brake pedal much more difficult to modulate, which limits a driver's control of brake input on the race track. That's why StopTech has taken great pains to develop a system that keeps the brake force balanced.




ST-40 & ST-45 - 4 PISTON CALIPER FOR FRONT & REAR
(4 piston kits with 380mm rotors use ST-45 calipers)
Made of Squeeze Forged* aluminum alloy
ALL finished parts are 100% leak down and pressure tested to 2500 PSI
ST-40 uses standard FMSI D372 pad (VIEW PAD SHAPE)
ST-45 uses standard FMSI D609 pad (VIEW PAD SHAPE)
Any combination of 8 piston sizes available to match kit to vehicle application
Differential piston sizes minimize pad taper
Dust boots are standard
Weight: 7.94 lb (3.6 kg) unloaded
Same caliper used by top Speed® World Challenge and Grand-Am Cup Teams
* Squeeze Forged means that pressure is applied during cooling. This produces a beautifully finished, solid part without porosity.
ST-60 - 6 PISTON CALIPER FOR FRONT
Made of Squeeze Forged* aluminum alloy
Patented, bolt-in bridge minimizes caliper compliance for a firmer pedal
Stiffest 6 Piston caliper currently on the market
Uses standard FMSI D1247 pad (VIEW PAD SHAPE)
Can be used on rotors with outer diameter of 328-380mm and thickness of 28-35mm
ALL finished parts are 100% leak down and pressure tested to 2500 PSI
Uses a popular pad shape readily available in over 15 street performance and race friction compounds
Over 19 different piston size combinations available to tune brake torque to the needs of each individual application
Differential piston sizes minimize pad taper for longer pad life and a firmer pedal
Dust boots are standard for reduced maintenance
ST-22 - 2 PISTON CALIPER FOR REAR KITS
Made of billet aluminum
All finished parts are 100% tested to a pressure of 2500 PSI
Uses standard FMSI D961 Pad (VIEW PAD SHAPE)
2 piston opposed design
May be added to cars with existing front StopTech kits
Piston size adjusted for the application, just like our front calipers
Dust boots are standard
Weight: 4.4 lb (2 kg) unloaded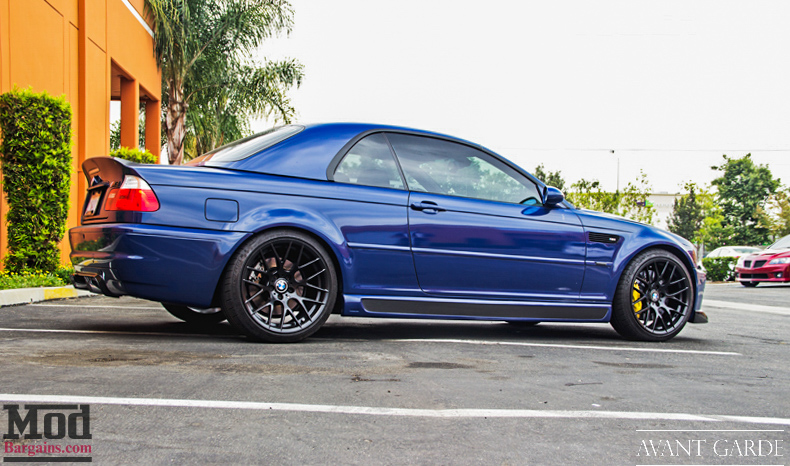 What's included?
Calipers
2 piece floating directional AeroRotors with hats (pre-assembled)
Stainless steel brake lines
Caliper mounting brackets
Street performance pads
Caliper Color Options
Calipers are available in the following colors: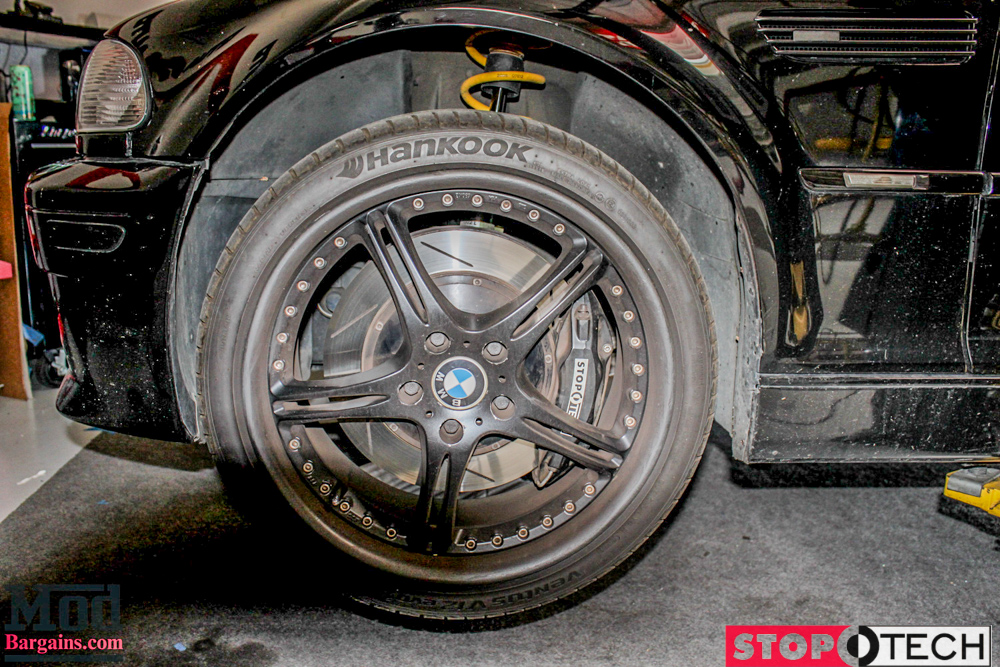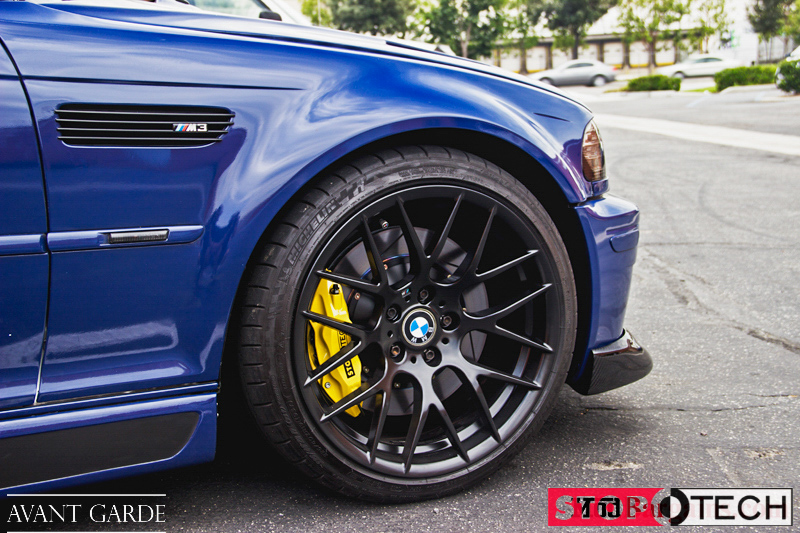 Blue, gold and yellow calipers have a 30-45 day lead time and are $200 extra per axle.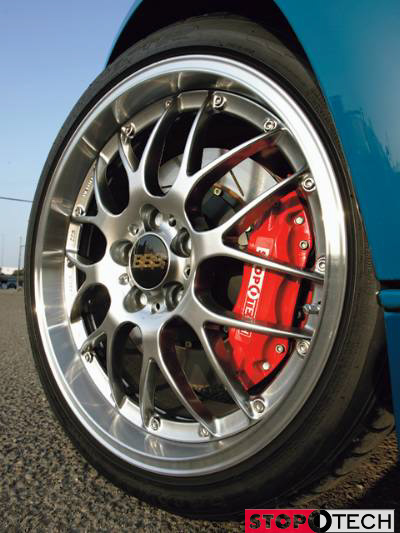 Rotors
Rotors are available slotted, drilled or plain. Drilled rotors are $100 extra per axle.
StopTech now offers an anti-corrosion gold zinc coating for all AeroRotors. The coating benefits customers who live in cold climates where snow and road salt are commonly encountered, and customers who would prefer to not have visible surface rust on the vanes and outer circumference of their rotors. Zinc coating does not have a negative environmental impact like other coatings. Gold zinc coating costs $70 per axle extra.
Questions about these StopTech Big Brake Kits? Our Modification Experts are standing by and available to help you, online or by calling 714-582-3330. ModBargains also offers expert installation and can install this upgrade for you. Call today!

Mod Category:
Brakes
Mod Subcategory:
Big Brake Kits