Benefits

High quality T304 stainless steel construction

No check engine light

Complies with emissions and inspections

Blow Other M3's Away with +15hp / +10tq Gains!

CNC mandrel bent piping

Works with stock rear muffler or aftermarket mufflers

20-30lbs Weight Saving Over Stock!
-OEM Pipes = 40lbs
-Resonated X-Pipe = 20lbs
-Non-Resonated X-Pipe = 10lbs

Applications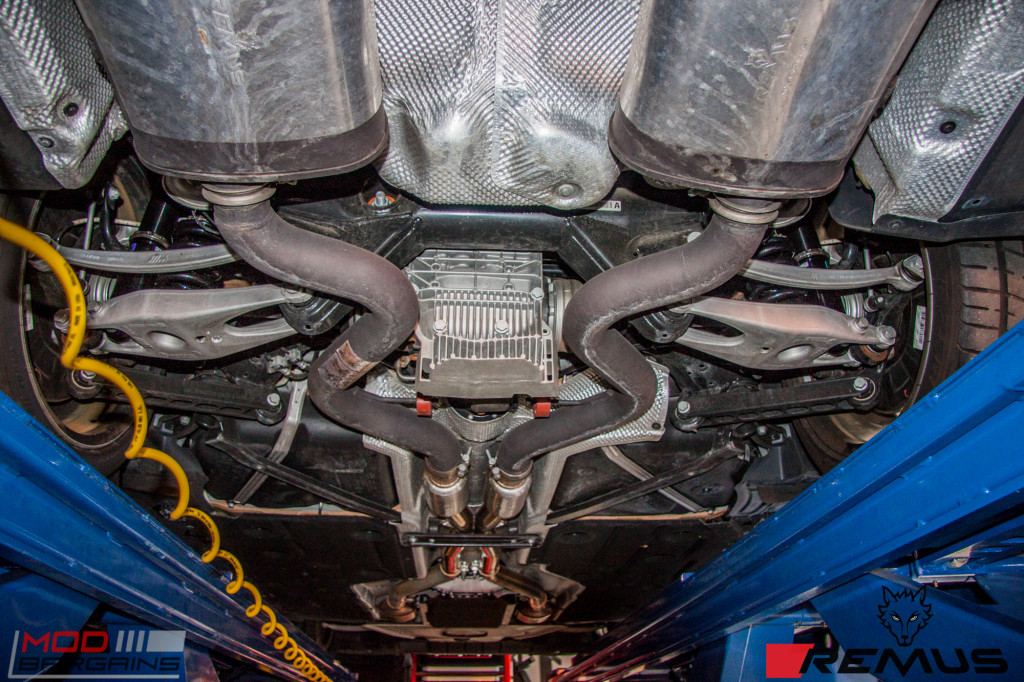 Give your E9X M3 a more aggressive exhaust note while increasing horsepower and torque with the Fabspeed X-Pipe. The Fabspeed X-Pipe bypasses your M3's secondary catalytic converters which greatly increases exhaust flow. No need to worry about your M3 failing emissions or inspections, as the X-Pipe complies with inspecitions and will still allow your M3 to pass emissions. The X-Pipe has shown dyno proven gains of 15 horsepower and 10 Ft./Lbs. of torque at the rear wheels, without any other modifications.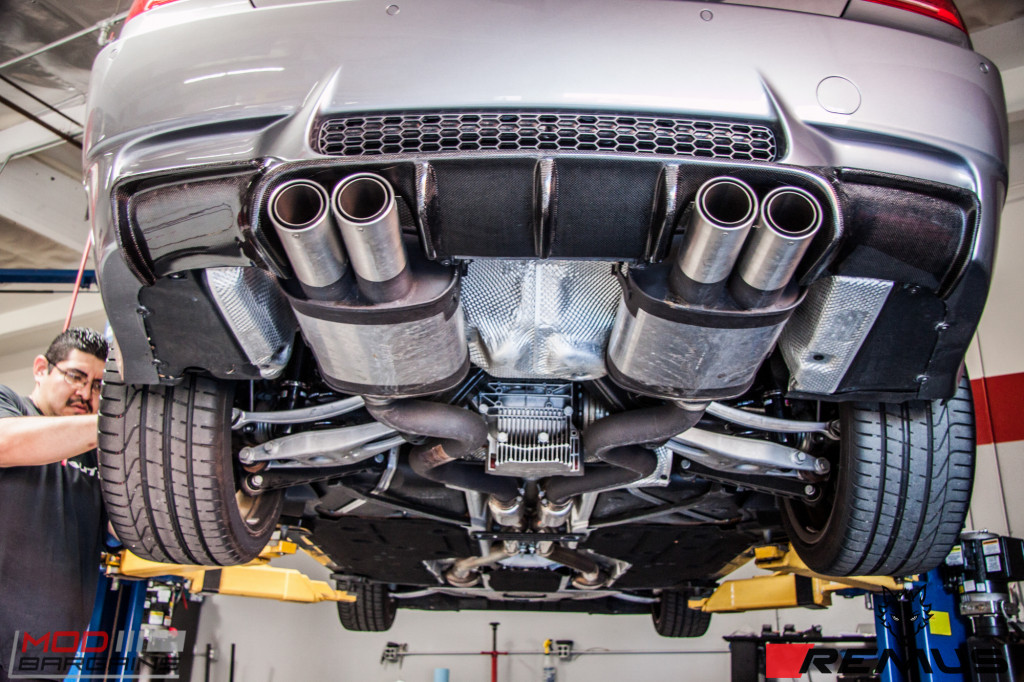 If you have any questions about these Remus Exhausts please give us a call at 714-582-3330
Mod Category:
Exhaust
Mod Subcategory:
Midpipes