Benefits:

Be Faster than Stock 328i's with +8 more horsepower and +6lb/ft of torque at the rear wheels
Satisfying Engine Note Under Throttle Will Put A Smile On Your Face
Save Gas with Higher-Efficiency Intake System... if you can keep your foot out of it
Sexes Up Your Engine Bay With a Performance Look
CARB E/O Pending Means No Hassle Smog
Application Guide
2006 330i E92 3.0L 6 Cyl. Tuned air intake w/MR Tech, Air Fusion, Heat -Shield and web nano-fiber dry filter
2007-11 328i E92 3.0L 6 Cyl. Tuned air intake w/MR Tech, Air Fusion, Heat -Shield and web nano-fiber dry filter
2008-11 128i E82 3.0L 6 Cyl. Tuned air intake w/MR Tech, Air Fusion, Heat -Shield and web nano-fiber dry filter
Looking to get more power out of your car without spending a whole lot of money? An intake is one of the cheapest and easiest ways to get a lot of power out of your car.
These Injen intakes have gone through rigorous research and development to ensure that your car gets the most power possible. Besides an increase in power, this Injen 128i / 328i / 330i intake you will get better gas mileage and a deeper tone out of your engine. A stock intake filter needs to be changed out every 10,000 miles; in 4 years that adds up to over $200 worth of intake filters. However this Injen cold air intake system filter never needs to be changed, just cleaned every 50,000 miles.
Injen intakes are also certified or pending by the California Air Resource Board and is backed by Injen Technology's limited lifetime warranty.
If you have any questions about this BMW Injen Air Intake please give us a call. (714) 582-3330
| | |
| --- | --- |
| Injen N52 Air Intake Polished (SP1121P) | Injen N52 Air Intake Black (SP1121BLK) |
| | | | | | |
| --- | --- | --- | --- | --- | --- |
| Make | Model | Chassis | Year | Finish | Part Number |
| BMW | 128i / 328i / 330i | E82 / E88 / E90 / E92 / E93 | 06-12 | Polished | SP1121P |
| BMW | 128i / 328i / 330i | E82 / E88 / E90 / E92 / E93 | 06-12 | Powder Coated Black | SP1121BLK |
If you have any questions about this BMW Injen Air Intake please give us a call. (714) 582-3330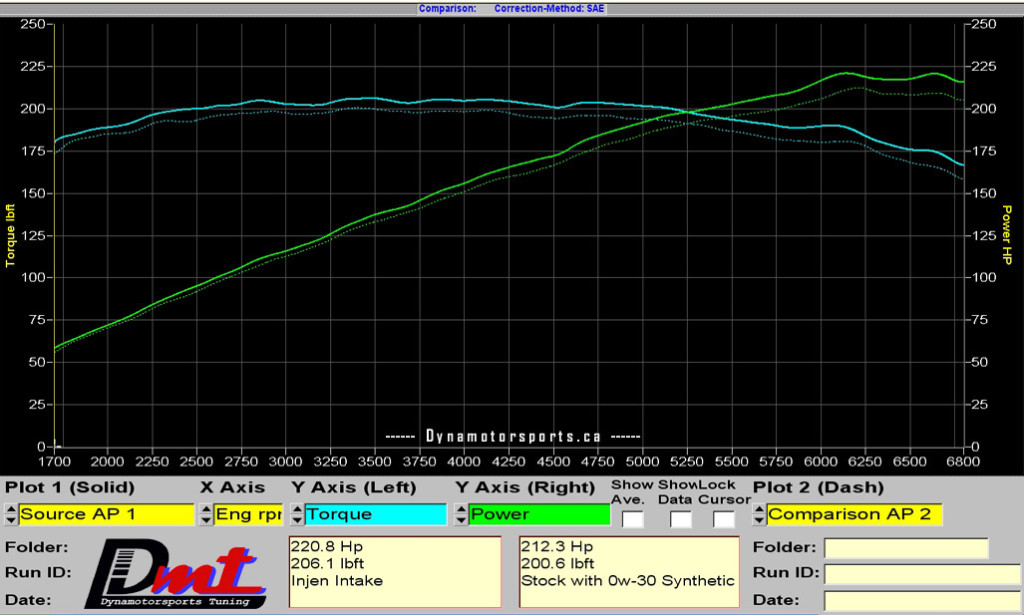 If you have any questions about this BMW Injen Air Intake please give us a call. (714) 582-3330
Mod Category:
Intake
Mod Subcategory:
Intakes