1 SP1115BLK left in stock.
Application Guide
01-05 M3 [E46] 3.2L 6 Cyl. Full Cast Aluminum Intake w/MR Technology and Heat-shield and web nano-fiber dry filter
Benefits:

Be Faster than the Next M3 With More Horsepower and Torque

Turn Heads Every Time you Approach with a Deeper Tone coming from Your S54

Save Money with Better Gas Mileage (If you can keep your foot out of it!)

Looks great under the hood with Integrated Heat Shield

California Air Resource Board Certification means no hassle when it's time to SMOG unlike some competing intakes (CARB EO# D-476-5)

Looking to get more power out of your car without spending a whole lot of money? An intake is one of the cheapest and easiest ways to get a lot of power out of your car.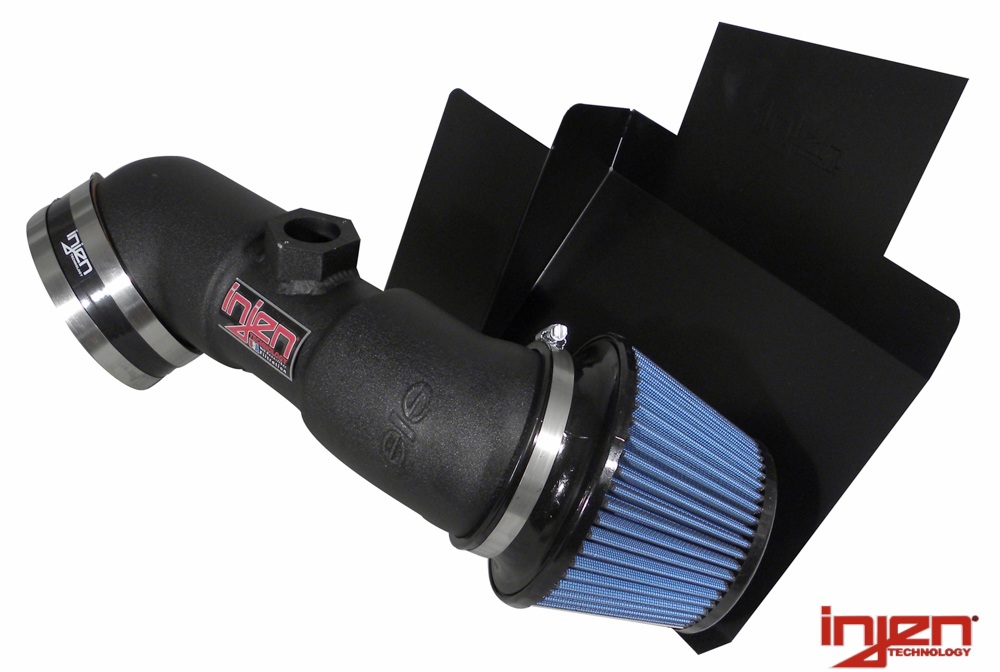 These Injen intakes have gone through rigorous research and development to ensure that your car gets the most power possible. Besides an increase in power, this Injen E46 M3 intake you will get better gas mileage and a deeper tone out of your engine. Injen has made sure their E46 M3 intake was up to the standards of a high performance M car. This E46 M3 intake will allow your M3 to breathe easier, sucking in more, cooler air, and giving you more usable power and better mpg. No other modification will give your E46 M3 all this; get your Injen E46 M3 intake before we run out.
Injen intakes are also certified or pending by the California Air Resource Board and are backed by Injen Technology's limited lifetime warranty.
If you have any questions about this BMW Injen Air Intake please give us a call. (714) 582-3330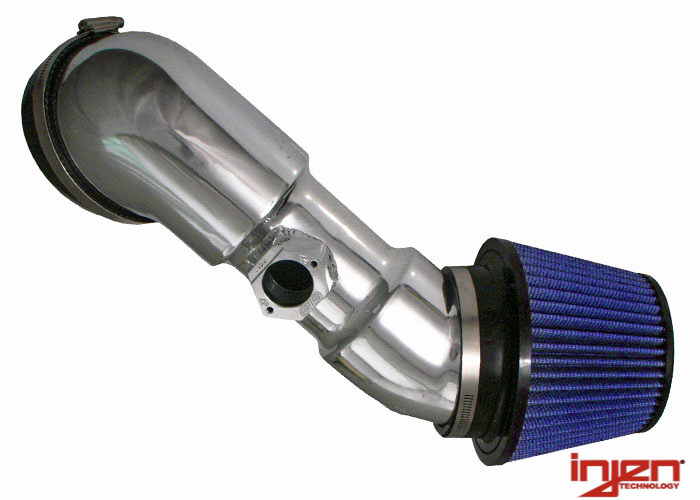 Injen E46 M3 Intake Polished (SP1115P)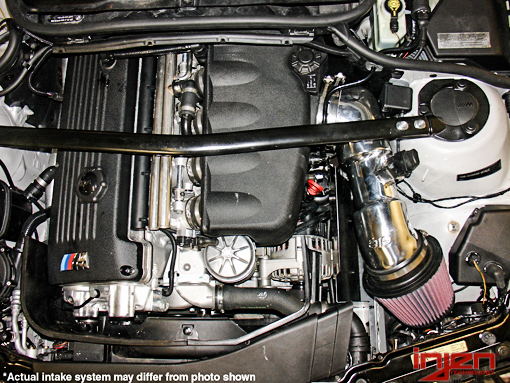 Installation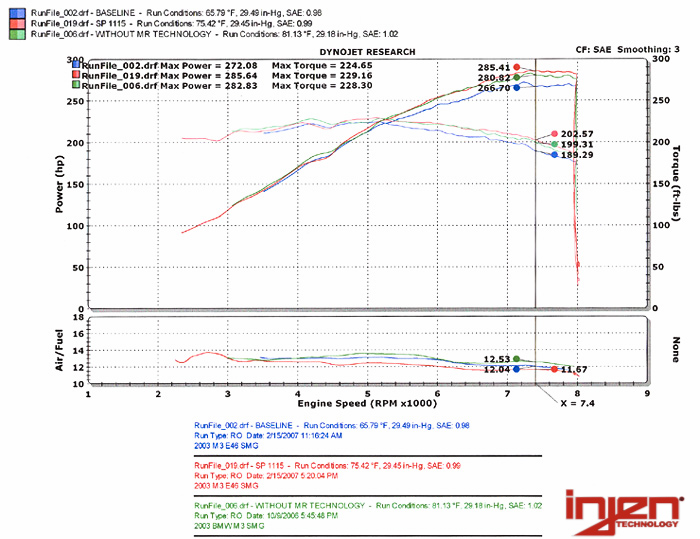 If you have any questions about this BMW Injen Air Intake please give us a call. (714) 582-3330
Mod Category:
Intake