KPE LSA Engine 2.55"" Supercharger Pulley Upgrade
Beef up the performance of your CTS-V's LSA engine by replacing the pulley. An integral part of the performance gain of a tune for the LSA comes from increasing the supercharger's output by replacing the pulley. Replacing the stock pulley with this KPE Performance Supercharger pulley will add 3-4 PSI of boost. This 2.6 Pulley comes complete with a new belt for a thorough installation.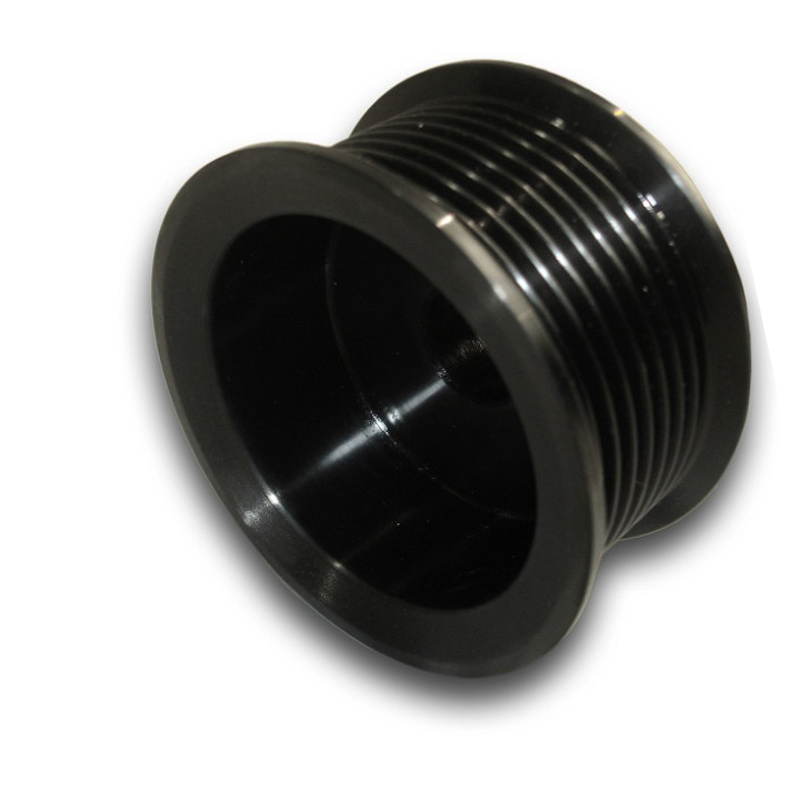 Key Features:
2.55"" Pulley
3-4 PSI Boost Increase
Includes New Supercharger Belt
Should be used in conjunction with a tune
Applications:
Cadillac CTS-V w/LSA Engine
Chevrolet Camaro ZL1 w/LSA Engine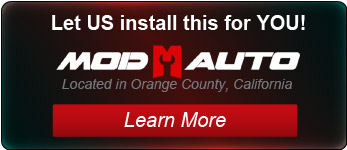 Questions about this Korkar Performance Engineering LSA Engine 2.55"" Supercharger Pulley? Our Modification Experts are standing by and available to help you, online or by calling 714-582-3330. ModBargains also offers expert installation and can install this upgrade for you. Call today!
Mod Category:
Performance
Mod Category:
Intake