Looking for classic yet aggressive wheel to improve the appearance of your BMW 3-Series or 4-Series? What you are looking for is the BMW 3-Series/4-Series EuroTek U02 Mesh Wheel. The Eurotek U02 Mesh Wheel is available in 18"" or 19"" staggered fitments with the correct offsets of BMW 3-Series and other BMW models. These modern looking mesh wheels feature a stepped lip and rivets along the outer edge for that ""modular wheel"" look.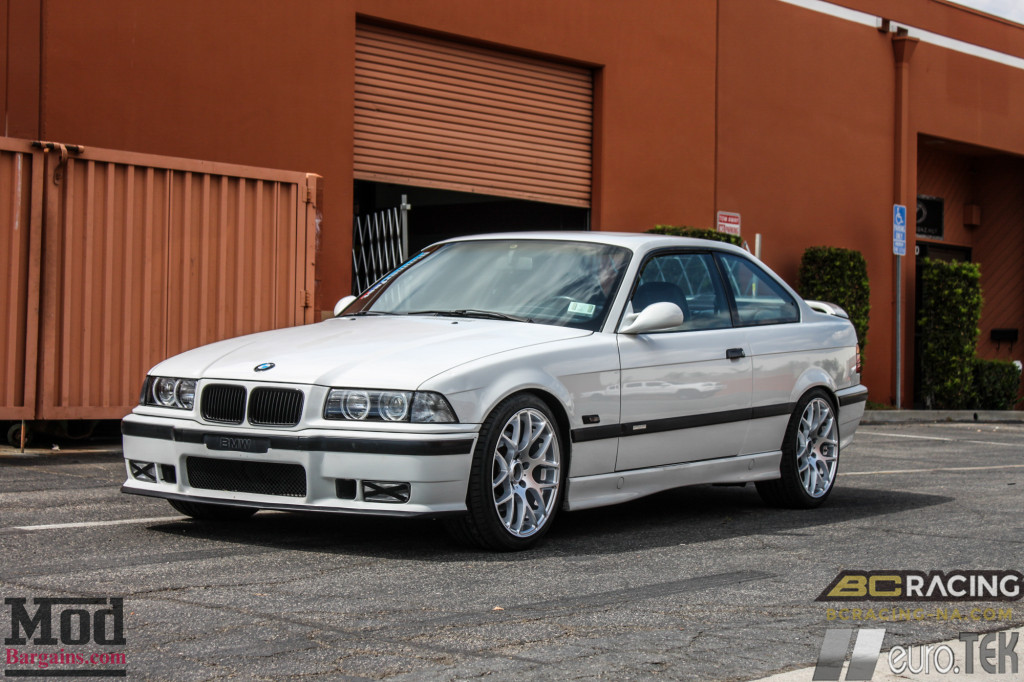 EuroTek U02 18x8.5 ET35 / Hankook Ventus V12 Evo2 225/40-18 / BC Racing Coilovers for E36 BMW M3
These BMW 3-Series/4-Series U02 Mesh Wheels have a layer of clear coat applied to them after being painted and polished; as a result, the wheels are easier to clean, the shine on the wheels are preserved, and it's protected from brake dust. You may use any automotive soap to effectively clean these wheels, as well as adding a thin layer of wax to enhance the shine.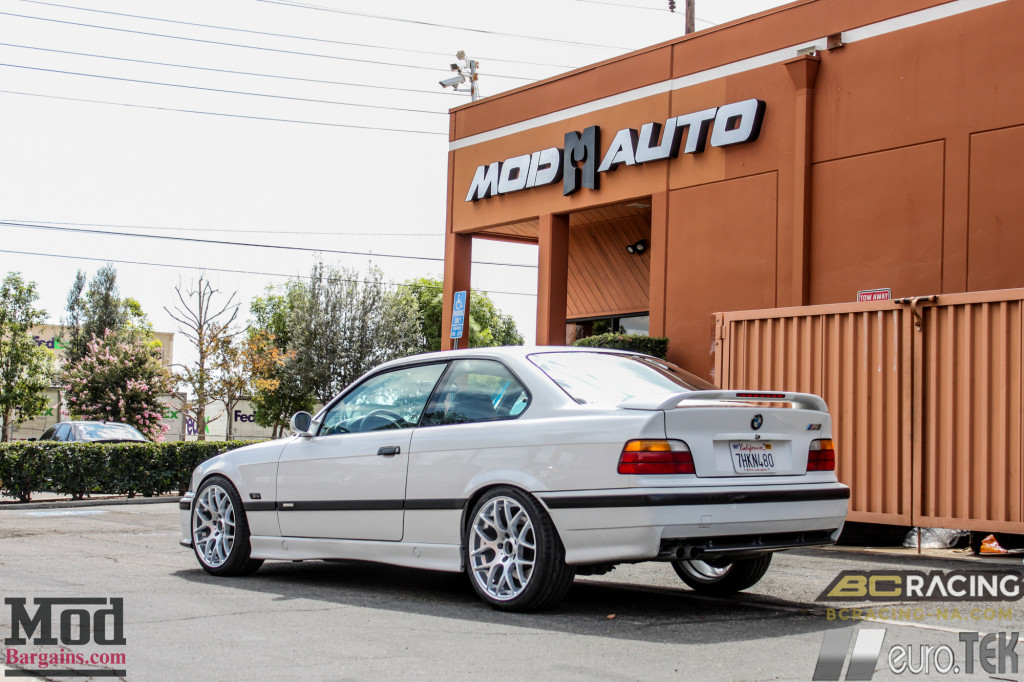 The U02 Mesh BMW Wheels will accept cap sizes of 69.6mm outside diameter and logo size 59.8mm

Applications

BMW 3-Series/4-Series
BMW 1-Series
BMW 2-Series
BMW 5-Series

Safety
These U02 Mesh Wheels are manufactured to meet the highest performance, quality, and safety standards in the industry. The wheel passes JWL and VIA standards to ensure the highest level of safety and quality.

Why Buy Your U02 Mesh Wheels from ModBargains?
1. With the knowledge we have, we will provide you with any information on these wheels without hesitation.
2. ModBargains provides top notch customer service and fast delivery times.
3. We guarantee the fastest shipment.
4. We're obsessive about making our customers happy.
5. We offer one of the lowest prices on the U02 Mesh Wheel.
6. We quality control every single wheel before we ship them out.

| | | | | |
| --- | --- | --- | --- | --- |
| Size | Offset | Bolt Pattern | Centerbore | Finish |
| 18x8.5 | ET35 | 5x120 | 72.56 | Matte Black or Hyper Silver |
| 18x9.5 | ET45 | 5x120 | 72.56 | Matte Black or Hyper Silver |
| 19x8.5 | ET35 | 5x120 | 72.56 | Matte Black or Hyper Silver |
| 19x9.5 | ET45 | 5x120 | 72.56 | Matte Black or Hyper Silver |
Shipping
Shipping on the BMW 3-Series/4-Series U02 Mesh Wheels is a flat $99 to the anywhere within the United States (Excluding Hawaii & Alaska) . International shipping quotes are available via e-mail.
Gallery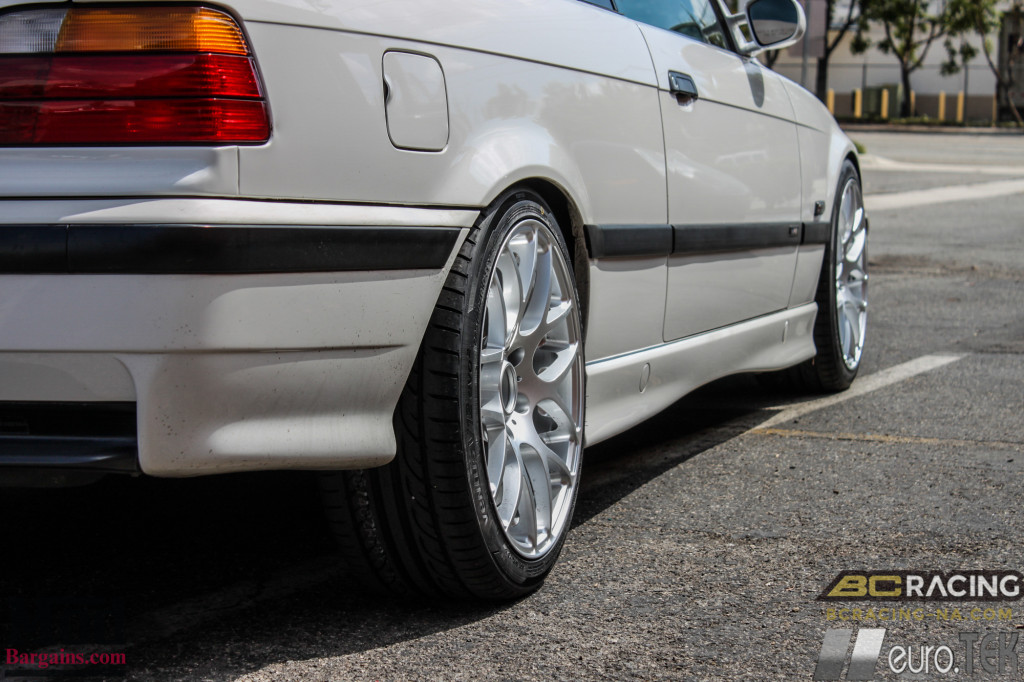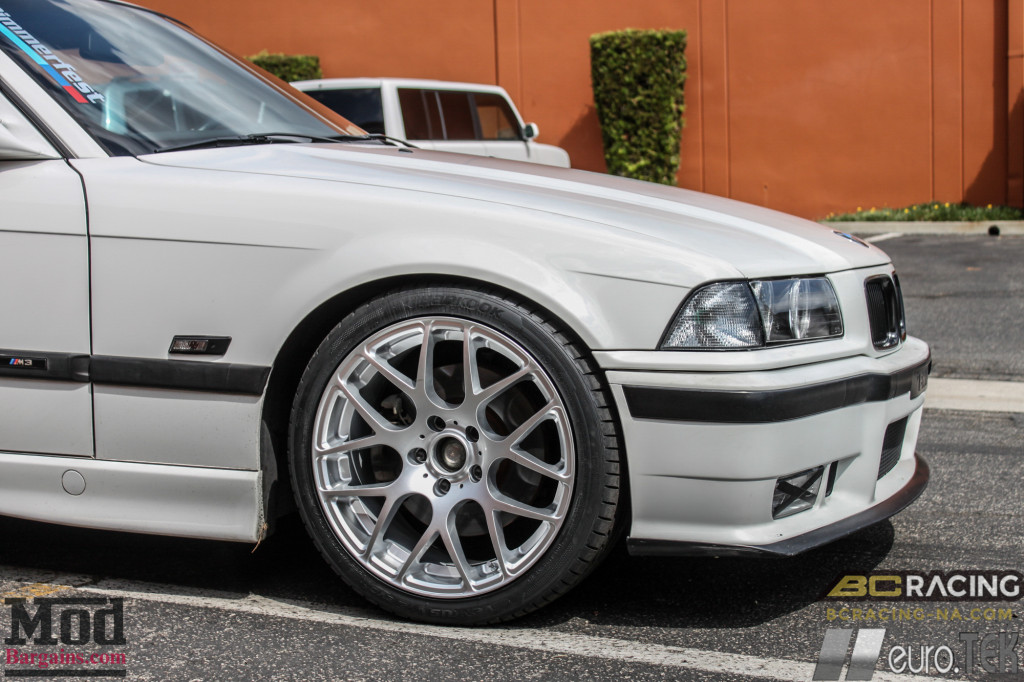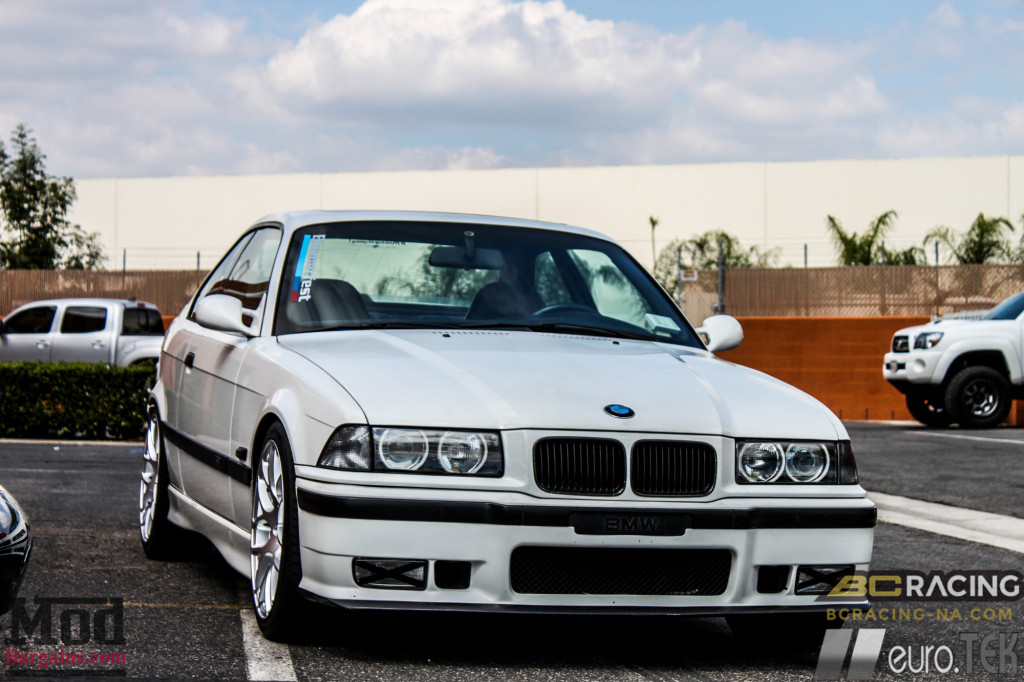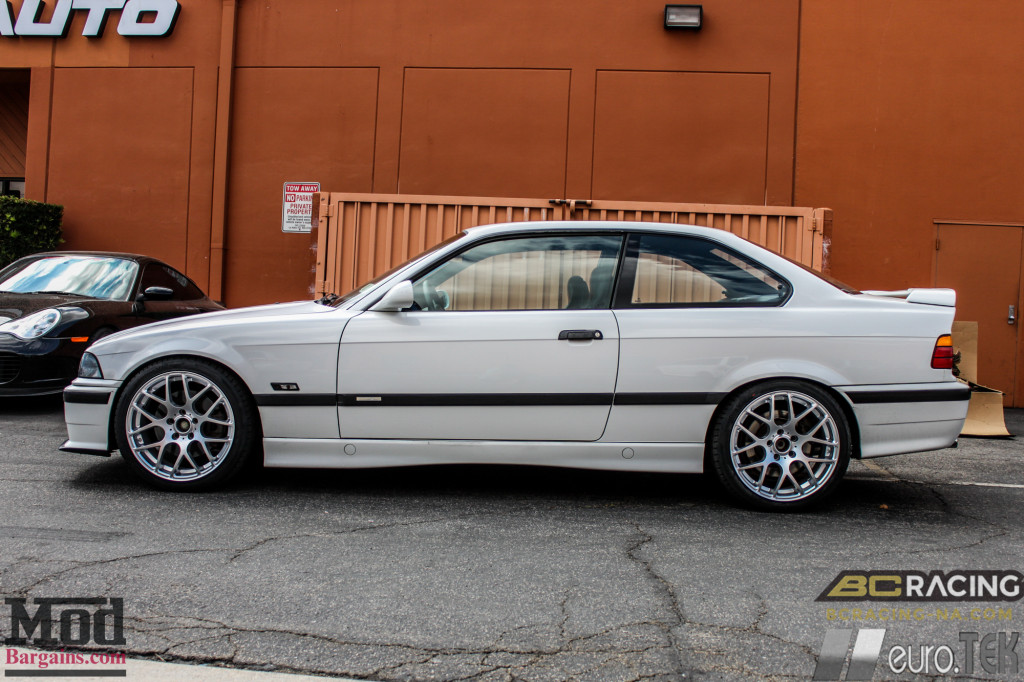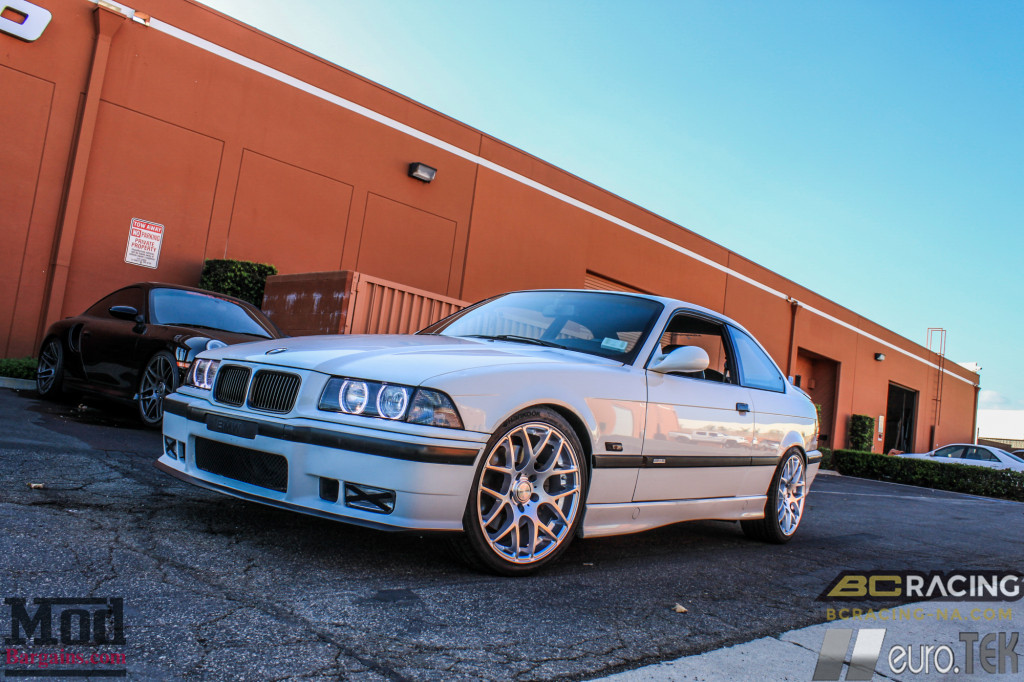 Mod Category:
Wheels