DTM Fiber Werkz BMW E46 M3 1-Piece Front Lip [FRP]
Benefits:
Will Have People turning Their Heads To Check Out Your Sick M3
Compliments Wheels & Drop Perfectly to Complete The Look Your M3 Should Have
Available Carbon Fiber Construction [CFRP] Gives Your M3 A Sexy Competition-Inspired Edge
Contours Match M3 OEM Bumper For A Precise Fit That Will Enhance The Look of Your M3
Applications:
BMW M3 [E46-Chassis] 2001-06 WITH std. M3 BUMPER (

E46M3OEM1Pie

)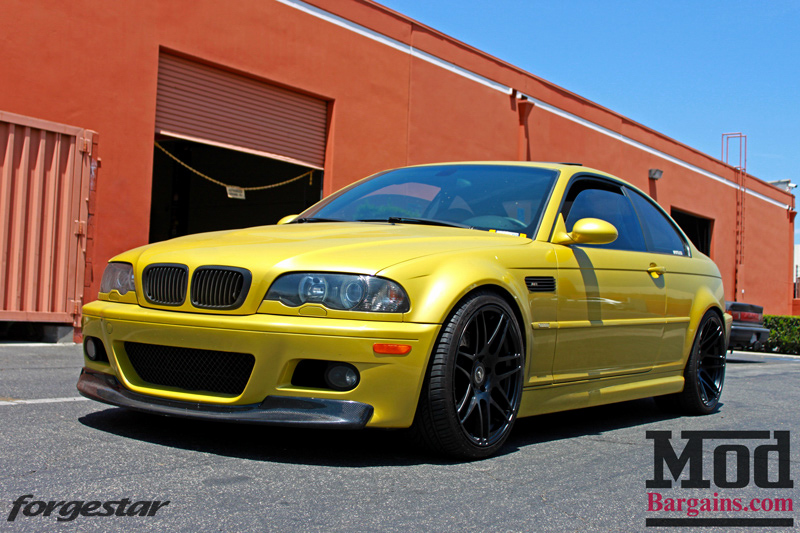 Change the look of your E46 M3 with this 1-piece front lip from DTM Fiber Werkz. Produced in Fiberglass Reinforced Plastic [FRP] or Optional Full Carbon Fiber +$100.00 [CFRP] or durability and flexibility, this 1-piece front lip features styling that compliments the M3 styling bumper. Compatible only with M3 bumper. Set your E46 apart from the crowd today. Vehicles shown may include moldings, grilles or an addition to the DTM Fiber Werkz piece. Parts such as lights, splitters, canards, paint, grilles and other accessories are not included unless specified.
NOTE: Like all Carbon Fiber and FRP products on the market, this product must be test fitted & prepped before installing it. Often, slight modifications are required such as trimming, sanding, filling, or smoothing the surface in order to achieve the best fitment and appearance. This is NOT an OEM product, fitment will NOT always be perfect straight out of the box. We strongly recommend having this product installed by a body shop experienced in working with AFTERMARKET body kit pieces, not a standard collision repair center that works on insurance claims. Images for this item are an accurate representation of THIS PRODUCT, properly installed by a professional installer. We also offer installation of this product at our own installation facility in southern California.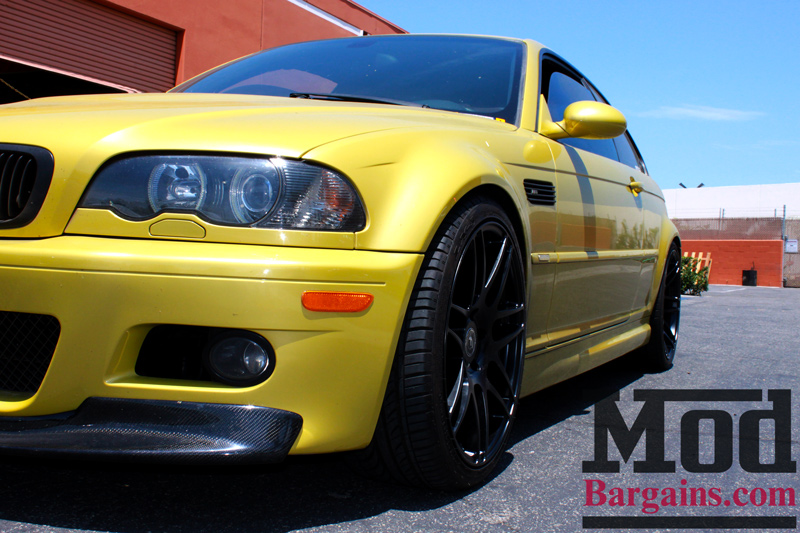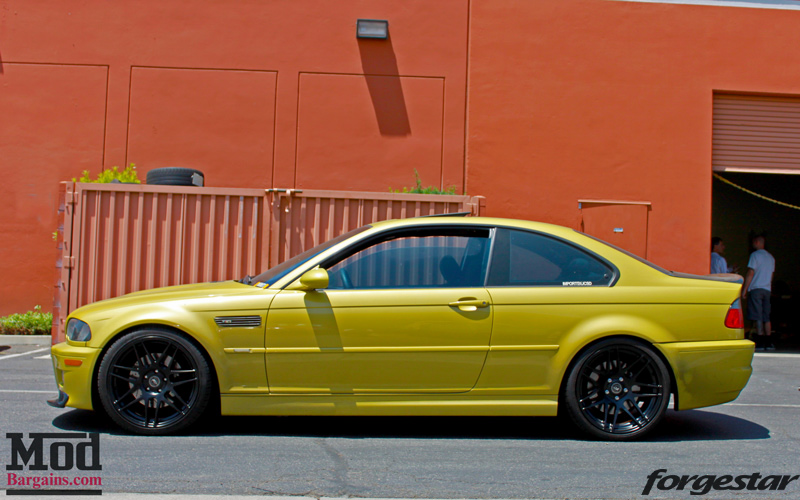 Questions about this E46 M3 1-Piece front lip? Our Modification Experts are standing by and available to help you, online or by calling 714-582-3330. ModBargains also offers expert installation and can install this upgrade for you. Call today!
Mod Category:
Exterior
Mod Subcategory:
Front Lips / Splitters